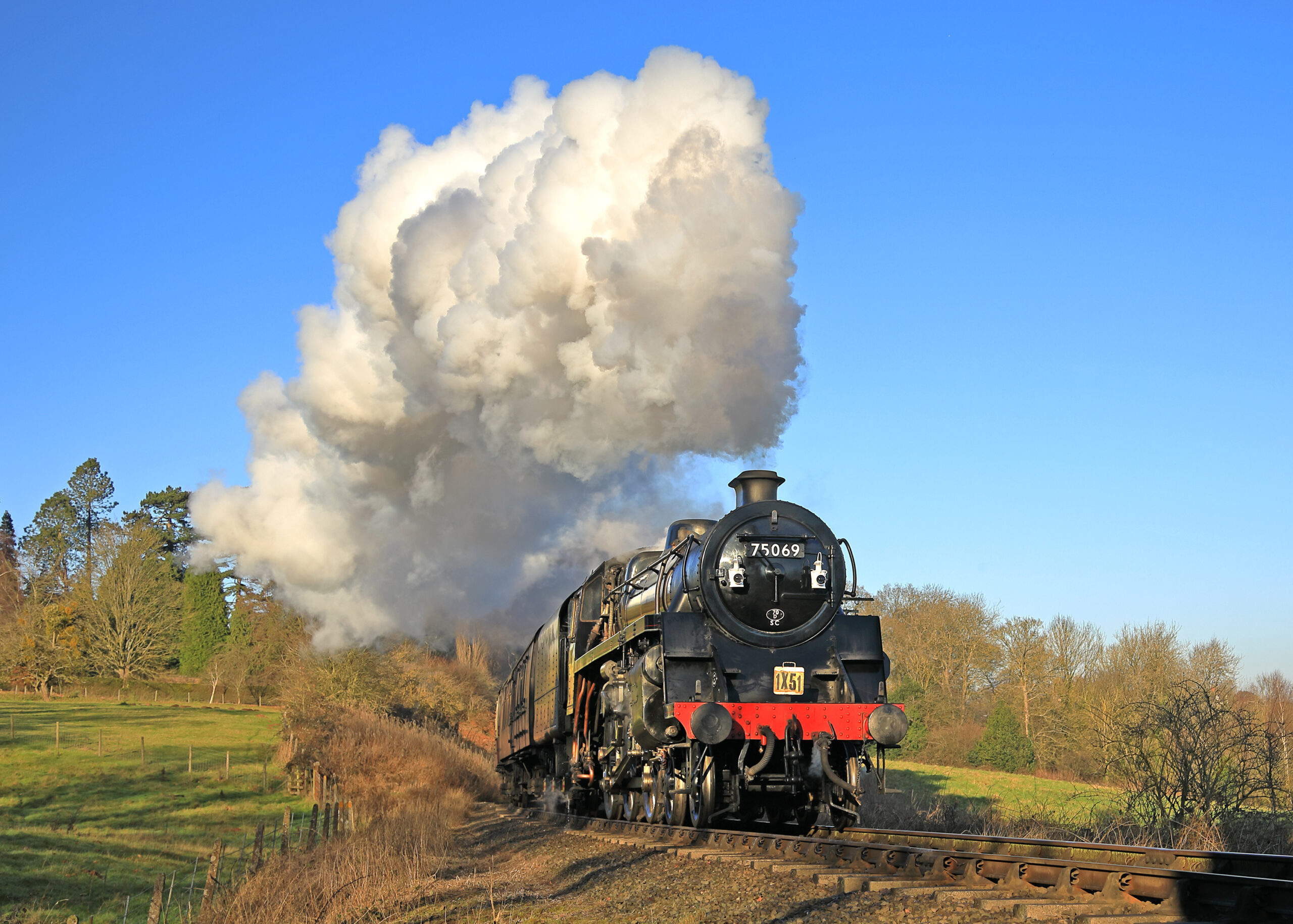 Time to put your feet up, and let someone else take over the taxi service on a family day out on-board the Severn Valley Railway. This 16-mile long heritage railway will take you through the stunning Shropshire countryside on fabulous historic trains. For the kids, take part in one of SVR's many special events including the Ghost Trains in October. You'll pass through haunted stations, and the kids will be treated to a Halloween goodie bag for their bravery!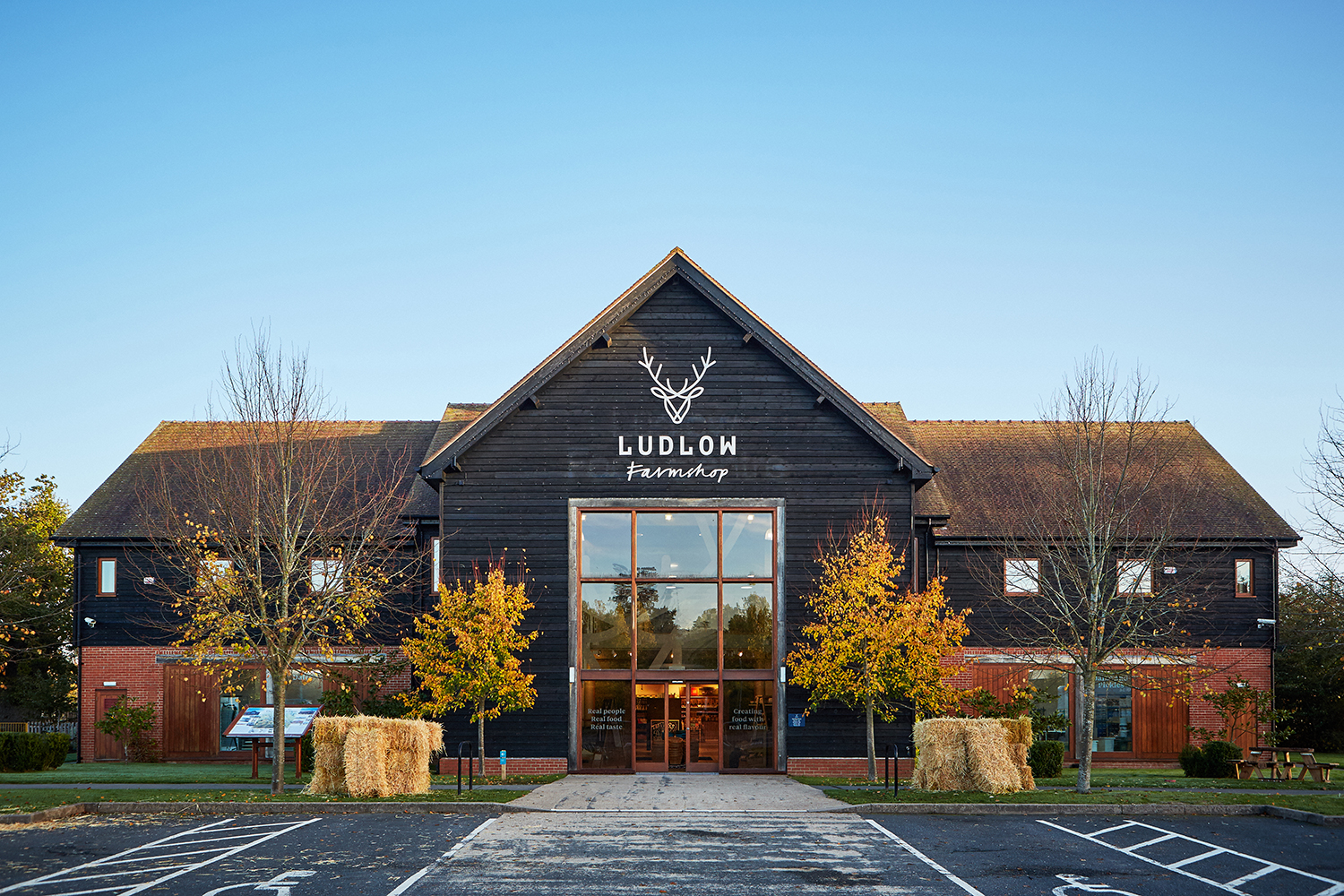 If you've run out of ideas trying to come up with exciting packed lunch options or something new to have for dinner, then a visit to Ludlow Kitchen is a tasty trip! The talented kitchen team build wonderful seasonal menus from the best the farm shop and the estate have to offer. Ludlow Kitchen welcomes guests of all ages and uses the same fresh and tasty ingredients on the kid's menu.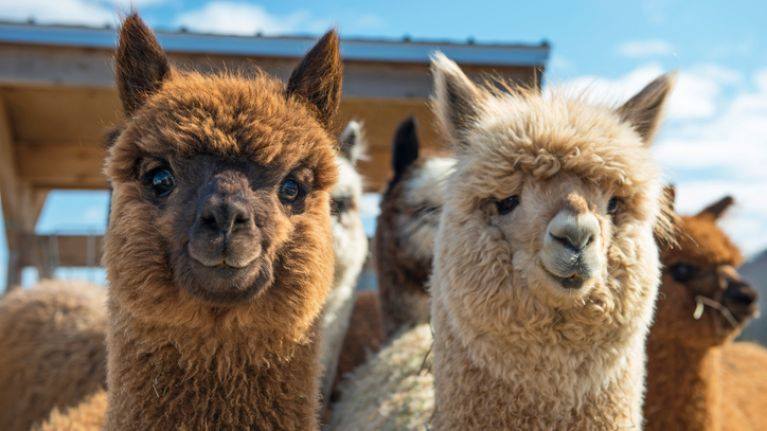 Explore 32 acres of farmland home to Shropshire's big cats! Take a walk with ring-tailed Lemurs, stop by the Servals and get up close and personal with the meerkats! For a wild day out, spend the day as a zoo keeper and meet a huge variety of animals. You'll meet them, feed them and get to know all about them!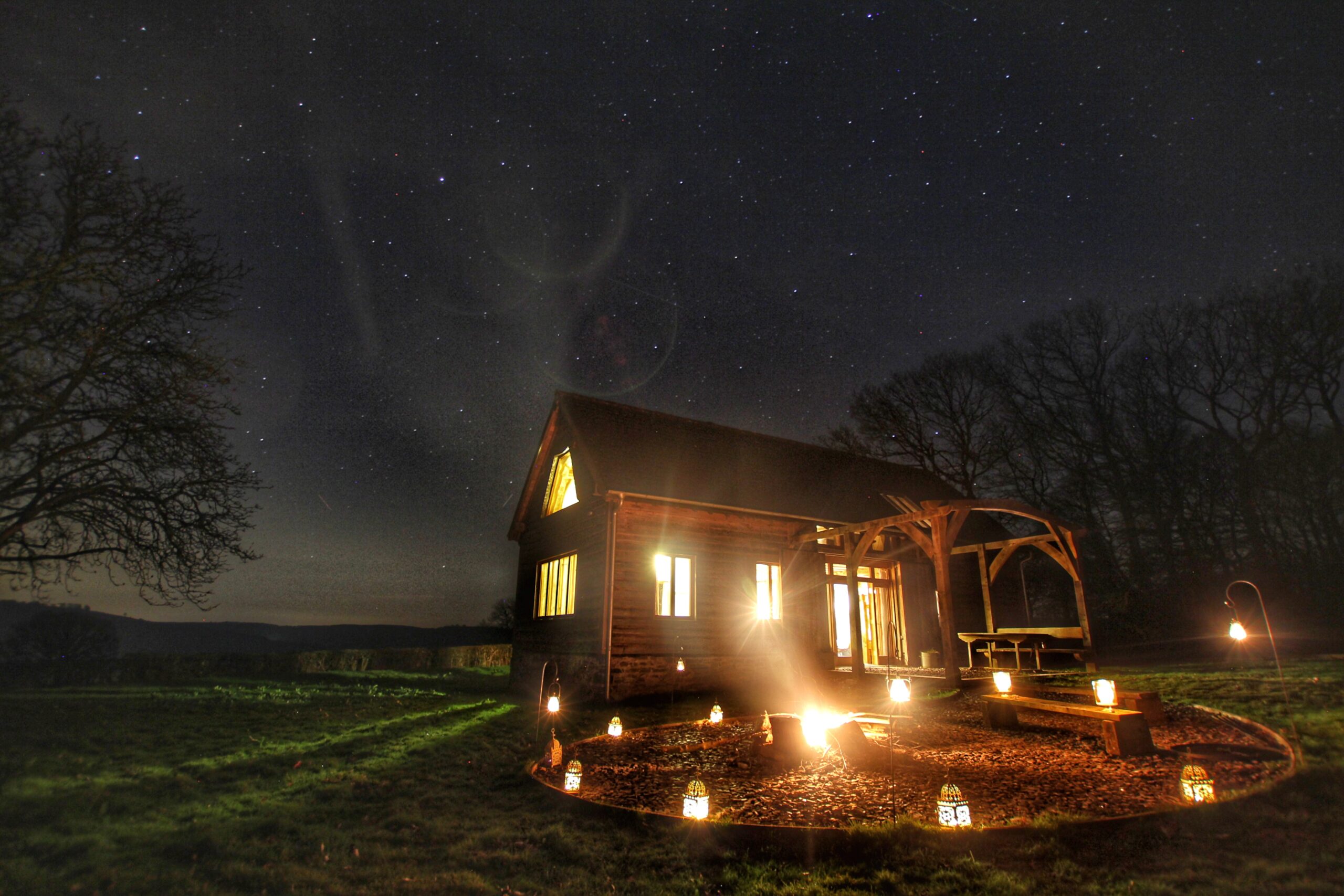 Whether the kids want to camp in the back garden on their own, or they want you to squeeze in with them, it's not the most exciting adventure for you. So why not book yourself an overnight glamping experience? Choose from yurts, cabins and pods which the kids will love! Don't worry about the cooler weather, nearly all come with a log burner to keep you cosy.