Longing for an adventure but short on time? You can still escape the hustle and bustle of everyday life and have fun without leaving the country on a micro-adventure. Whether it is a day-out activity or an over-a-weekend experience, you'll find it in Shropshire.
Explore the Severn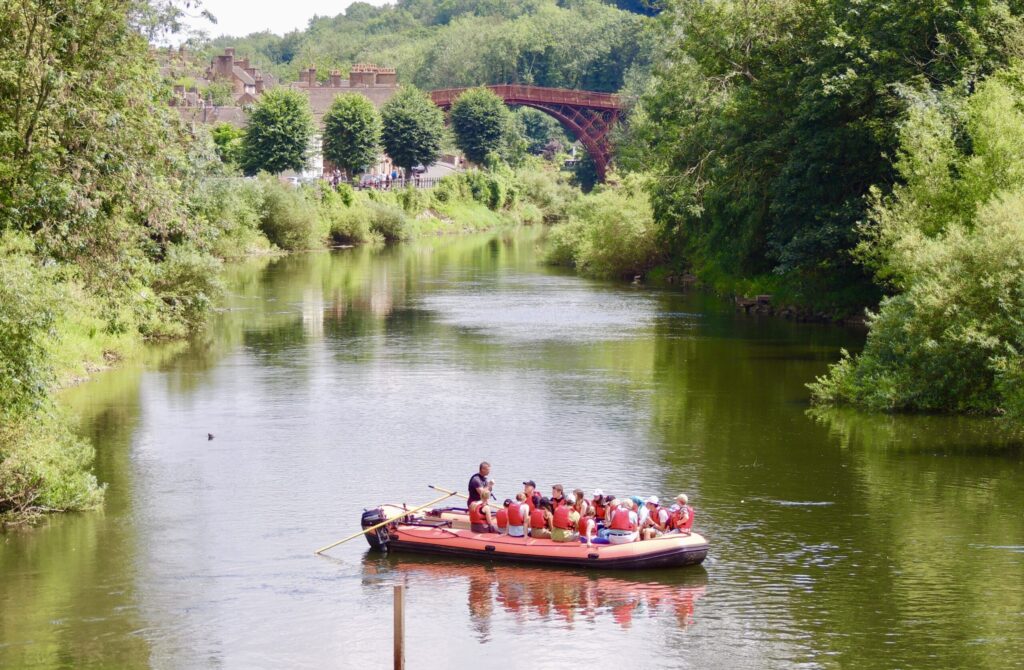 Canoe, kayak or paddleboard the River Severn. Explore the River loop from the Quarry in Shrewsbury with Shrewsbury Canoe Hire. Or head to Ironbridge and see the first iron-made bridge up close and personal with Shropshire Raft Tours.
Dive in with wild swimming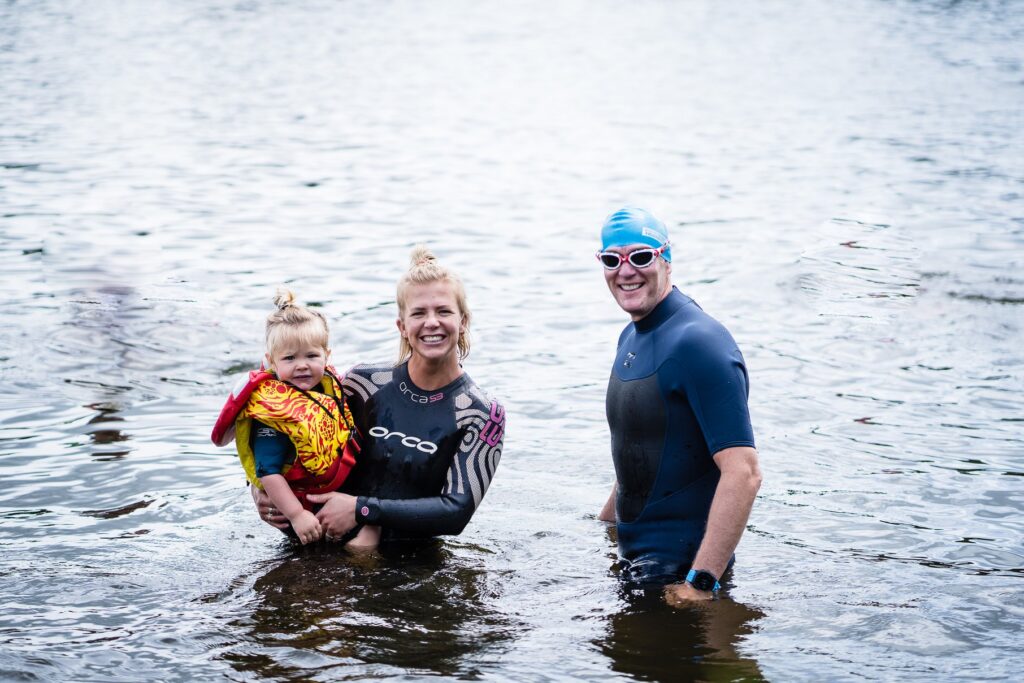 Fancy an alfresco dip? There a plenty of ways to take a plunge in Shropshire. In the Shropshire hills, Carding Mill Valley Reservoir is open for anyone who wants to swim with nature. Enjoy the scenic views of the hills surrounding and consider pitching up for refuel picnic. In north Shropshire, head to Alderford Lake. Here you'll find over 14 acres of water alongside a delightful onsite café. The lake is regularly tested to ensure it meets bathing water quality standards, making the lake extra safe to enjoy with kids.
Conquer Shropshire's highest peak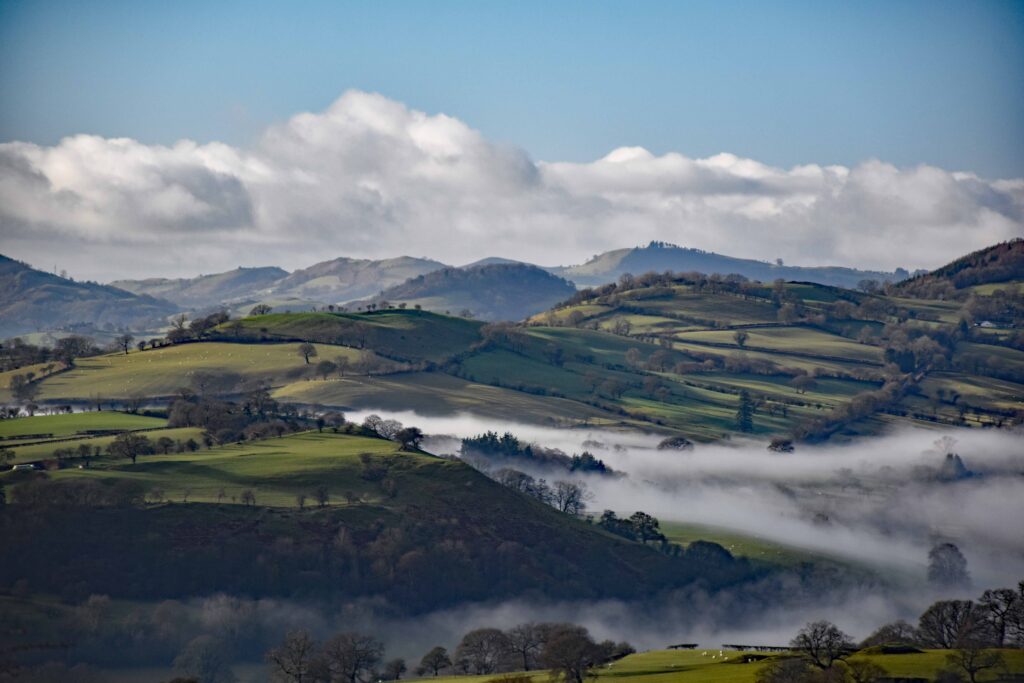 With its commanding views of spectacular scenery, Shropshire Brown Clee Hill offers many rewarding walks and opportunities to explore beautiful and remote landscapes.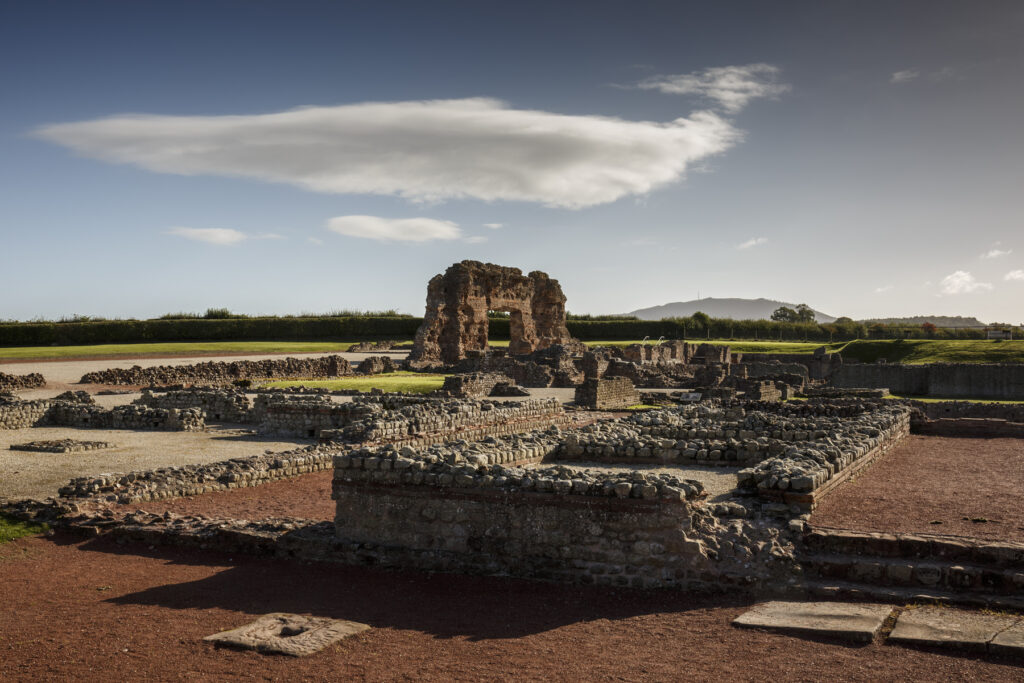 Discover what urban-living was like 2,000 years ago at Wroxeter Roman City – once the fourth largest city in Roman Britain. Wander the remains of the bathhouse and explore a reconstructed townhouse from a city that was almost as large as Pompeii.
Shropshire offers an absolute blast for mountain bikers, with managed bike trails you'll find everything from family fun rides to cross-country and serious downhill challenges. Trails range in difficulty and distance, but there are plenty of short tracks for a micro-adventure! Find out more about mountain biking in Shropshire.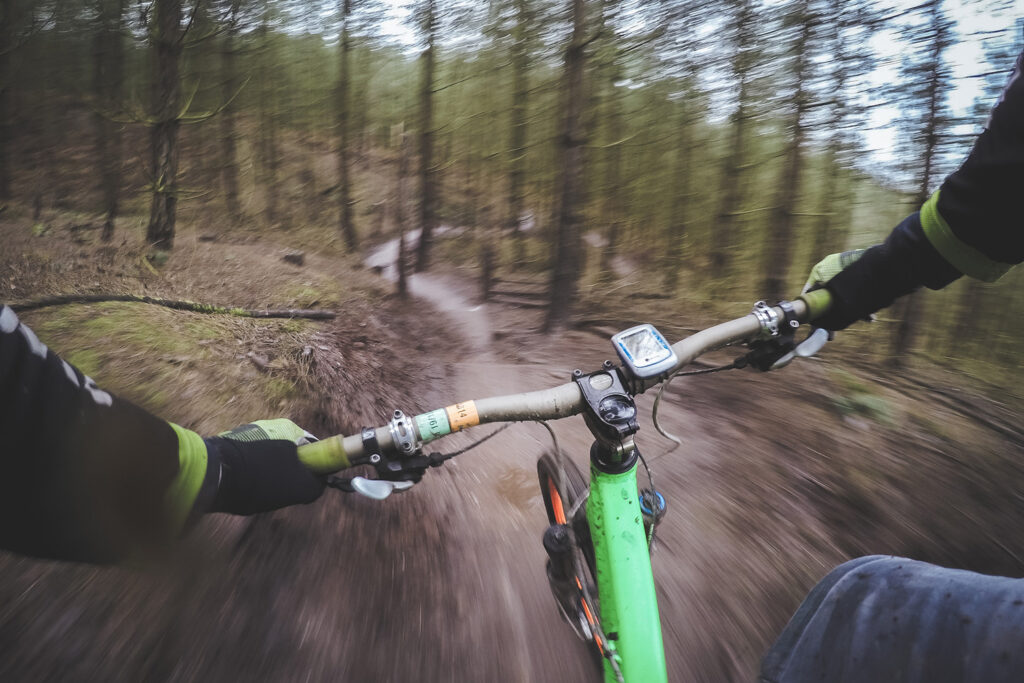 Need more inspiration? Head to Things To Do to discover more outdoor activities!