It's a new year and a new start, which means it's time to start making plans for 2021. There are lots of great reasons to take a trip to Shropshire this year and there are plenty of opportunities to get stuck into your New Year's Resolutions – whether that's to get active, spend more time with the family or try a new hobby.
Here are 9 hard-to-beat reasons why you should go on holiday to Shropshire in 2021, we can't wait to see you soon!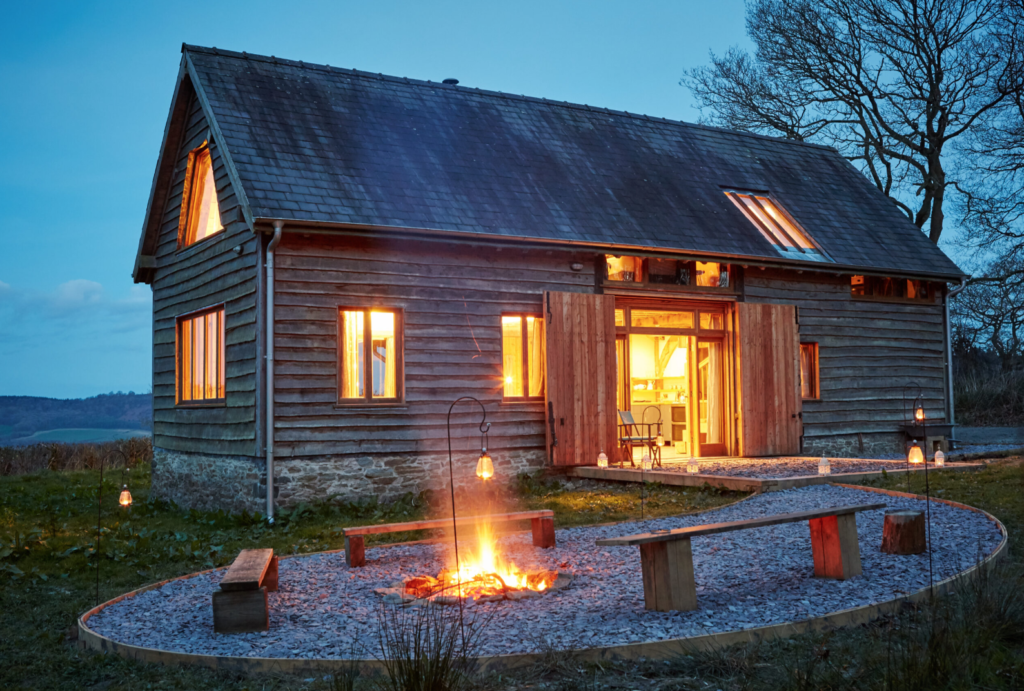 After the Christmas rush, you'll need time to unwind. Shropshire is the perfect place to blow away the cobwebs, whether on a spa break or a refreshing getaway to explore the stunning countryside. Wellbeing encompasses many ways to feel good – seek out brilliant restaurants and pubs, and learn a new skill or craft on a workshop in 2021.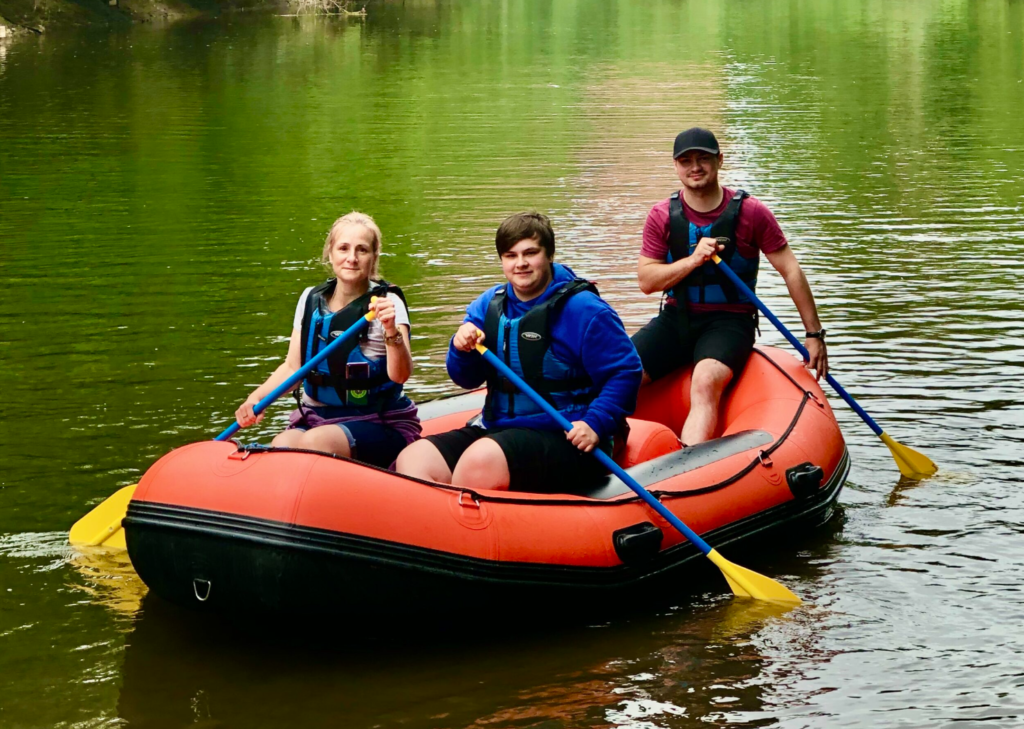 Enrich your trip to the county by learning something new. Dive headfirst into a unique experience in Shropshire for the ultimate feel-good factor. Vino fan? Shropshire is home to fantastic family-run vineyards, take a tour and tasting to find your new favourite tipple, or for the more adventurous, head to the banks of the River Severn in Shrewsbury and learn to paddleboard. There are plenty of ways to make memories in Shropshire.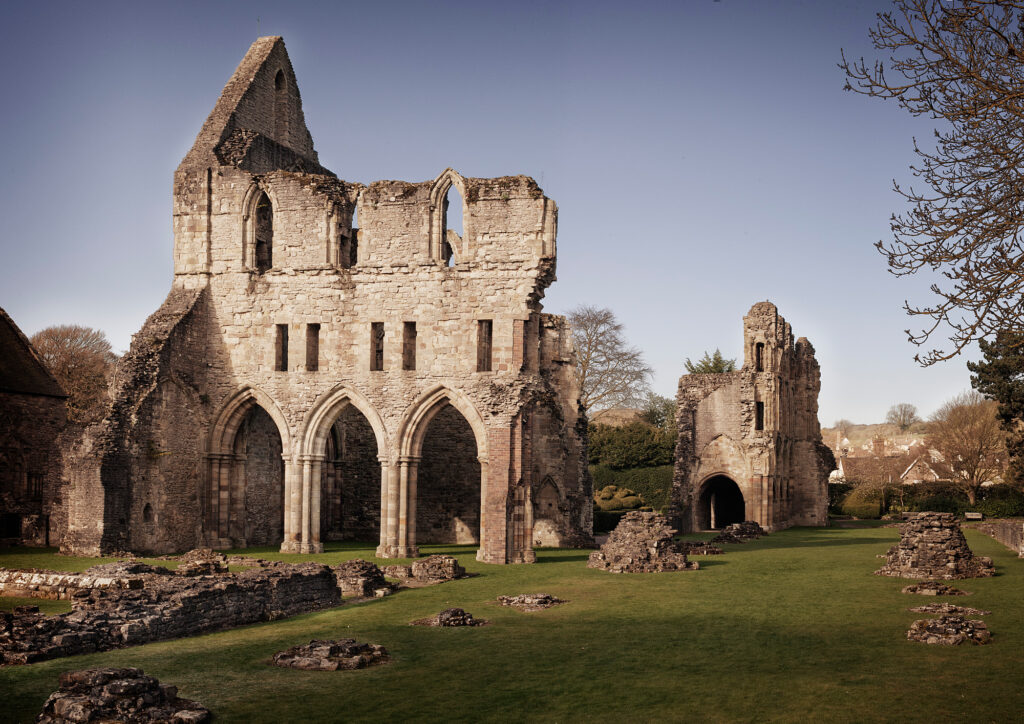 Sandwiched between two UNSECO world heritage sites, Shropshire is brimming with incredible historic sites to explore. In fact, Shropshire is home to 32 castles! Even a stroll through the streets of our market towns will take you back to simpler times.
4.  Hidden Treasures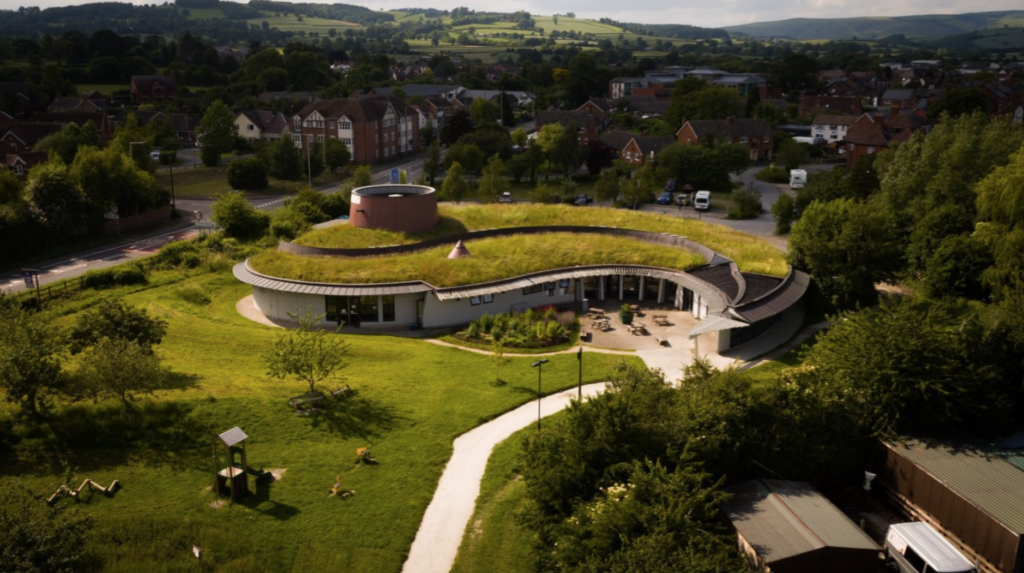 With all that history inevitably comes with incredible stories. Shropshire's landscape has given up many treasures over the years, not least the incredible giant woolly mammoth skeleton discovered at Condover, near Shrewsbury, which is the oldest ever discovered in Britain. A chilling relic from The Ice Age, there's now a full-sized replica at the Secret Hills Exhibition at Shropshire Hills Discovery Centre – prepare to be amazed!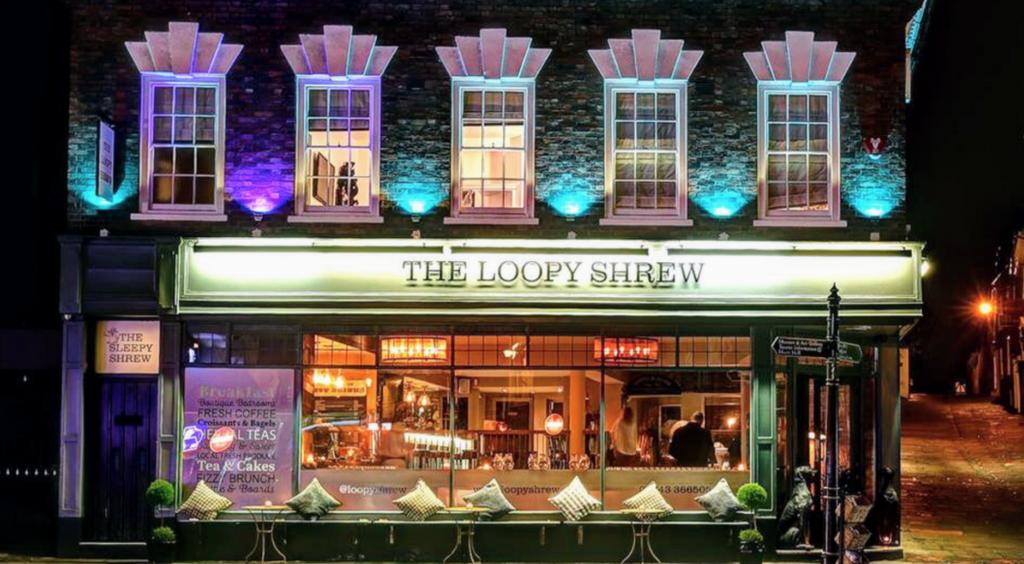 Whatever your taste or budget, you're bound to find somewhere to satisfy all appetites when you feast in Shropshire. Whether a local delicacy, a restaurant that goes straight to the top of your list of favourites, or a welcoming, well-established pub, the county has a broad mix of local and global, homemade specialities and cutting-edge cuisine, plus lots of options for vegans and vegetarians.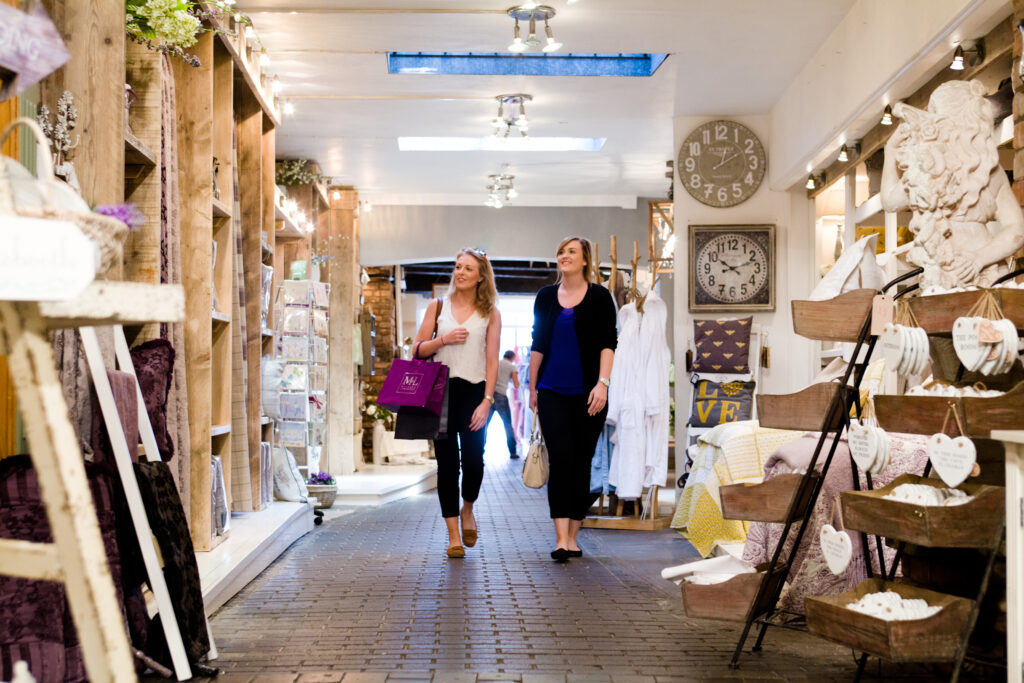 Thriving with small shops, cafés and restaurants, Shropshire is teeming with independent spirit. Check out the wares of local makers, from craftsmen to food producers, at many regular markets. Shropshire's market town, Shrewsbury, is home to the longest row of uninterrupted independent shops – The Wyle Cop.
7. Get Active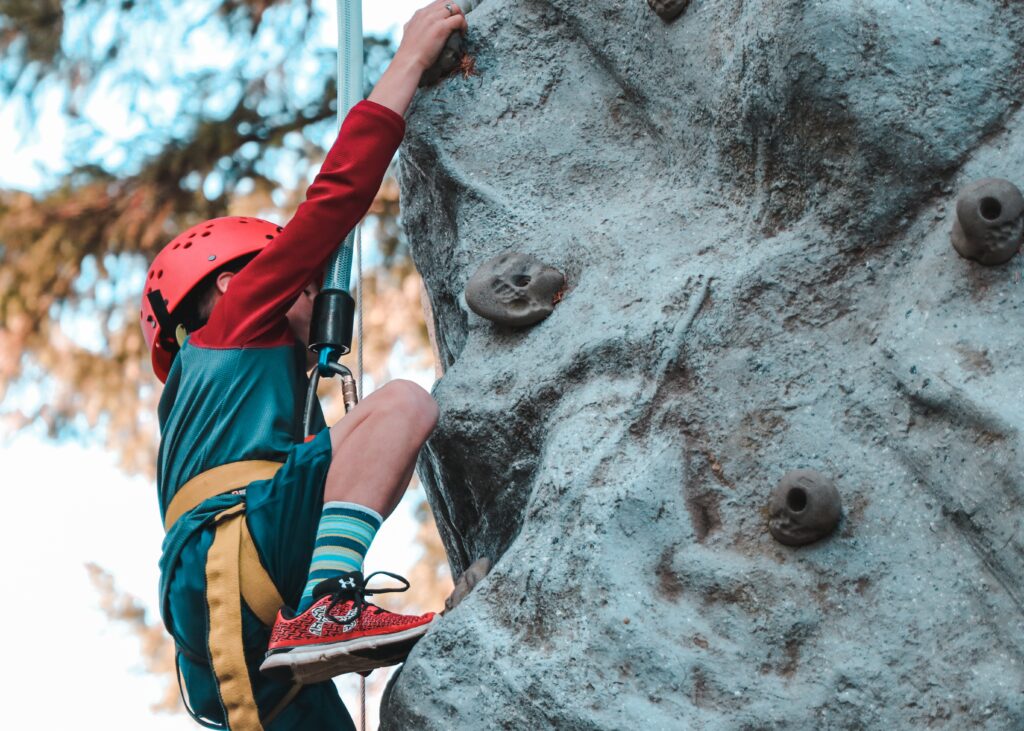 With the rolling hills, glistening lakes and AONB on our doorstep, Shropshire is in the perfect location to head outdoors and try something new in 2020. From mountain biking on the Long Mynd to kayaking on the River Severn and lacing up your boots for the hundreds of walking routes, there's no better time to plan an active adventure in Shropshire.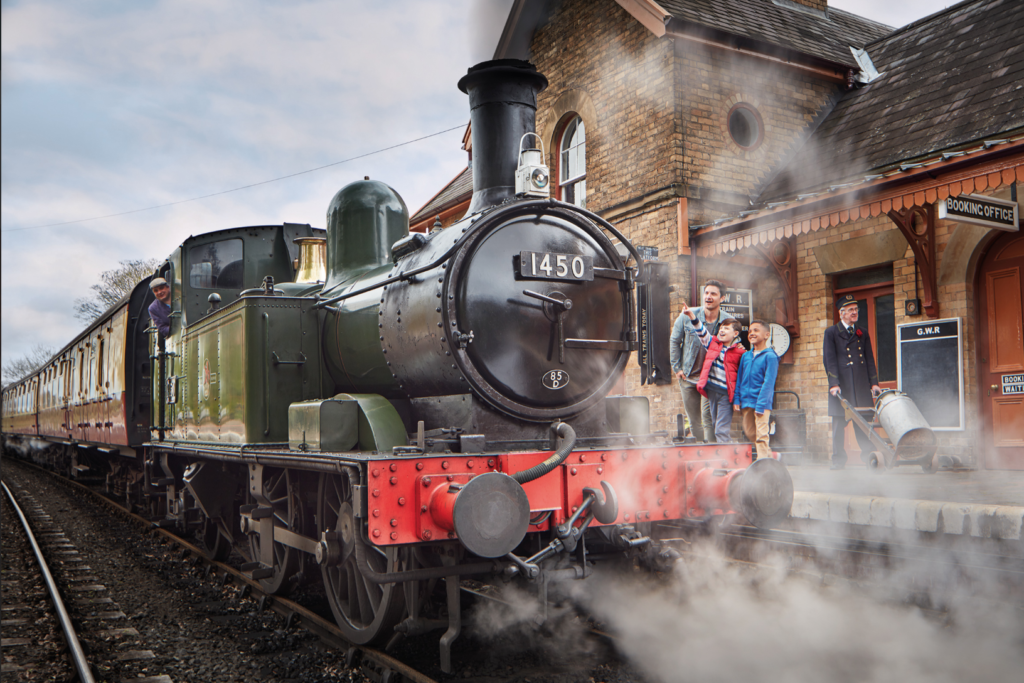 Make time for Shropshire and spend quality time with your family in 2021. There are lots of exciting family-friendly activities and attractions to visit that both big kids and little kids will love. Meet the animals and more at one of our animal attractions, or re-live the Victorian era at Blists Hill and see real-life Victorians in action.
With so much to see and do in Shropshire, why not stay for longer? Extend your trip into an overnight break – midweek is recommended – and check out our accommodation pages to plan your perfect getaway!