Just like that, it seems that nearly half of 2022 has passed by, and soon will be bringing a traditional reason to celebrate – the Summer Solstice! The longest day of the year has historic folkloric significance, with evidence of it being marked as a day of significance since the Neolithic era. In many places, midsummer is still celebrated with festivities ranging from the lighting of bonfires, to the sharing of stories, to gatherings of thousands at Stonehenge. A notable part of these celebrations is the coming together of people, to connect with each other and with nature.
Excitingly, 2022 is also the first year there is to be Summer Solstice festivities at Fordhall Organic Farm! Event producer Suzanne Antoney-Byrnes has been working closely with Fordhall Community Land Initiative manager Charlotte Hollins, to create the first event of its kind on the community owned farm on the outskirts of Market Drayton.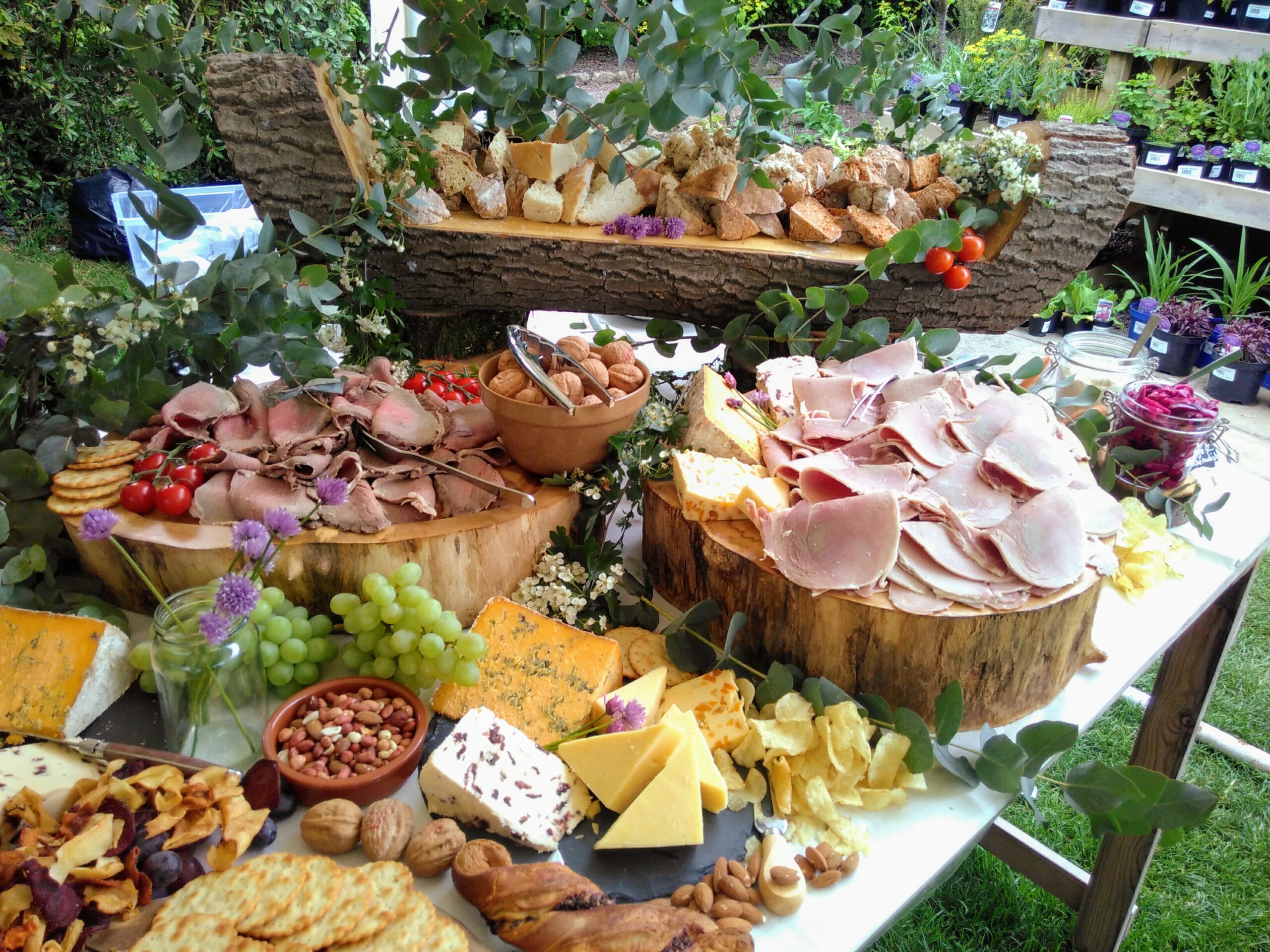 Attendees of this celebration of folklore and tradition, can partake in, as stated by Suzanne, 'an evening of fun, food and folklore.' Professional storyteller Jake Evens will be delighting the audience with tales of Midsummer, with folk band Litha accompanying the fireside merriment with live music. There will even be a Fordhall Grazing Table featuring delicious seasonal food, for all to enjoy.
Charlotte Hollins said: 'We are very excited to bring the magic of the Summer Solstice to Fordhall, and hope the evening will allow people to feel connected with each other, through stories, music and good food.
'Summer is a beautiful time of year to visit the farm, the landscape is so full of life – this event is a lovely opportunity to appreciate everything nature does for us. For example, as a part of the evening, there is to be a procession to the beautiful woods here on site, where people can be immersed in nature while learning about midsummer folklore.'
The Summer Solstice Celebration and Supper will take place on Tuesday 21st June, from 7pm to 10pm. This particular event is suitable for ages 18+. Tickets cost £35pp for 1-3 people, discounted to £30pp for groups of 4+ people. Food is included in the ticket price. More information and the ticket link can be found at fordhallfarm.com. Tickets can also be booked by calling 01630 638696.