A farming estate in Ellesmere is set to hold monthly market days over the year.
Each month their idyllic stable yard will be transformed into a marketplace, with local businesses taking up stands selling food, drink, and gifts. Their home reared beef, pork, lamb and fresh produce will also be on sale.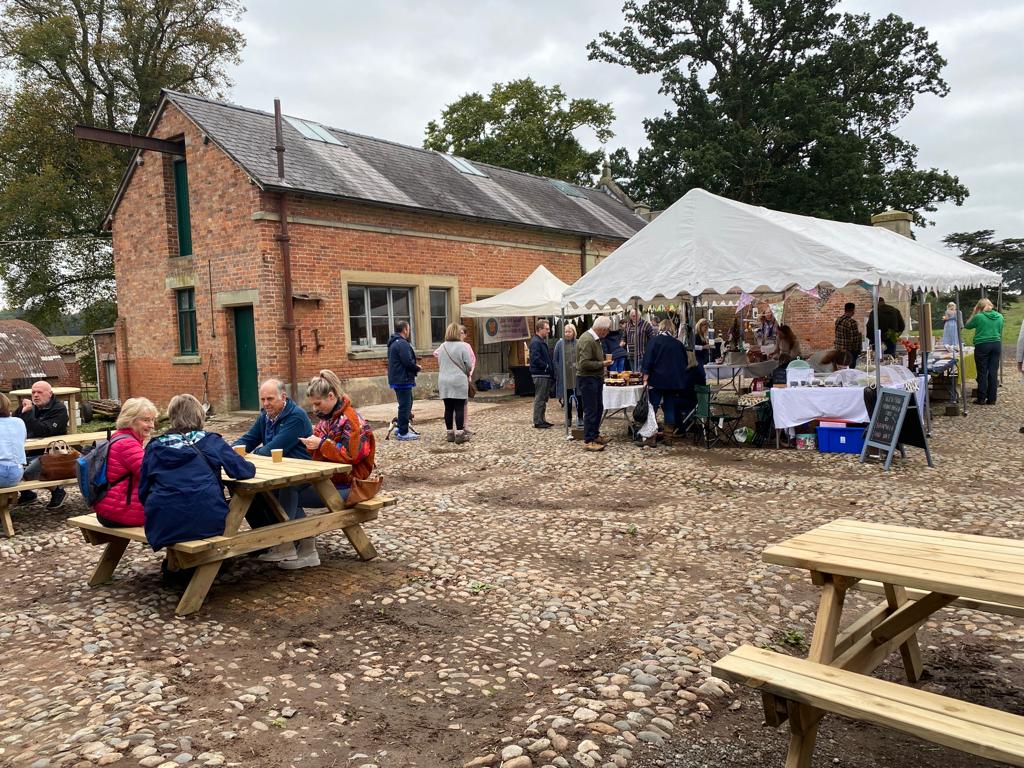 The markets will be open from 10am until 5pm (last entry at 3pm) on the following dates: Saturday 9th July, Saturday 13th August, Saturday 10th September, Saturday 8th October, and Saturday 12th November. They will hold an evening Christmas Market on Thursday 1st December.
For a small fee, visitors can also explore the secret gardens that surround the mere (under 16s go free). Flowers are bursting in to life across the 10 acres of private gardens, which includes woodland, a boathouse, walled garden, tower, swiss cottage and a stunning view across the mere.
The Oteley Estate has just launched a weekly pop-up café and farm shop every Thursday from 10am until 4pm. The farm will open up its pretty stable yard for customers to enjoy quality coffee and refreshments, with their home-grown meat and produce also on sale.
For more information about their events and to purchase Oteley's meat boxes visit www.oteley.com.