Planning to spend a few days in the county? Here's our guide to a long weekend in Shropshire including must-see and do's to get you started…
Day One: starting in Shrewsbury
You'll want to quickly familiarise yourself with the town, and one of the easiest ways to do this is on foot! Grab a coffee from one of Shrewsbury's many cafes and explore the town's higgledy-piggledy streets, shuts, and passages. Some must-visits include the Wyle Cop, Fish Street, and Butcher Row.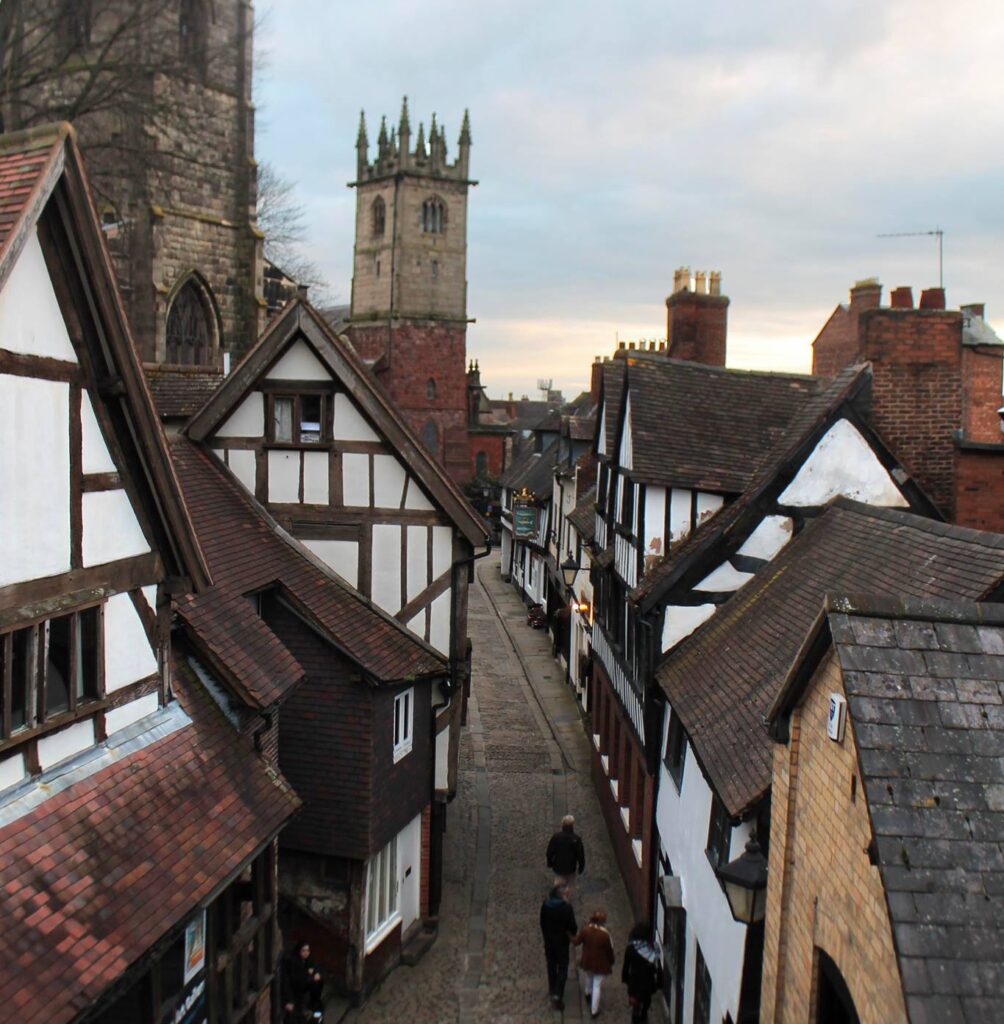 Once you're tuckered out from all that walking, book yourself on a river trip with Sabrina Boat. Enjoy beautiful views along the River Severn whilst listening to an entertaining commentary from Sabrina's captains. It's the perfect way to rest your legs whilst learning Shrewsbury's interesting history and seeing the sights.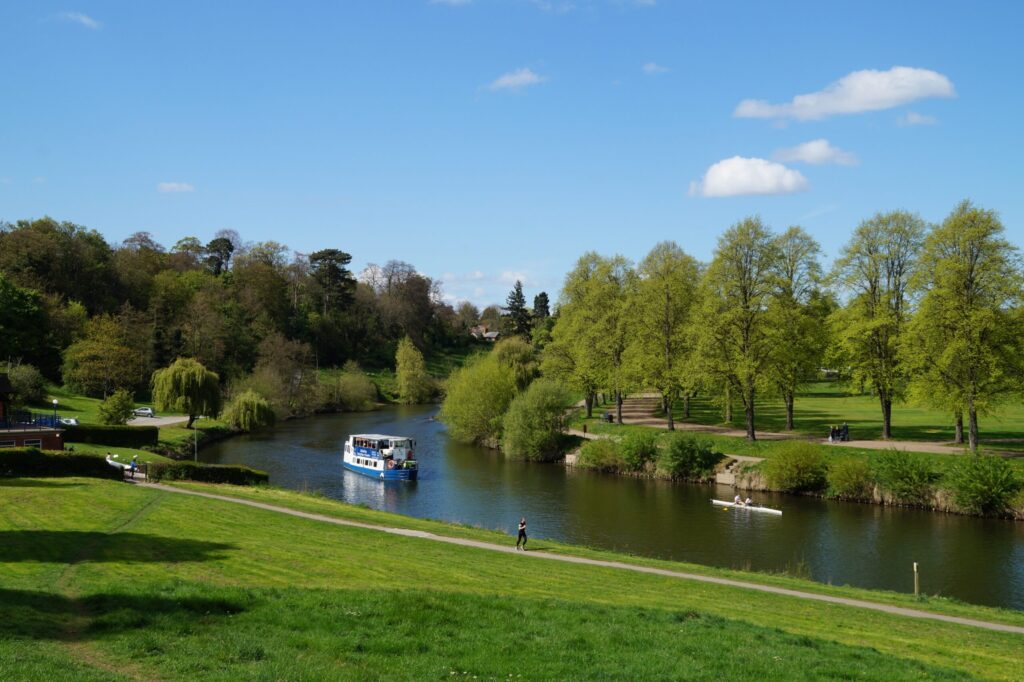 Now you've cruised up an appetite, it's time to dive into Shrewsbury's food & drink scene. Head to the award-winning Shrewsbury Market Hall to refuel with a tasty lunch. With 6 different cafes offering 4 different cuisines, you'll be spoilt for choice!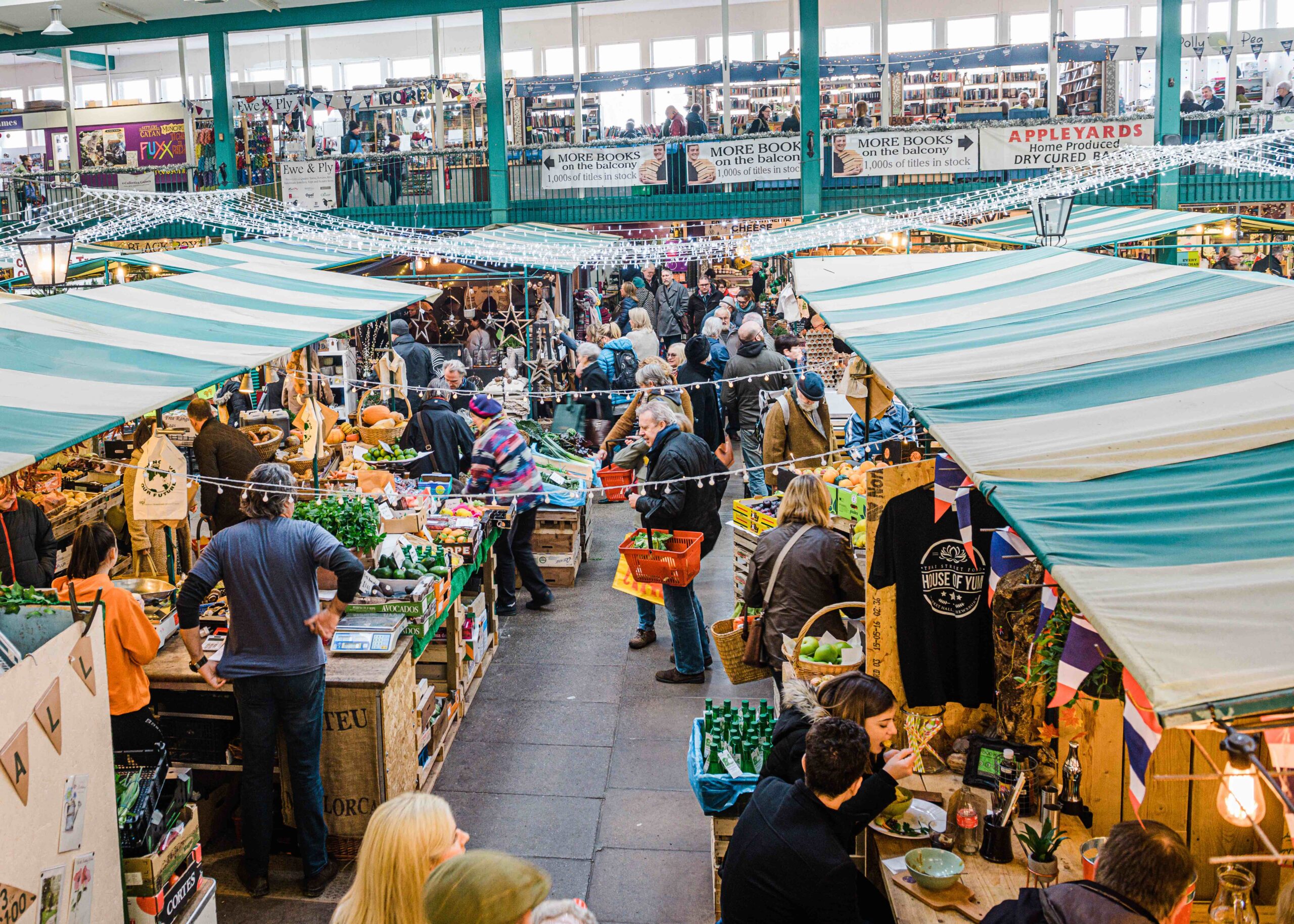 After lunch, it's time to head to Shrewsbury's quirkiest attraction, Shrewsbury Prison. Here, you'll walk in the footsteps of prisoners who have been residents of the wings during the last 200 years. For the best experience, book a guided tour which are conducted by ex-prison officers who once managed the prison!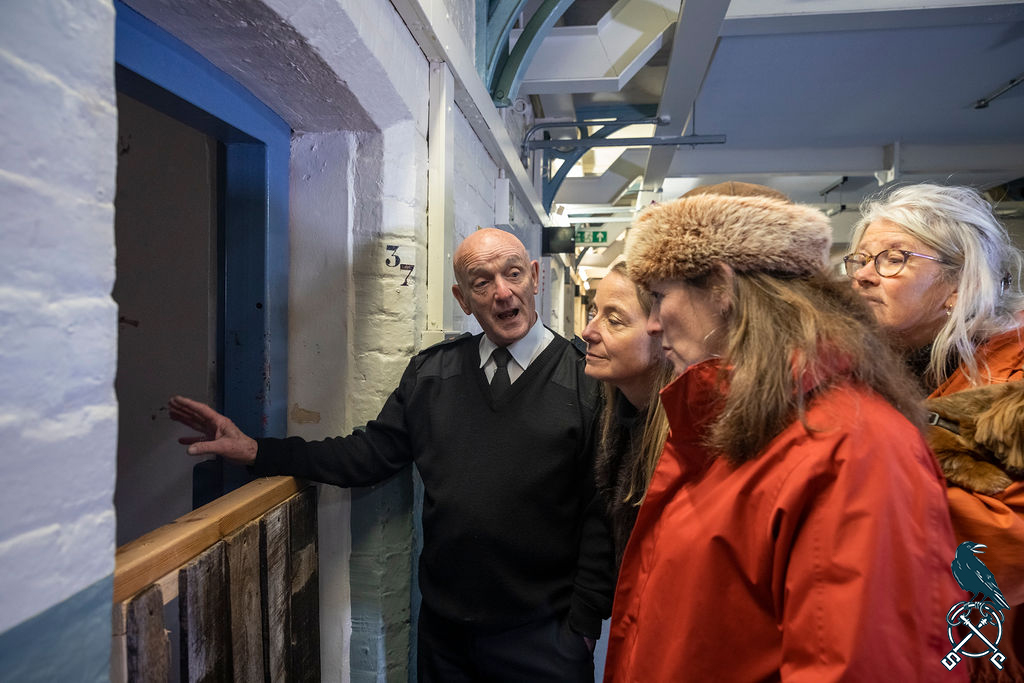 End a day of exploring with a sunset stroll through Quarry Park before heading out for dinner.
Day two: Explore Shrewsbury's surroundings and Ironbridge
Head out of town to explore what was once the fourth largest city in Roman Britain, Wroxeter. Here, you'll wander the remains of the old bathhouse and explore the reconstructed townhouse from a city that was almost as large as Pompeii. You'll discover the daily lives of the people who lived here through exploring the site and through their objects on display in the museum.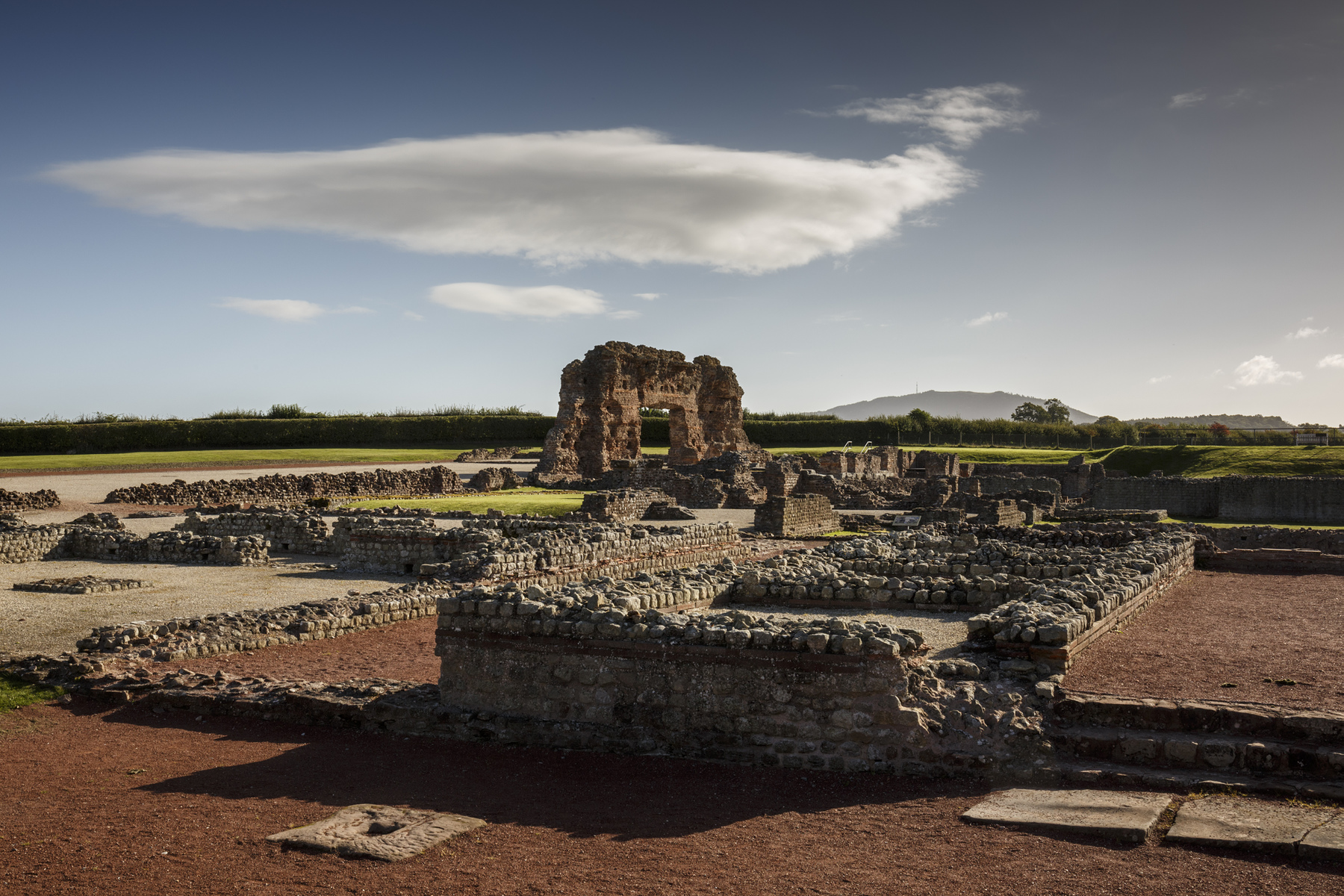 Next, it's time to head to Shropshire's UNESCO world heritage site in Ironbridge. Before you start exploring, stop at the furnace kitchen for a hearty brunch and coffee break, all brought to you by celebrity chef, Marcus Bean.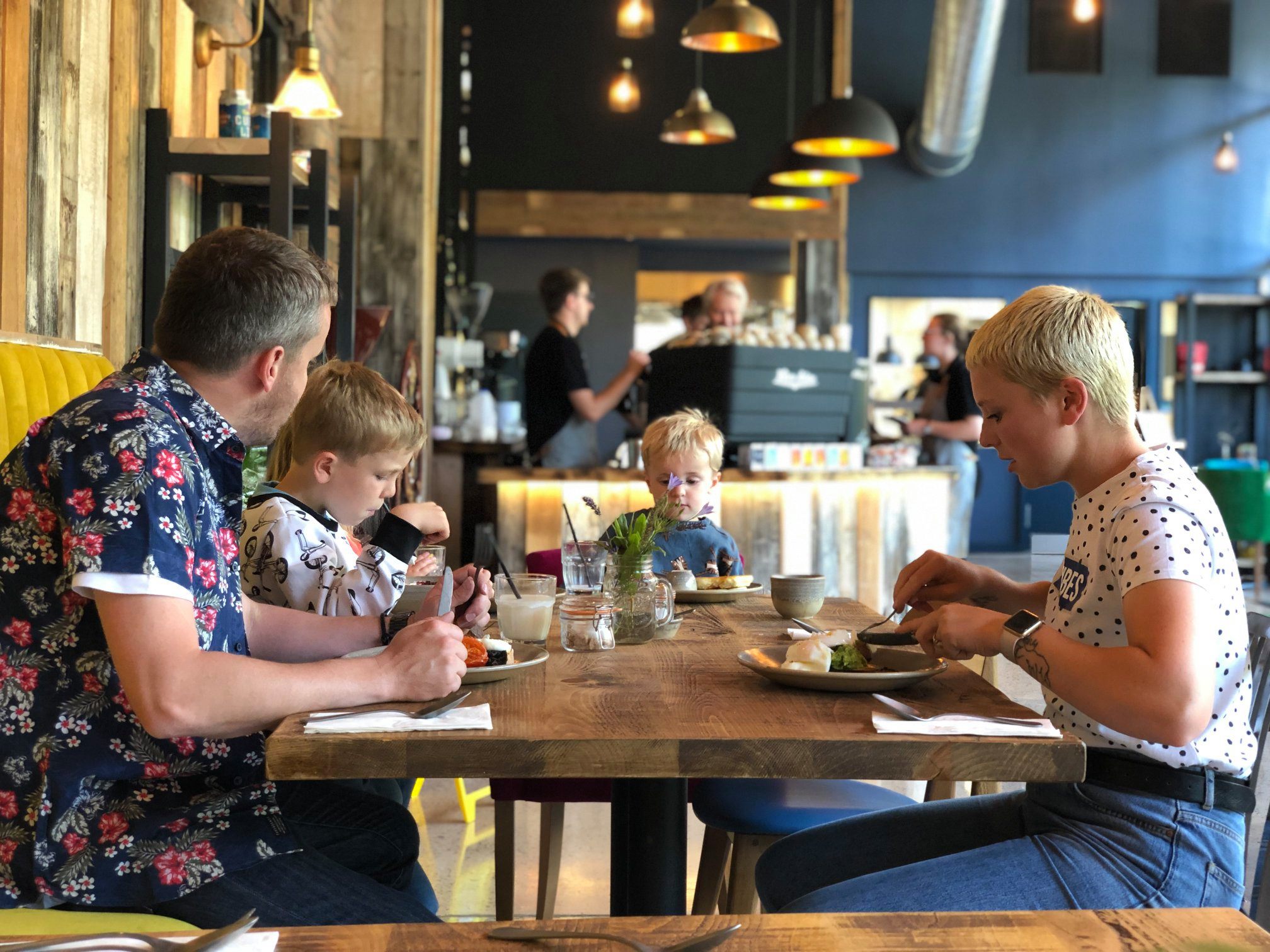 Fully fed and watered, you're ready to delve into more of Shropshire's history. Begin with a stroll over and under the world's first iron bridge. Now recognised as the Ironbridge Gorge World Heritage Site, this pioneering structure marked a turning point in English design and engineering.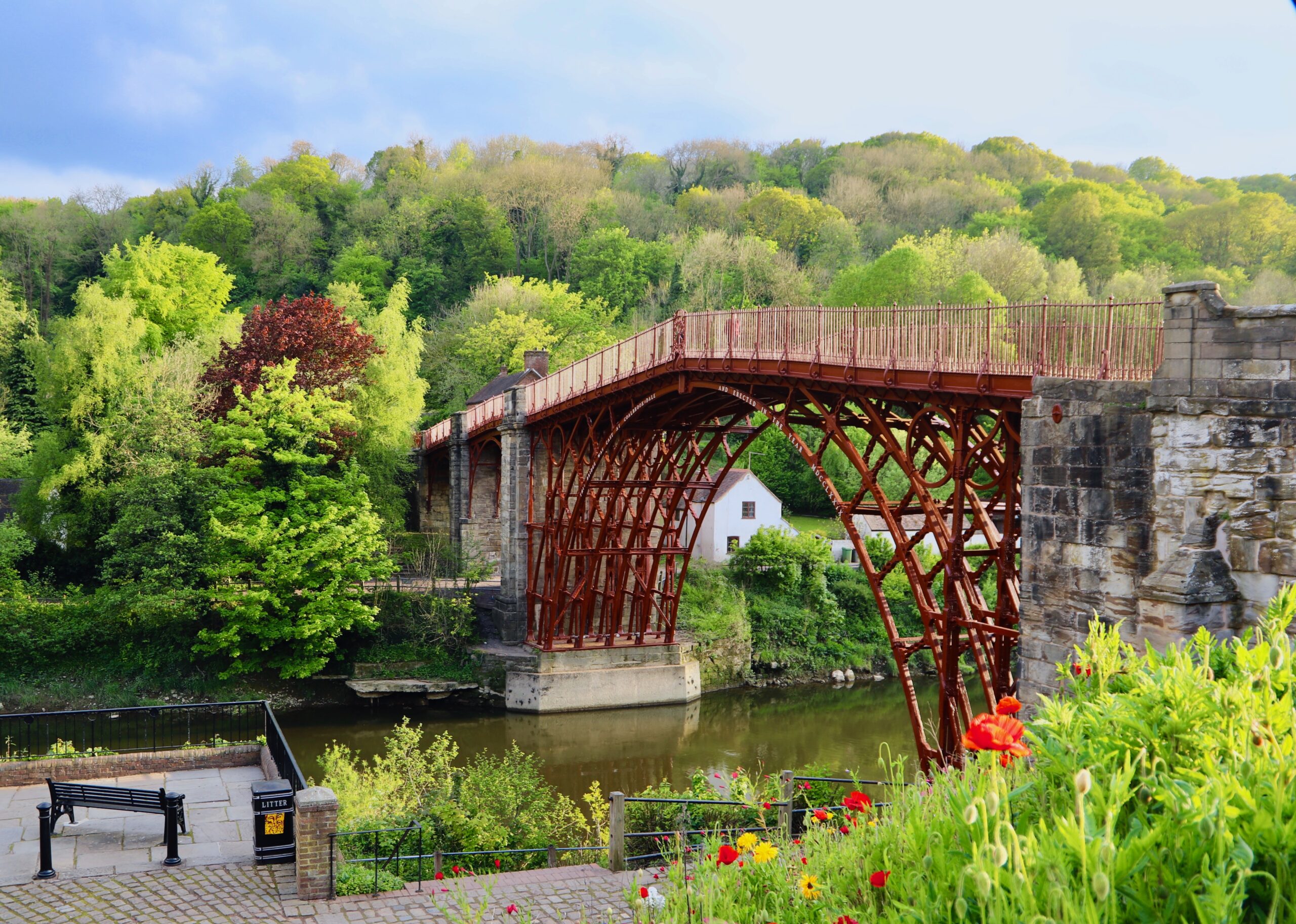 Finish the day at Blists Hill Victorian Town. This open-air museum will rocket you back to the age of steam and experience what life was like when Britain ruled the world. You'll meet some (almost) real Victorians in their authentic shops and cottages and watch tradespeople in action in their atmospheric workshops and factories.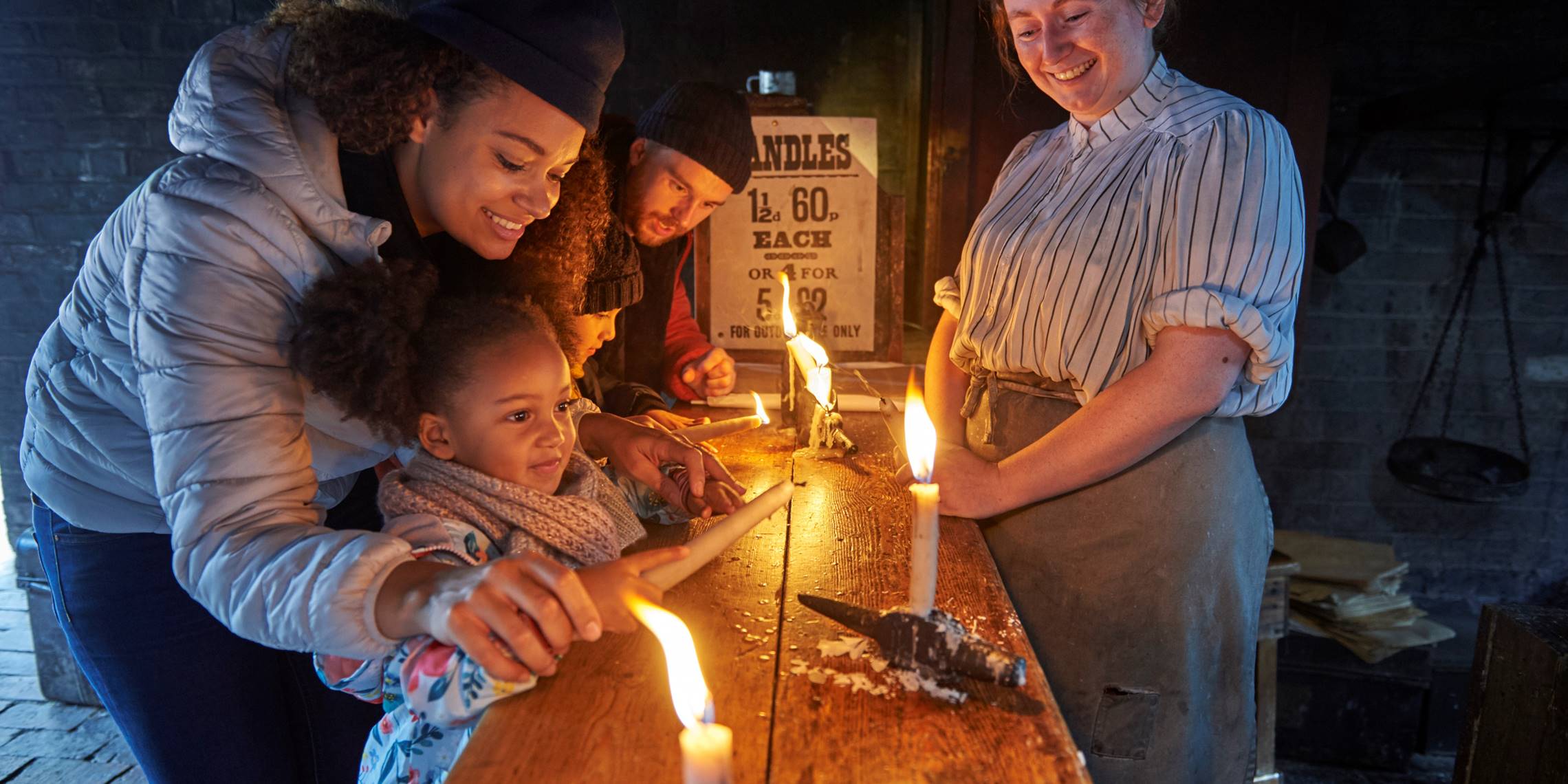 Day three: Head North
The early bird catches the worm and as it's the final day, you better make the most of it!
Start the last day off with a short 20-minute drive to Oswestry. This border market town has an incredible café culture tucked away in hidden alleyways throughout the town. You're sure to be spoilt for choice when choosing your morning coffee spot.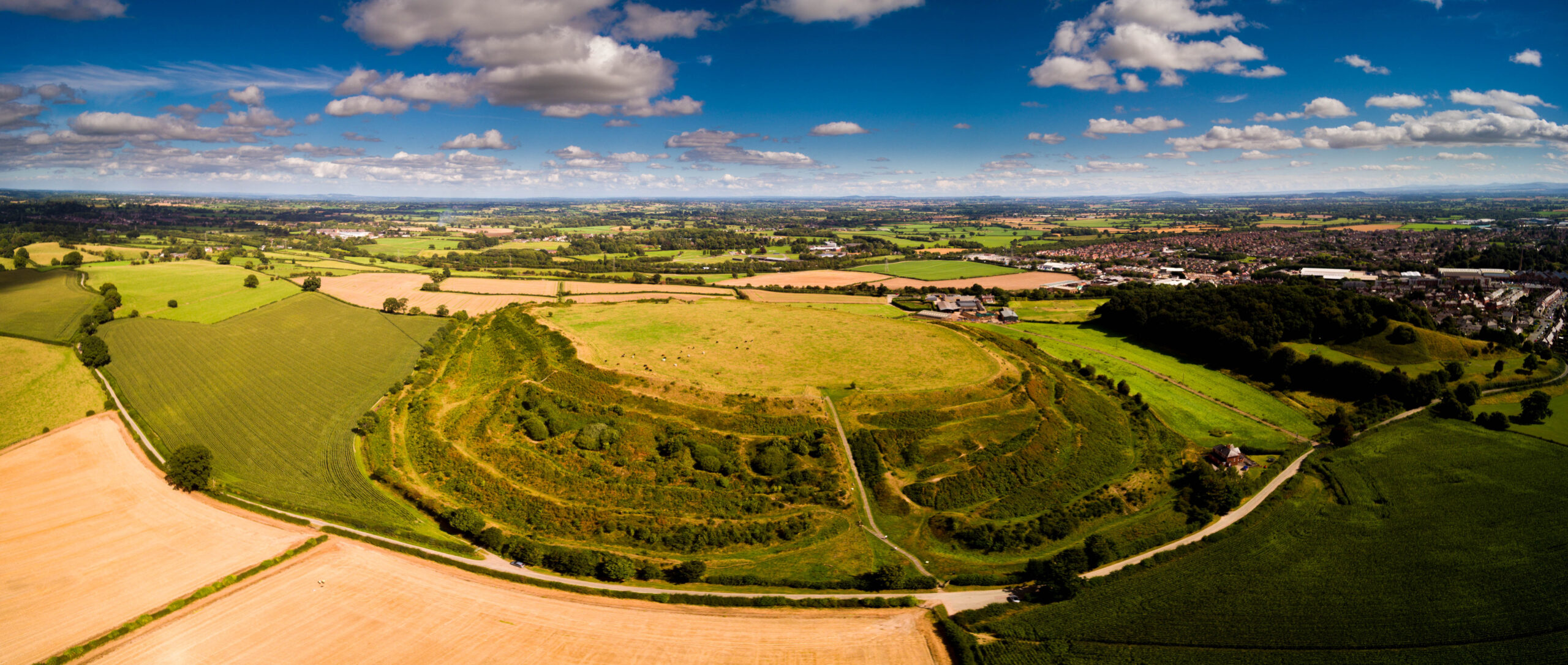 Time to visit one of Britain's best-preserved hill forts, Old Oswestry Hill Fort. Located on the outskirts of town and with a short climb, this hill fort will reward your efforts with spectacular views of both the town and the Shropshire countryside.
After soaking up some rays at the hill fort, head out of town to the British Ironworks Centre. Explore the UK's largest metal safari park with over 100 sculptures on display throughout the 90-acre site. The British Ironworks Centre is also home to the famous national monument, the Knife Angel which is regularly on display when it's not touring the UK.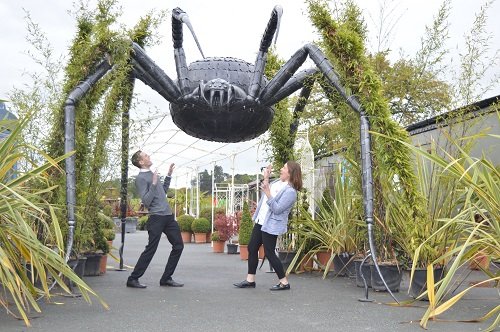 You can't end your trip without visiting a proper Shropshire pub. The cross keys inn at Kinnerley brings Michelin star cooking to your favourite pub grub. Dishes follow the seasons and features the best of local Shropshire produce.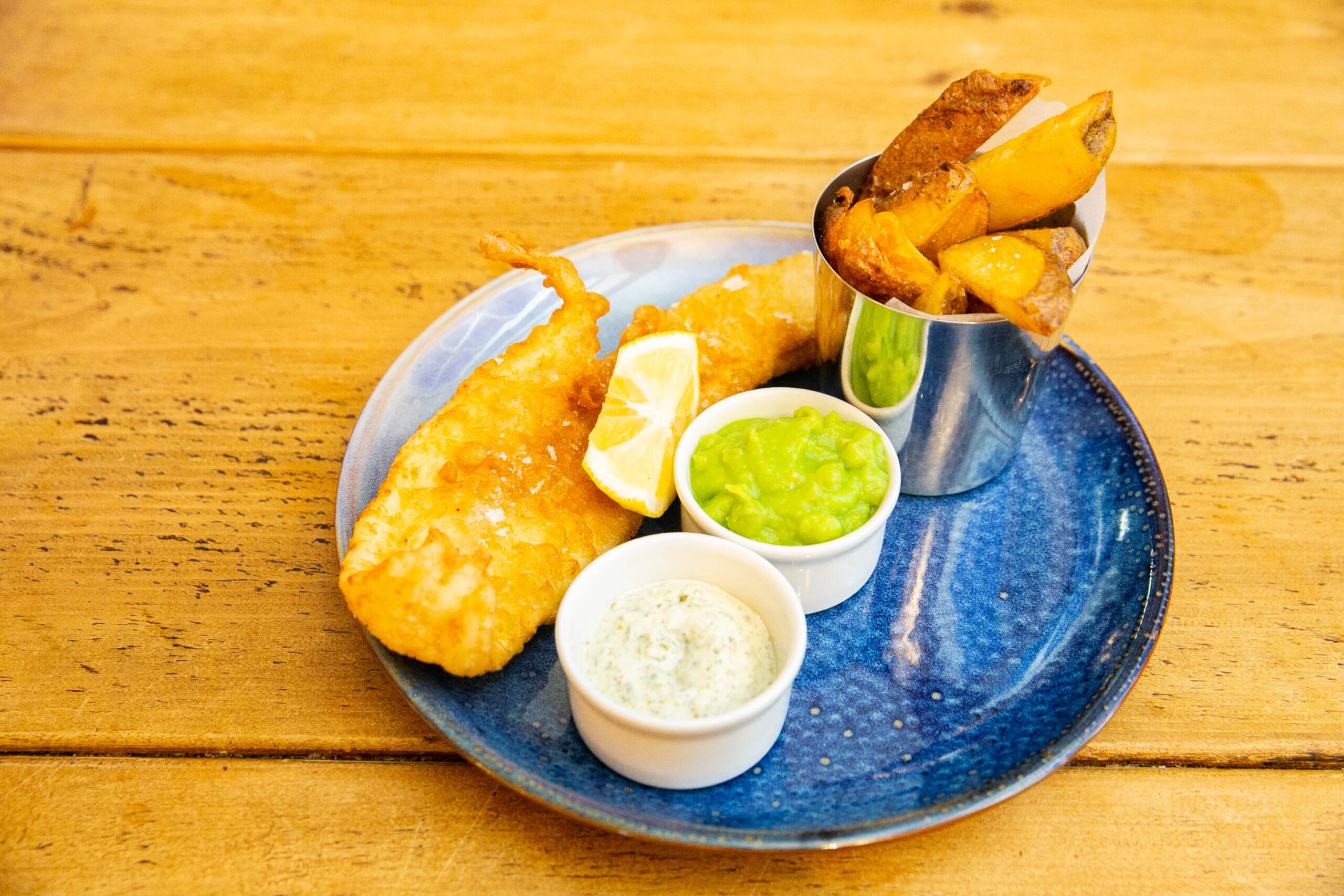 3 days not long enough? Find more places to visit in Shropshire here