Crisp air, blooming foliage, and beautiful views – an invigorating spring walk is the perfect way to experience your doorstep this season. So, head out on one of these head-clearing strolls around your local area. Here are Shropshire's best spring walks!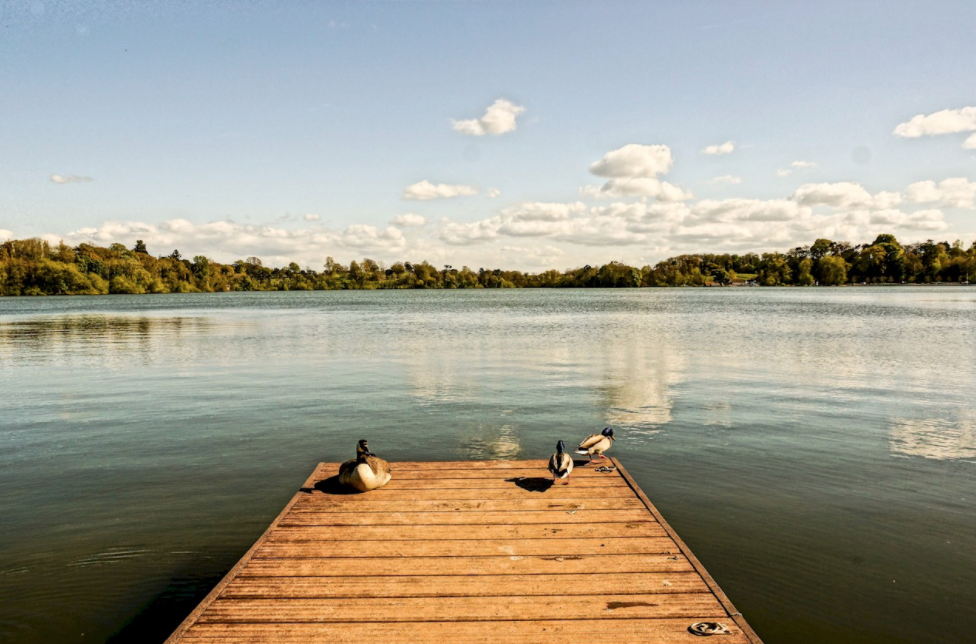 Ellesmere has a wide variety of walking routes with some stunning scenery to enjoy! Get out on a circular walk around the blissful meres or, stroll along the beautiful canals and admire some beautiful boats. With over 15 routes to choose from, there are plenty of new ways to explore your doorstep on foot!
you can download the trails here: http://www.shropshiresgreatoutdoors.co.uk/walking/search/…
Oswestry has some truly unique places to enjoy your daily plod. Oswestry Hill Fort being the best for panoramic views down to South Shropshire and across in Wales. Bringing a 4-legged friend? Oswestry's Old Racecourse is one of the areas most dog-friendly destinations. Originally an 18th Century horse racing track, the racecourse is now 22 hectares of open space with a 3km figure of eight-track, perfect for a gentle spring walk!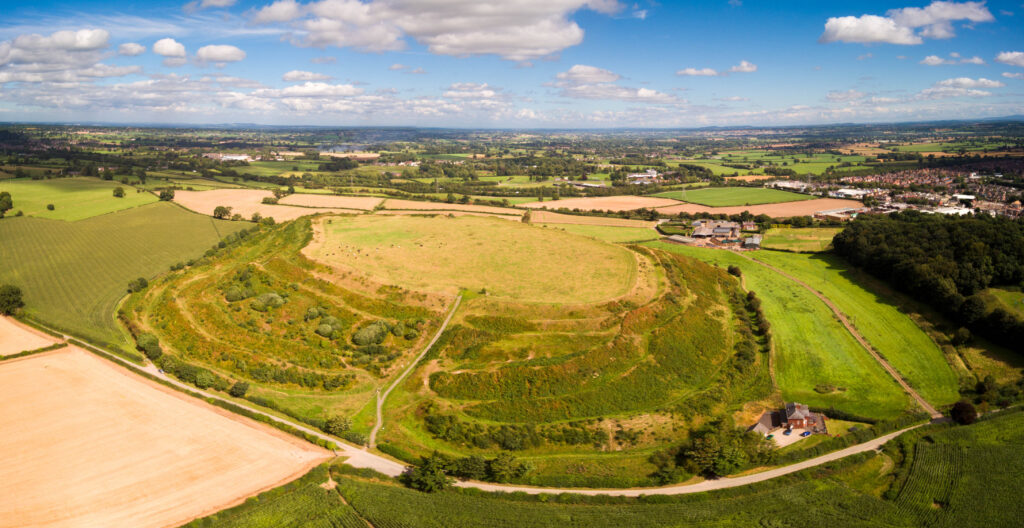 Download the Oswestry Hill Fort trail here: http://www.shropshiresgreatoutdoors.co.uk/…/oswestry…/
Download the Old Oswestry Racecourse trail here: http://www.shropshiresgreatoutdoors.co.uk/site/oswestry-old-racecourse-common/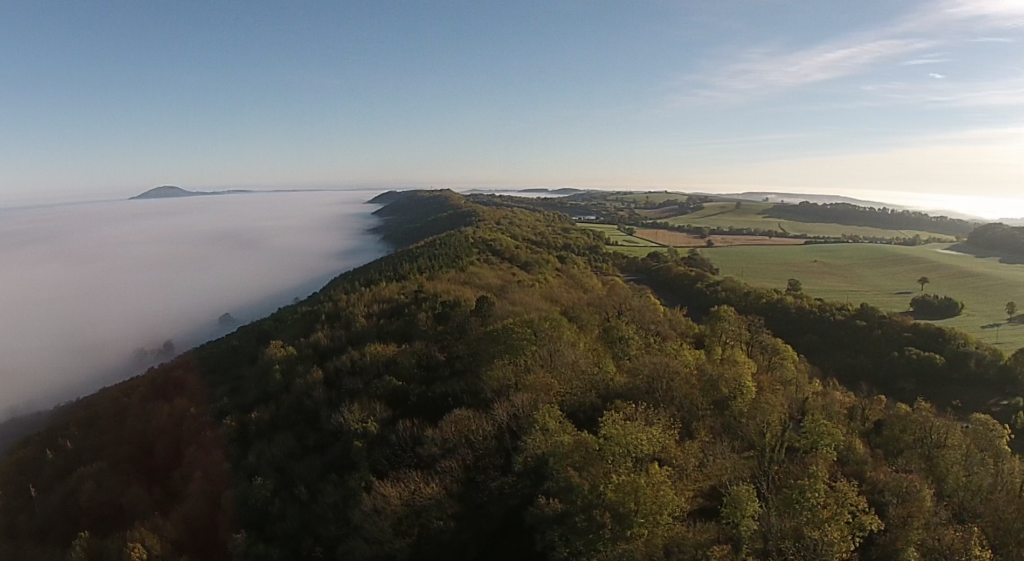 South Shropshire is well known for its incredible hills and area of outstanding natural beauty. Wenlock Edge makes no exception. Spring is the perfect time to explore the wonders of Wenlock Edge, with the leaves still blooming on the trees, the lovely expansive views of the Shropshire countryside are even more impressive. There are 7 brilliant walking routes, starting at 3 car parks at Much Wenlock, Presthope, and Wilderhope all of which have a special charm in the winter season.
Find your favourite route here:
https://www.nationaltrust.org.uk/…/jenny-wind-walk…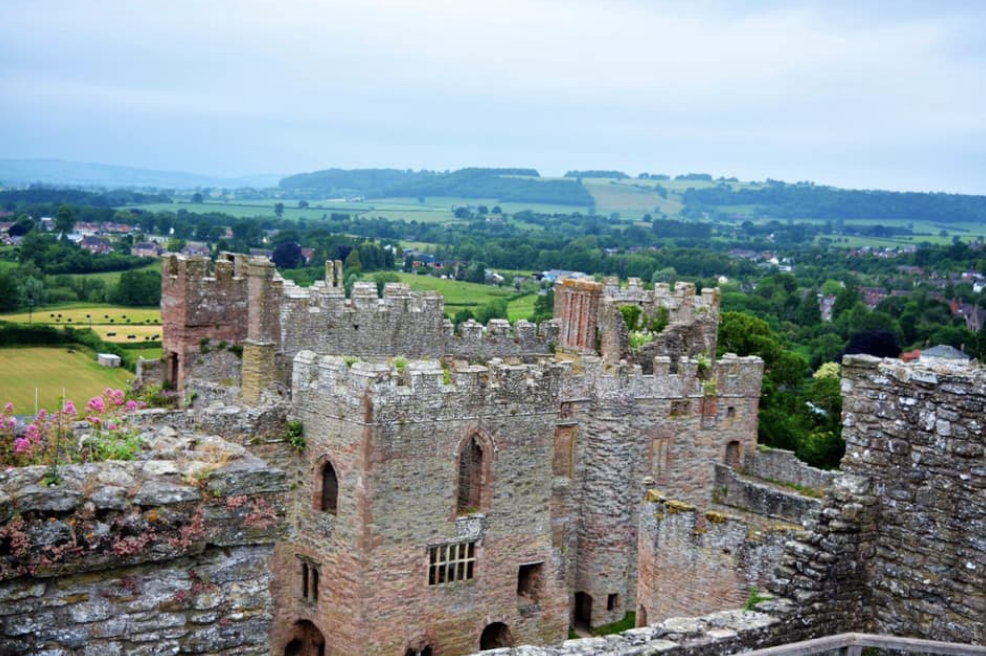 You don't have to go far to find a new way to explore your doorstep in Ludlow. Whether you're looking to wander the castle walls of Ludlow Castle or, get off the beaten track with a circular trail through the beautiful Mortimer Forest, you can find a wide variety of walking routes in Ludlow. Prefer a short walk? try the River Ramble route, a 1.5 mile short walk around the castle and along the river Teme. Find your next walking adventure here:
http://www.shropshiresgreatoutdoors.co.uk/walking/search/?keywords=&nearest=ludlow&distance=3-5&search2=Search