When it comes to discovering the beauty of Shropshire, there's no wrong way to get out and about. Whether you choose to tackle the zig-zagging hiking routes, or cruise through the countryside on four wheels, you are sure to be blown away by the region's stunning natural beauty.
But what about switching out four wheels for two? The e-bike market has enjoyed something of a boom since the pandemic, with a 47% increase in the number of internet searches for e-bikes throughout the UK in 2020. If you are looking to take your new toy for a spin, Shropshire is the perfect place to tick off some items on your biking bucket list.
You may think the rolling hills and valleys that characterise this stunning corner of the country aren't conducive for exploration via bike. Well, think again. Particularly if you have the added pedal power of an e-bike, Shropshire provides all the ingredients needed for a memorable cycling experience. Ensure your accommodation has secure bike storage, and you can pack up your e-bike on your Shropshire adventure knowing you're in for a trip you'll never forget.
So where can you find the country's most epic cycle routes? We've searched far and wide from the country towns to the sprawling woodlands to pick out three of the very best.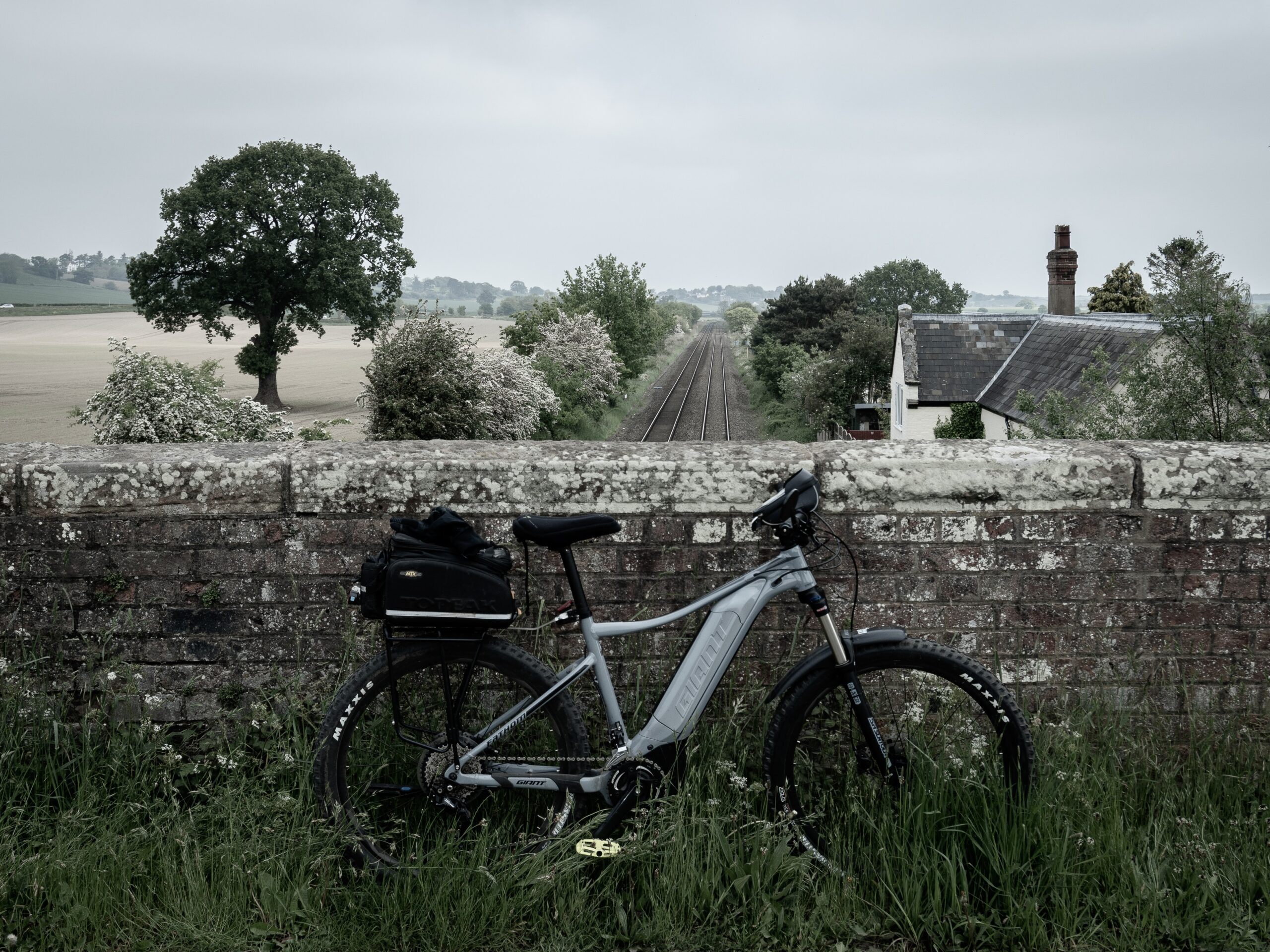 Image: @dave_george Free to use under the Unsplash License
Shropshire Cycleway: West
Shropshire isn't short of historical spots of interest. If you're looking to combine your cycling journey with a little history, then take on the west section of the Shropshire Cycleway. Measuring 60 miles in total, this testing track features demanding hill climbs where you'll be grateful for the extra push of your e-bike's battery. 
There is a catalogue of historical hotspots where you can kick out your bike stand and imagine what life was like long before e-bikes were invented. One of the highlights is Hopton Castle – a recently restored fort which was once the site of a month-long siege during the Civil War in 1644. You'll also be grateful to pass through the quaint village of Churchstoke, which sits around half way along the route. Here, you'll have the chance to regroup and refuel in one of the village's two pubs.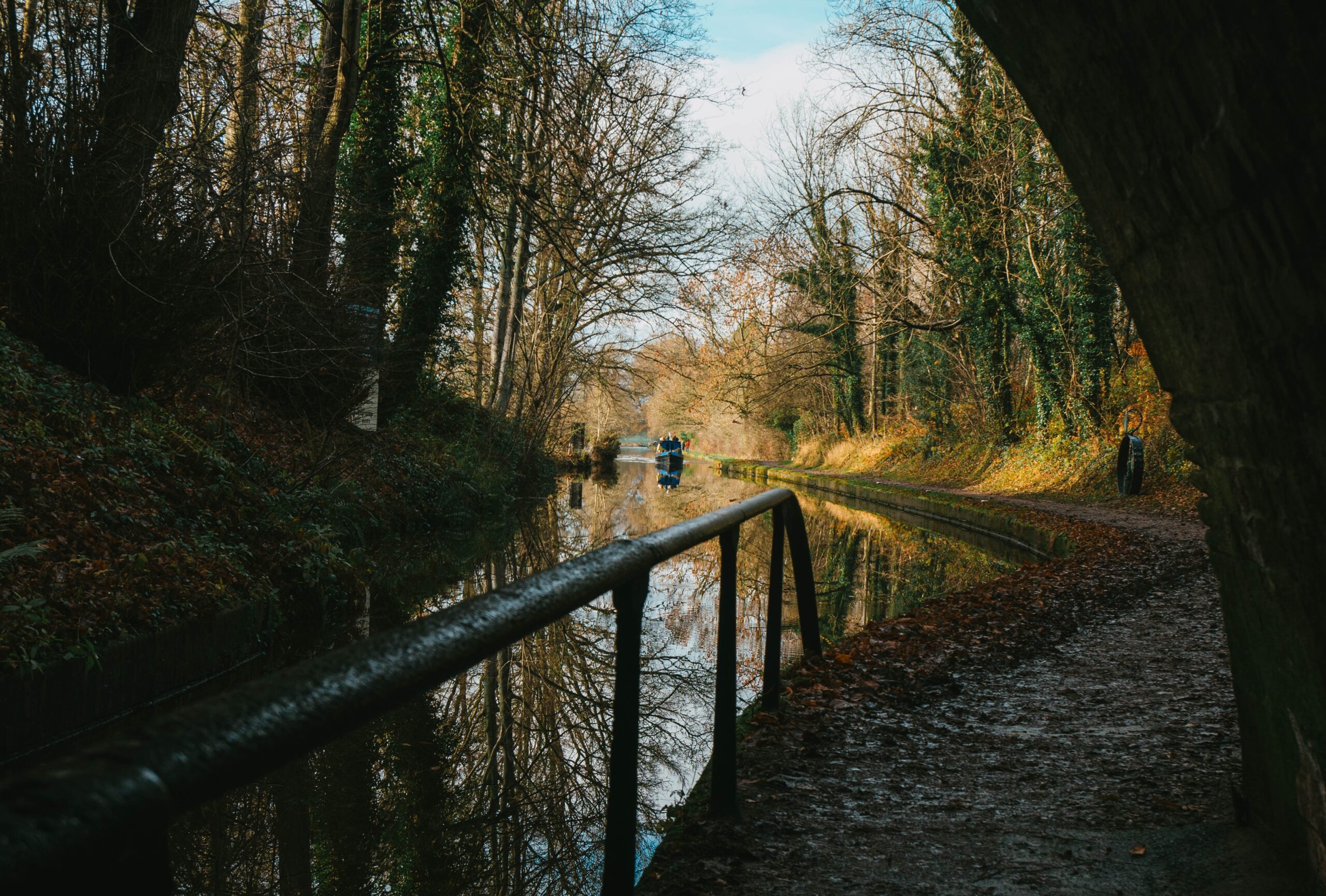 Image: @shaun239 Free to use under the Unsplash License
Shrewsbury Town Route 
Calling all football fanatics – what better way to combine your love for the beautiful game with a penchant for pedal power than by exploring all of Shrewbury's former homes? Go on a journey through footballing heritage on this family-friendly 7-mile route. Most of the route takes you along designated cycle tracks, with only a small portion of the ride venturing onto quiet roads. 
From the Shrews' current ground at Montgomery Waters Meadow, to the club's inaugural home at the Racecourse Ground at Monkmoor, this cycle loop takes you through over 130 years of history in a single day. What better way to fill your time during the summer off-season?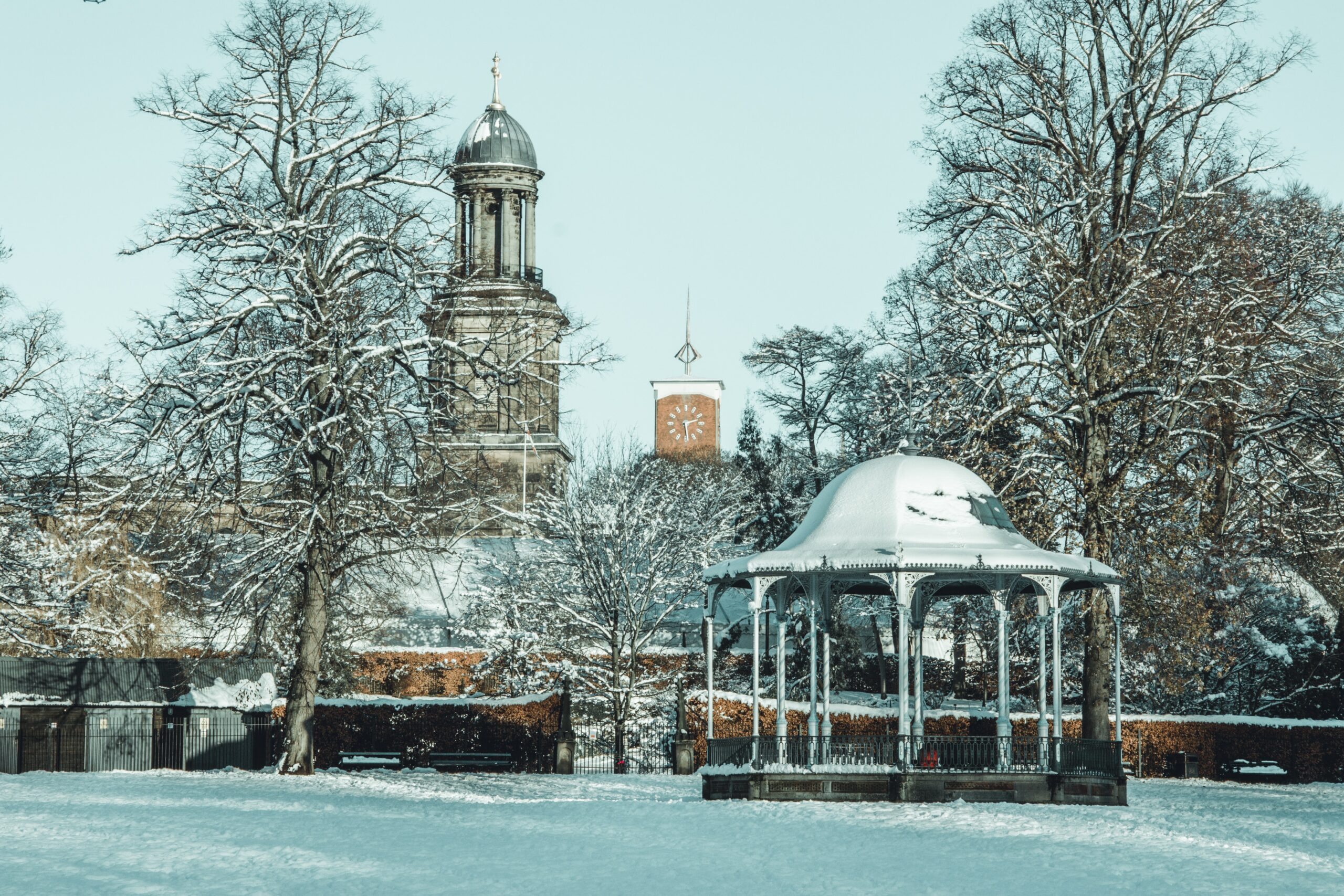 Image: Roger Chapman Free to use under the Unsplash License
Six Castles Cycleway
Six Castles Cycleway is arguably one of the region's most beautiful rides. Winding through quintessential English countryside, Route 44 of the National Cycle Network takes you on an extensive tour of Shropshire's most stunning vistas. Squeeze through narrow country lanes before being pulled into the magnetic market towns which are as charming as they are cycle-friendly. This mammoth 67-mile route is designed to be tackled over several days, but you'll be sure to find plenty of suitable accommodation options along the way.
Article created by The Sixth Degree Media