Plans are in place for Shrewsbury and Bridgnorth to celebrate the arrival of Birmingham 2022 The Queen's Baton Relay in the towns in July 2022.
Shropshire Council and partner organisations will be marking The Queen's Baton Relay passing through Shropshire with free community events celebrating sports and the Commonwealth.
The Queen's Baton Relay will start its journey through the West Midlands on Monday 18 July 2022 in Shrewsbury, and returns to Bridgnorth on Saturday 23 July 2022.
The Queen's Baton will arrive via helicopter at Shrewsbury Sports Village. It will then follow a route from Shrewsbury Flaxmill Maltings to Shrewsbury Castle, before weaving its way through the town to Victoria Quay. Here it will sail down the Severn on The Sabrina Boat and a boat from Pengwern Boat Club, before finally arriving in The Quarry for a spectacular evening of celebrations.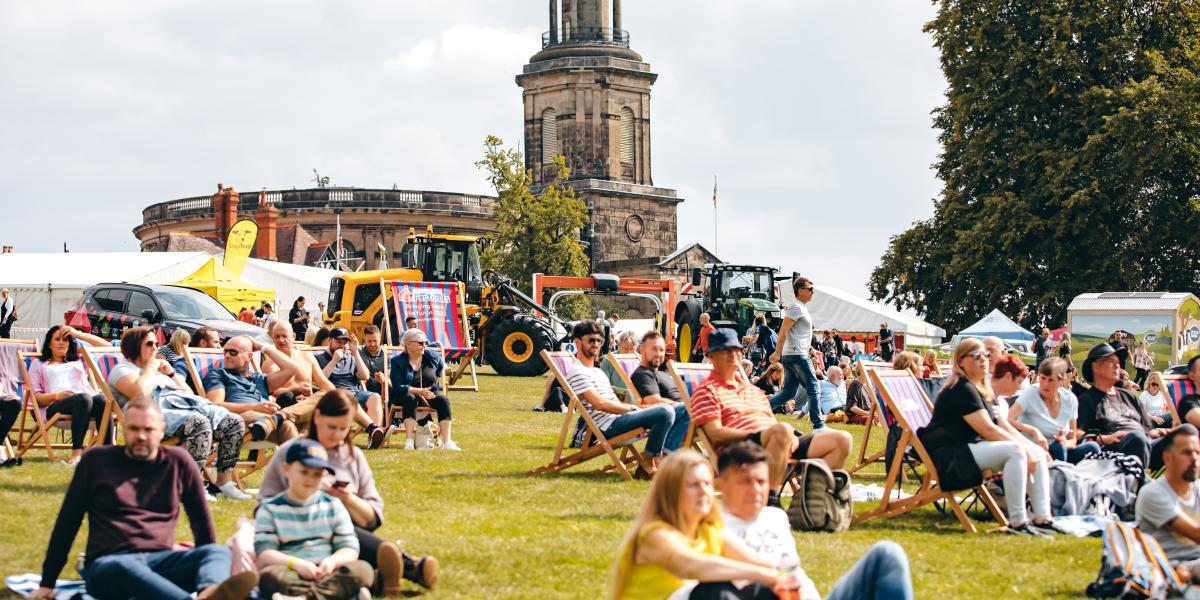 In Shrewsbury, Shropshire Council has teamed up with Energize Shropshire Telford & Wrekin, Shrewsbury BID, Shrewsbury Town Council and Shropshire Festivals to create a community celebration in The Quarry from 4pm to 9pm on Monday 18 July 2022.
Schools, sports clubs, arts organisations and local groups from across the county will be taking part in the festivities. Crowds can expect to be entertained with dance, arts, music and sports, and there will be food and drink stands showcasing local suppliers.
The Queen's Baton Relay returns to Shropshire on Saturday 23 July and makes its arrival in Bridgnorth on a special service laid on by Severn Valley Railway.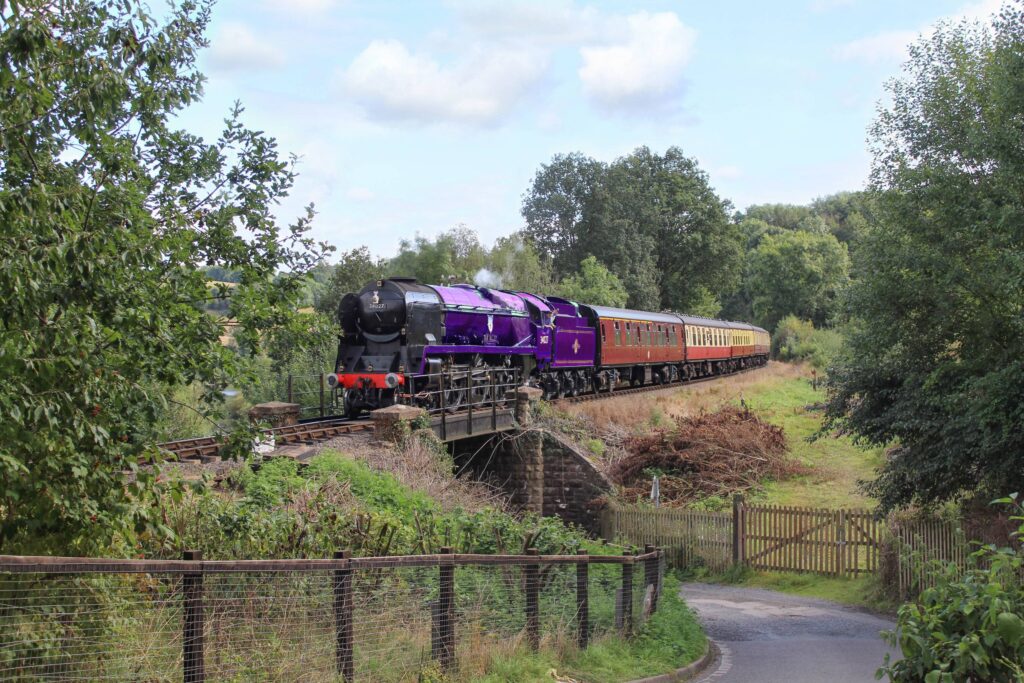 The Queen's Baton Relay will also experience the historic Bridgnorth Cliff Railway as part of its journey through the town.
Shropshire Council, Bridgnorth Town Council, Energize Shropshire Telford & Wrekin and Sporting Bridgnorth are supporting a celebration of sports at Severn Park from 10am to 3pm that Saturday.
Visitors will be able to watch The Queen's Baton Relay as it makes a loop of the park in support of sports clubs offering taster sessions of their activities. Sports such as junior football, golf, bowling, rugby, netball, gymnastics and boxing will be represented.