Looking for a way to beat the January blues? Start planning your future trip to Shropshire! Whether your holidays involve outdoor activities, family fun or a touch of indulgence, you'll find it in Shropshire.
Outdoor Holidays in Shropshire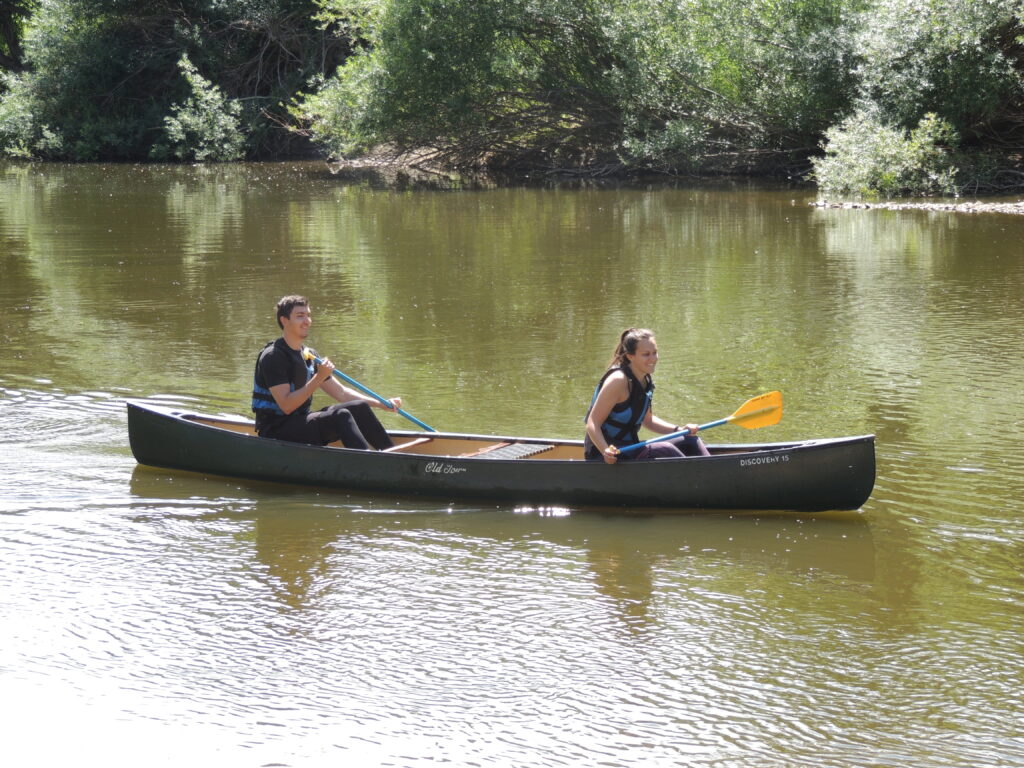 Shropshire comes well equipped for outdoor adventure. If you're a couple looking for an activity break, a solo traveller wanting outdoor adventure activities or a family seeking a multi-activity holiday then Shropshire is the place for you! From walking and cycling holidays to rock climbing and mountain biking, you'll find your perfect trip here.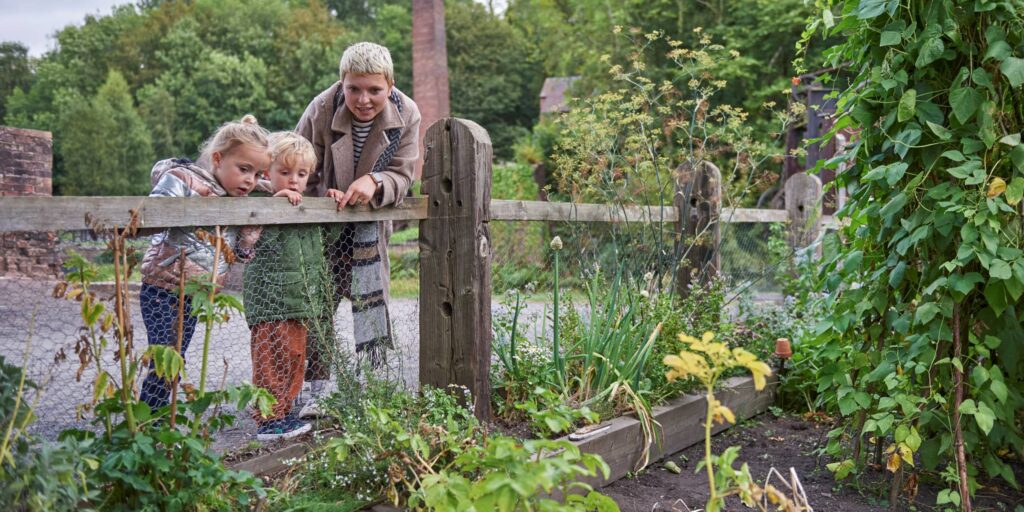 Shropshire is the perfect choice for a family break all will enjoy. With an abundance of green spaces to explore, a visit to Shropshire is stress-free, and despite being a rural county, it is packed with activities to keep children of all ages entertained. With hundreds of kids activities, quirky places to stay and dog-friendly accommodation, Shropshire is the perfect family getaway!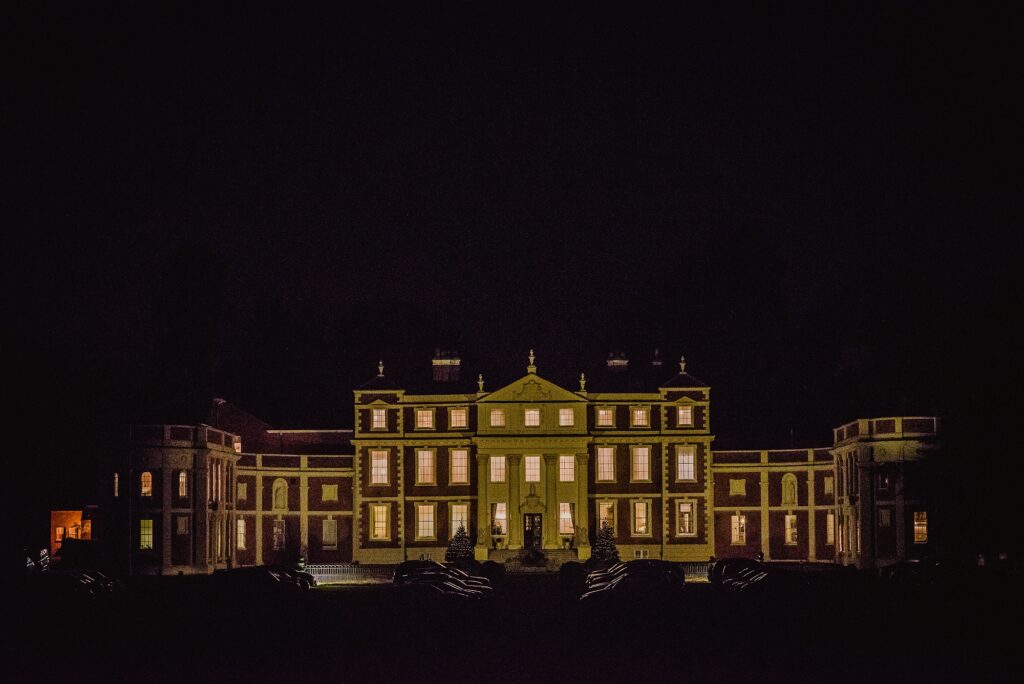 Looking for a luxury holiday? Shropshire has got you covered!
Grand countryside estates, boutique 5-star hotels, lavish yet homely B&B's, Shropshire has loads to choose from when looking for a place to rest your head. Alongside Shropshire's boutique shopping scene and outstanding fine dining, Shropshire is the perfect location for your indulgent trip!
For more ideas when planning your trip, check out our things to do page