Captivated by Shropshire's incredible sights, landscapes and culture? Maybe you've visited before and want to explore more, or maybe you've been enticed by incredible images, either way, you've vowed to dive a little deeper into the county's hidden gems.
Did you know Shropshire had a woolly mammoth?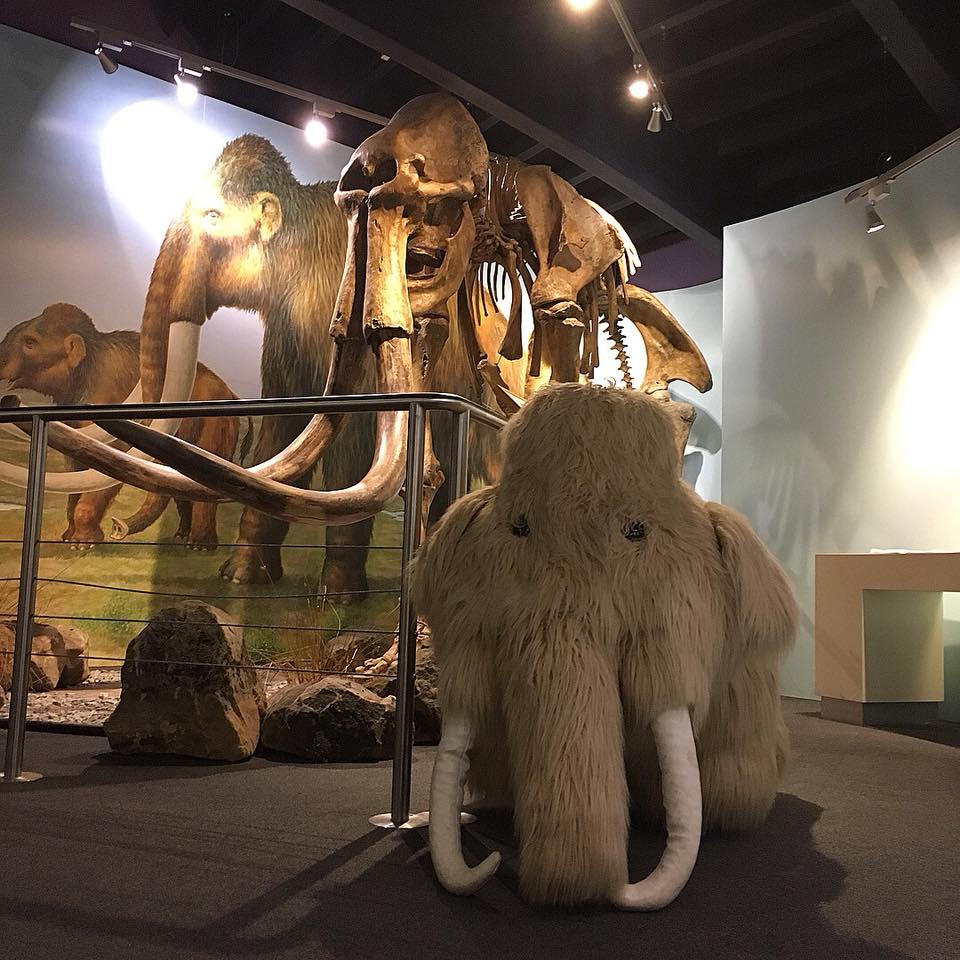 A bizarre and unexpected addition to Shropshire's rich history, our very own Woolly Mammoth. Discovered by a Salopian on a dog walk 30 years ago, this 14,000-year-old creature can be seen at various museums across Shropshire. A replica can be found at the Shropshire Hill's Discovery Centre in Cavern Arms. Here, you'll find an entire exhibition of the discovery. As for the fossilised bones themselves, you can see them at Shrewsbury's Museum and Art Gallery in a temperature-controlled cabinet.
The face of Ironbridge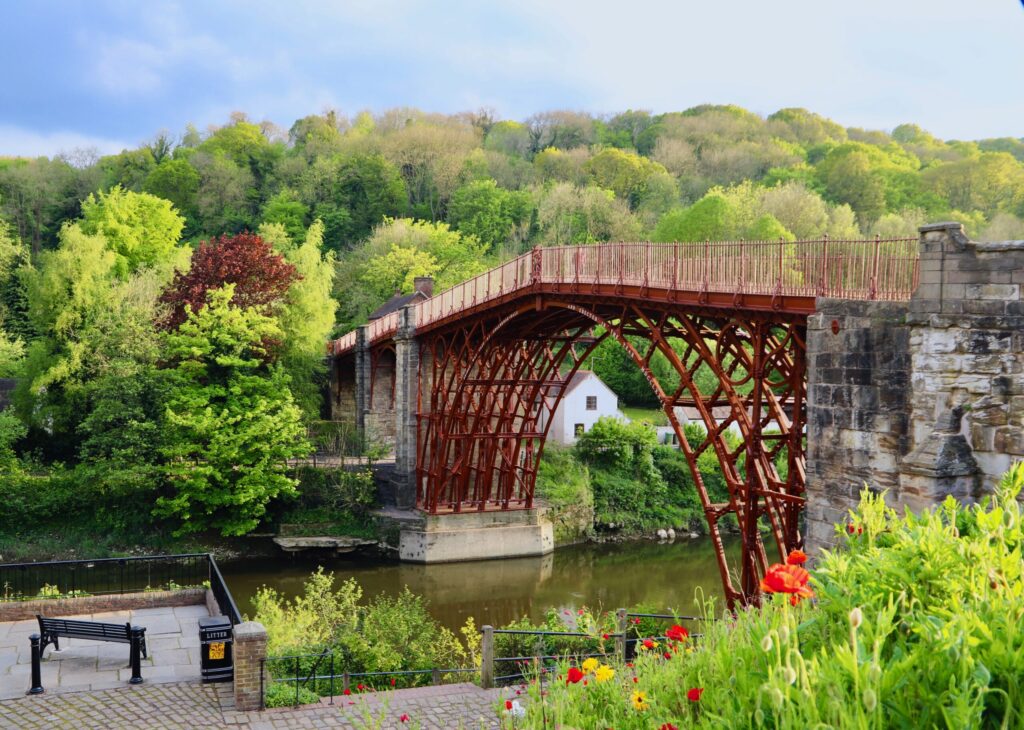 You may have already visited Shropshire's UNSECO World Heritage Site Ironbridge, but were you paying close attention? If you were and happened to be standing in the right place you might have noticed a face hidden in the structure. It's believed to be the face of Abraham Darby, who built the world's first Iron Bridge in 1779. Interestingly, the Darby family were Quakers and anything capturing their image would be highly frowned upon, there is also no historical reference to its existence. Whether you think it's another piece of the bridge's history or local legend, it's well worth seeing!
Sit with the devil
It's well known a must when visiting Shropshire is to explore its hills. The Stiperstones boasts some spectacular sceneries. A must when visiting the area is to explore (or sit if you dare) the Devils Chair. Local legend says the rocks of the Devil's chair were brought there by the Devil himself. He was carrying a load of stones in his apron and travelling across Britain and was in need of a rest. Unfortunately, as he got up after his rest on the highest rock of the Stiperstones, his apron strings snapped, and the rocks scattered across the hilltop where they still lie today. To answer your question, we're not entirely sure why the Devil wore an apron, but we are sure the magnificent views make this a must-visit hidden gem.
Cave hunting on Caer Caradoc
Caer Caradoc is a fantastic day out for those who enjoy a hike and/or panoramic views. A must when visiting is to hunt for the cave below the summit for a brilliant picture. We must warn you, the cave is not an obvious find, but well worth the hunt!
Moreton Corbet Castle
It may not receive the same fanfare as the more popular siblings, but Moreton Corbet Castle is every bit as intriguing! The impressive ruins are a product of over 500 years of building. The castle is a great way to explore a piece of Shropshire's history without the crowds, it's even a perfect summer picnic spot!
Hidden Lakes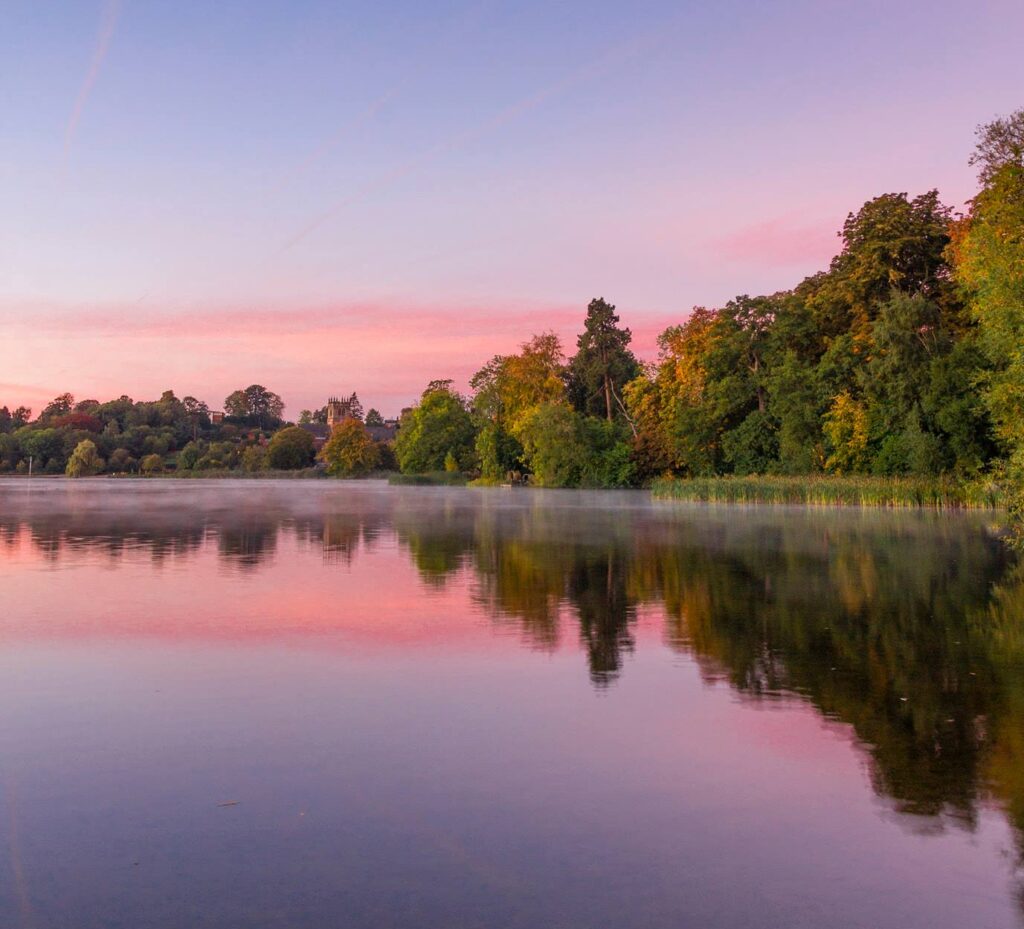 You may have heard of and even visited Ellesmere Lake, but did you know there are a total of nine lakes in the area? The only one of those nine with a full circular walk is Colemere Lake, and it also happens to be absolutely stunning! Visit during the summer to catch a spectacular sunset, or even a winter morning to see the glorious morning fog hover across the water.
Secret Cafes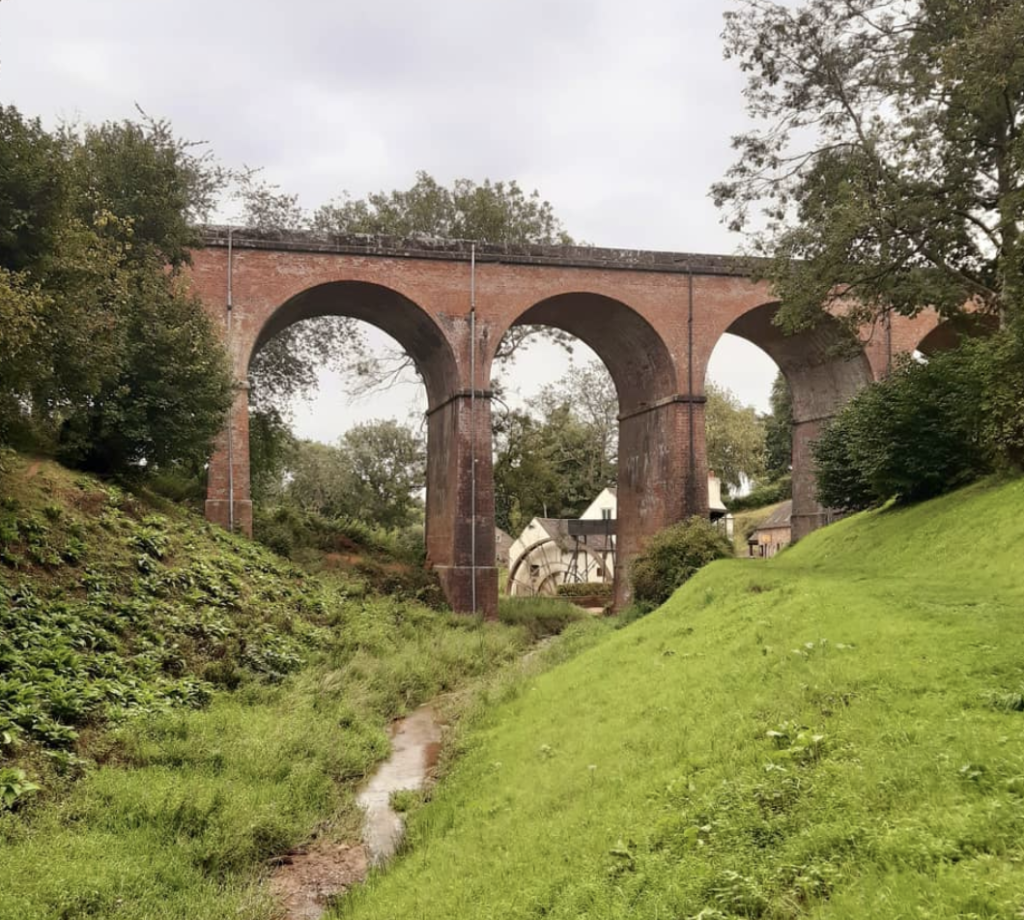 Tucked away under the Eardington viaduct in Bridgnorth you'll find a tranquil beauty spot, Rosalie's Café. The Café sits adjacent to Daniels Mill. An 18th-century watermill that has the largest waterwheel powering a corn mill still working in England. It also boasts unrivalled views of the Severn Valley Railway steam trains as they pass over. A must if you enjoy a bit of trainspotting!