No matter what part of the county you choose to visit, you're never far from a good local beer!
Beer is pretty big business in Shropshire. With heeps breweries operating across the country, the variety and quality of beer and ale being produced and served in Shropshire's bars and pubs is greater than ever.
See the beer-making process in action at a Shropshire brewery. On a brewery tour you'll see the kit, discover the science behind the beer, and have the chance to put the end product to the taste test!
Ludlow Brewery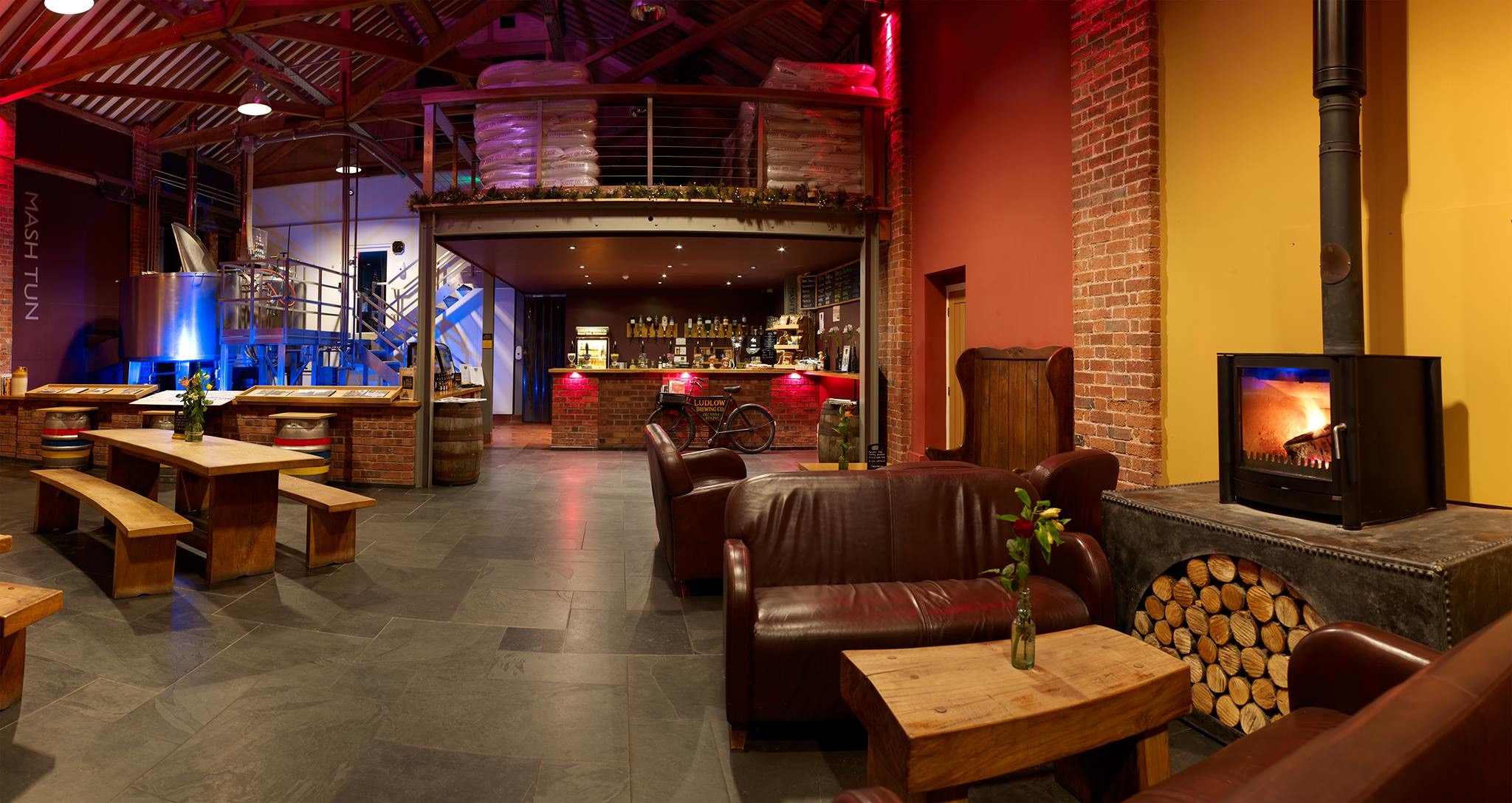 Ludlow is renowned for its fine food and drink producers. It's also one of the leading brewing regions in the UK. Since 2006, Ludlow Brewery, have been crafting original cask, keg and bottled beers with the finest ingredients, including locally grown hops. You can read all about their awarding-winning beers, but hearing their story told passionately by their tour guides whilst tasting the beer fresh from the barrel is far better!
Learn more about Ludlow Brewery here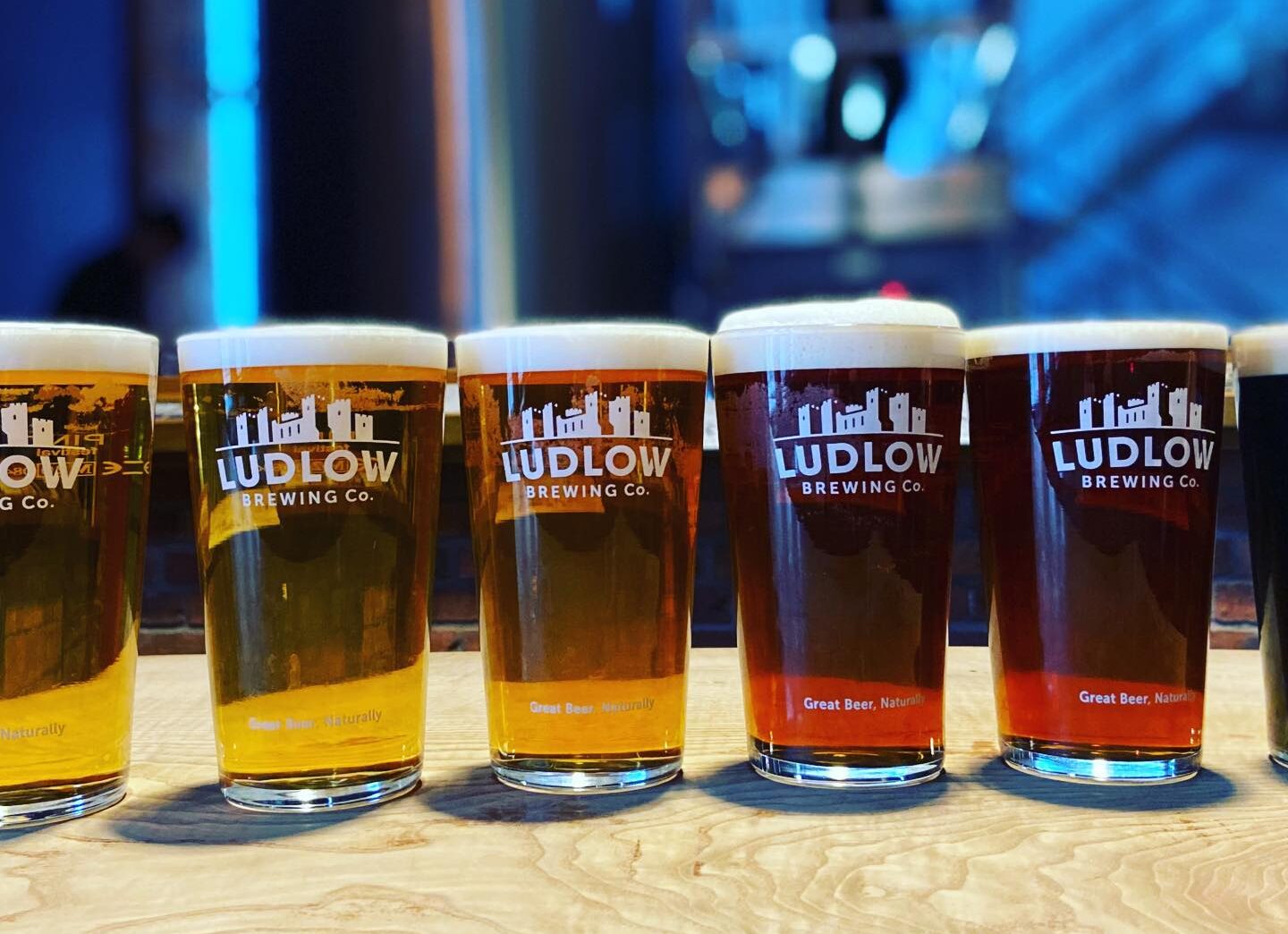 Take a brewery tour and learn how they craft their signature beer. You'll learn about the history of the railway shed taproom and brewery; the processes of brewing, and get to see and smell different malts, hops and see some beers fermenting.
At the end of the tour, you'll get to sample each of their award-winning beers – the best part!
Three Tuns Brewery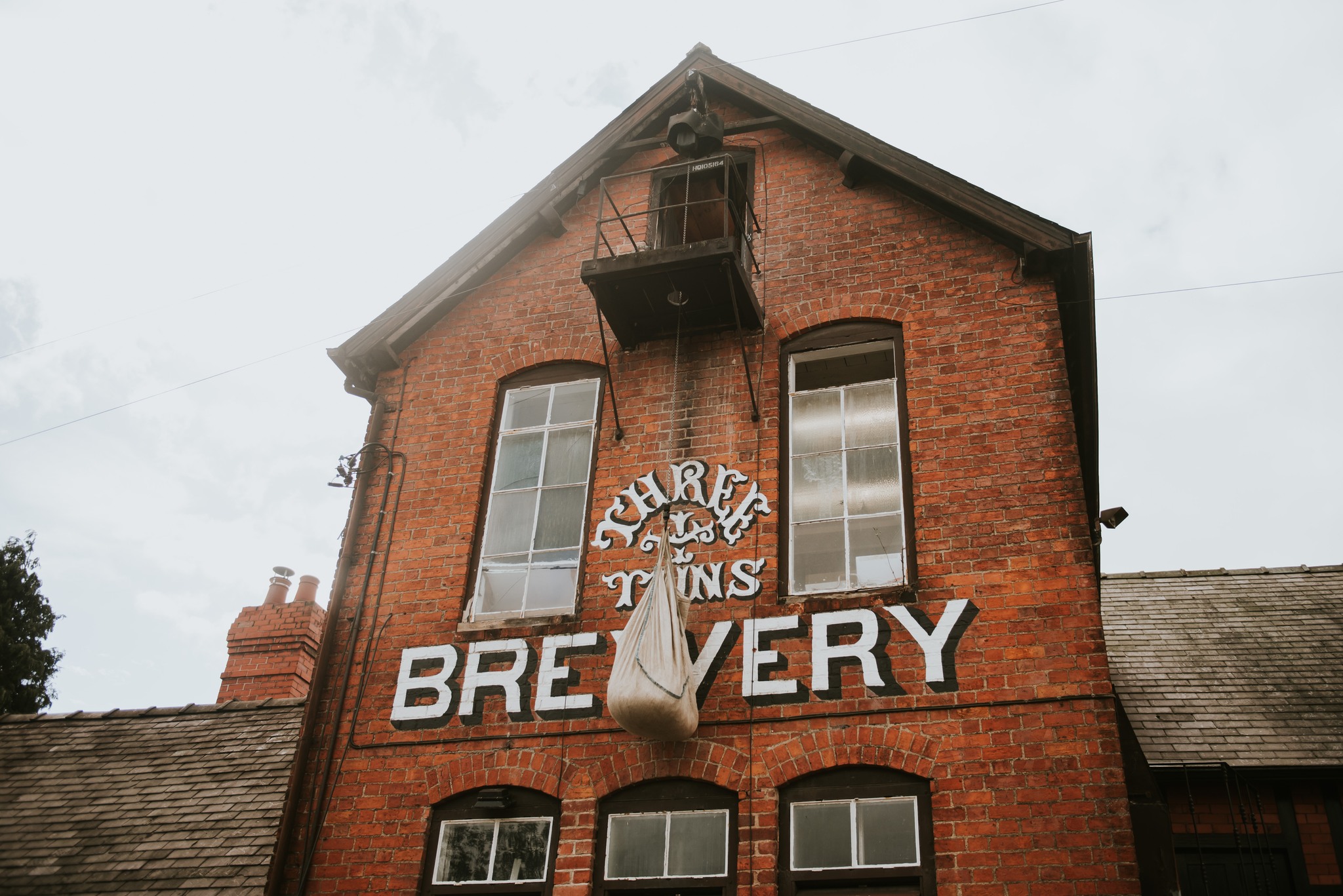 Nestled in the small market town of Bishop's Castle, is this famous brewery. The building that houses the brewery is grade II listed. The first brewing licence at the site was issued back in 1642! Not only making Three Tuns the oldest working brewery in Britain, but one of Shropshire's best breweries!
On their quest to embrace tradition, they are fortunate enough to brew their beer in a classic, miniature Victorian tower. This means the beer is not only moved by gravity alone, but each brew captures the essence and history of its unique surroundings as it passes on its historic journey.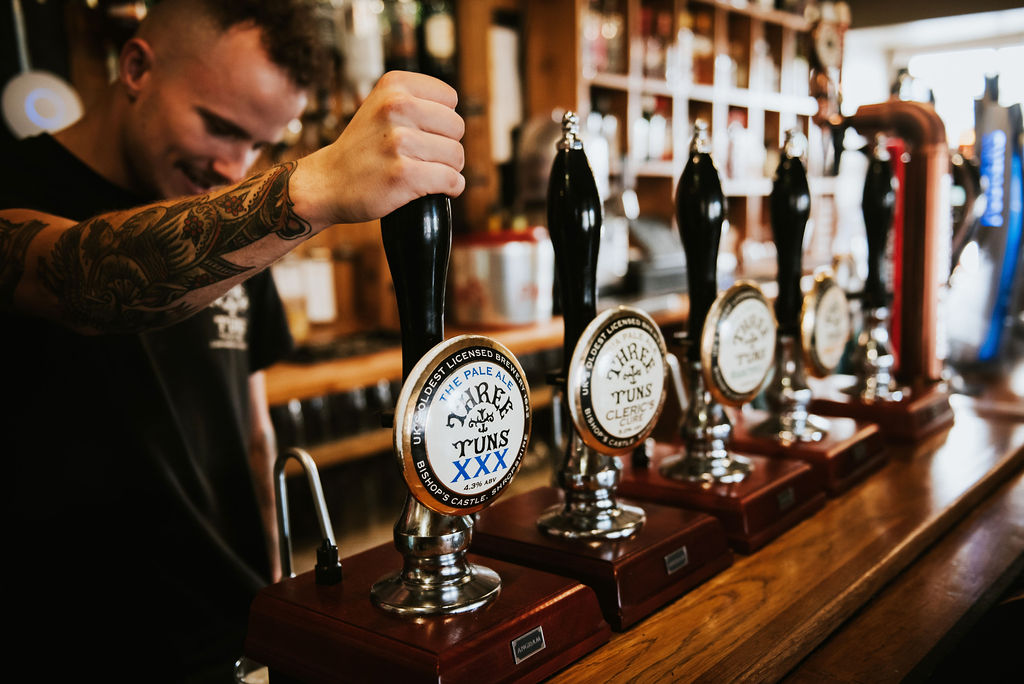 Three Tuns Brewery isn't operating tours at the moment. However, a pit stop at The Three Tuns Inn is a must to get a real sense of history as you sip away!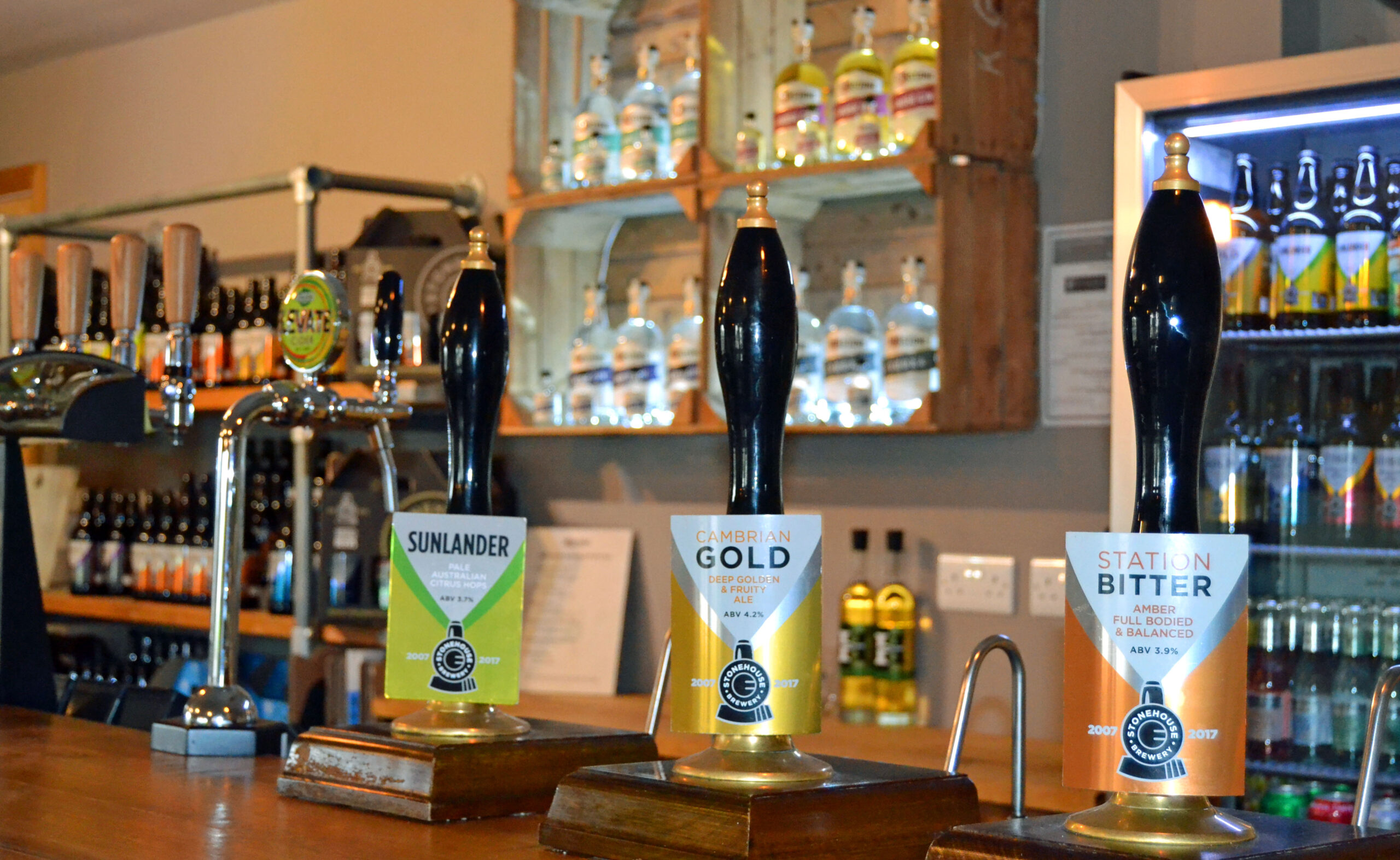 A majority of Shropshire's breweries are family run, and Stonehouse is no different! it's still a small family-run operation and currently employs over 20 people. The business was set up by Shane and Alison Parr, with lots of help from Alison's parents and brother. Now the brewery is thriving with a fantastic crew.
Whether you fancy trying a range of keg & bottled beers or their own apple-pressed cider, they've got it covered.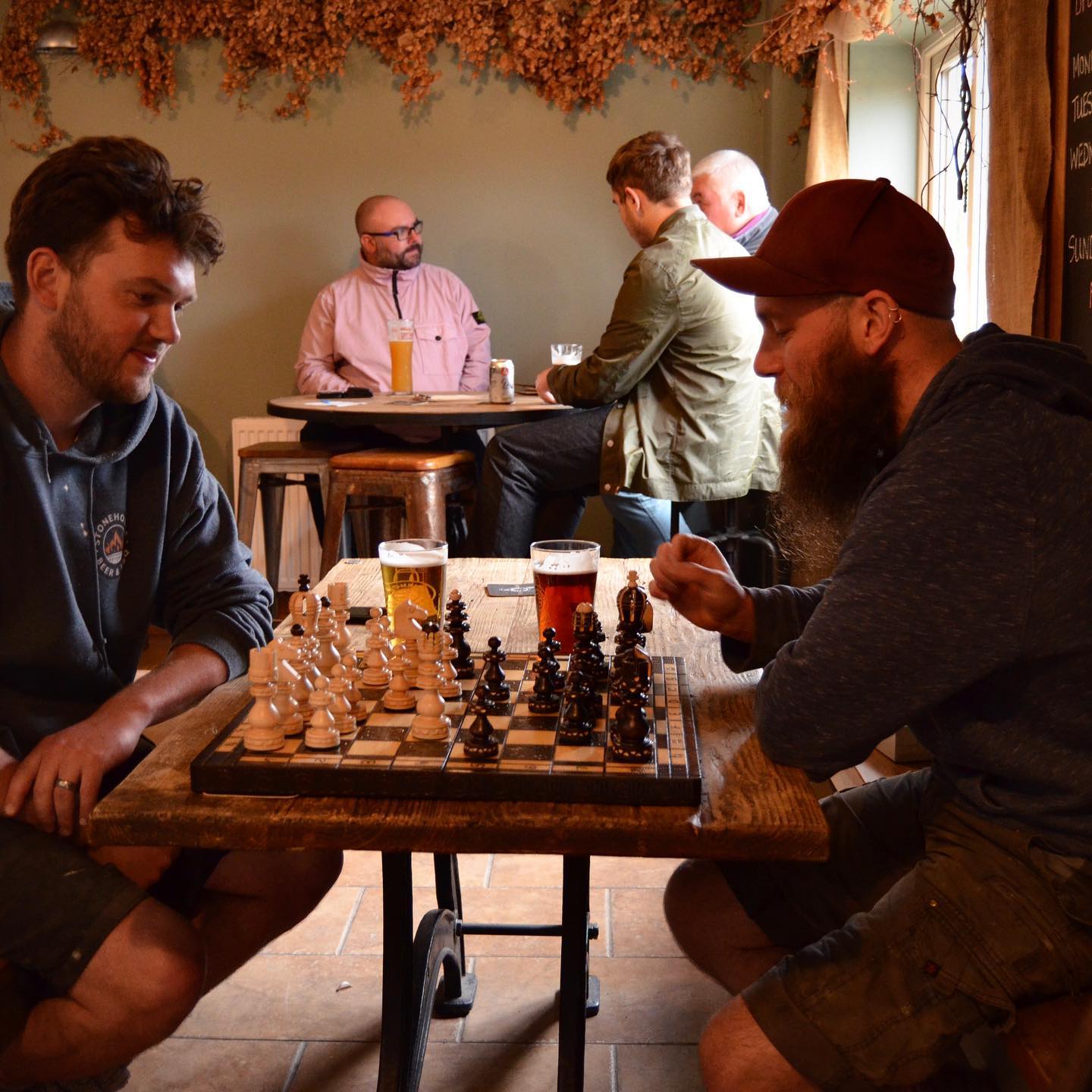 Stonehouse has its very own cosy bar area, complete with log burner & viewing windows to provide an insight into the brewing process. As well as the indoor bar, they also have an expansive beer garden, stretching into the cider apple orchard. Both great places to hang out! Their newly installed kitchen & BBQ offers a tempting choice of tasty burgers, pizzas & smoky sizzlers.
Learn more about Stonehouse here
Find out more about Shropshire's best breweries and pubs here
Staying in Shrewsbury? Check out our guide to Shrewsbury's historic pubs