Shropshire is a gold mine when it comes to unique and unusual experiences that you can do. Blessed with a vast variety of activities and attractions for every taste and occasion, you're sure to satisfy the cravings of your inner curiosity.
Animal Experiences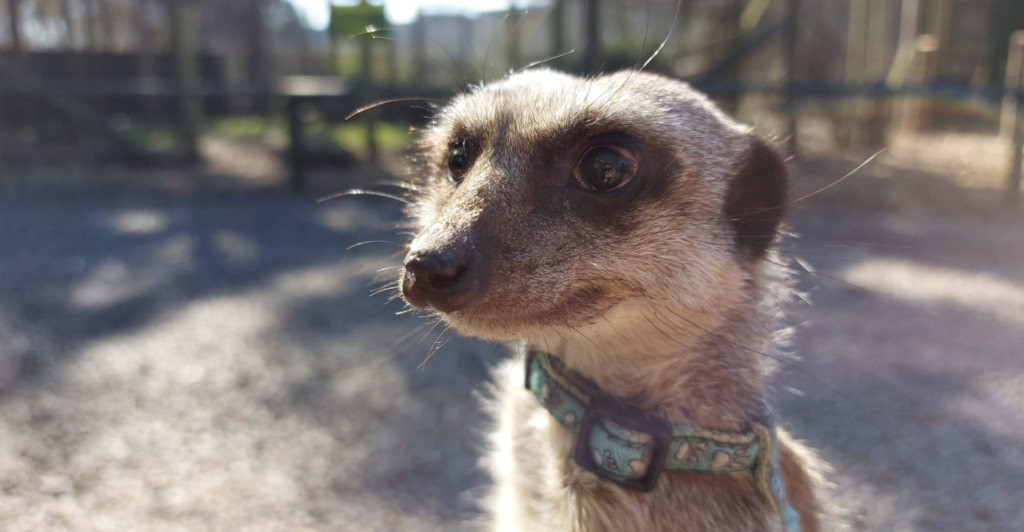 So, you've seen every episode of Meerkat Manor and want to get up close and personal with these curious little creatures, with Hoo Zoo you can join the zookeepers inside a secure enclosure to meet the meerkats for a truly unique animal experience. Not only will you be able to meet them but also hand feed them! Hoo Zookeepers will be there throughout to guide you through the experience and answer any questions you may have.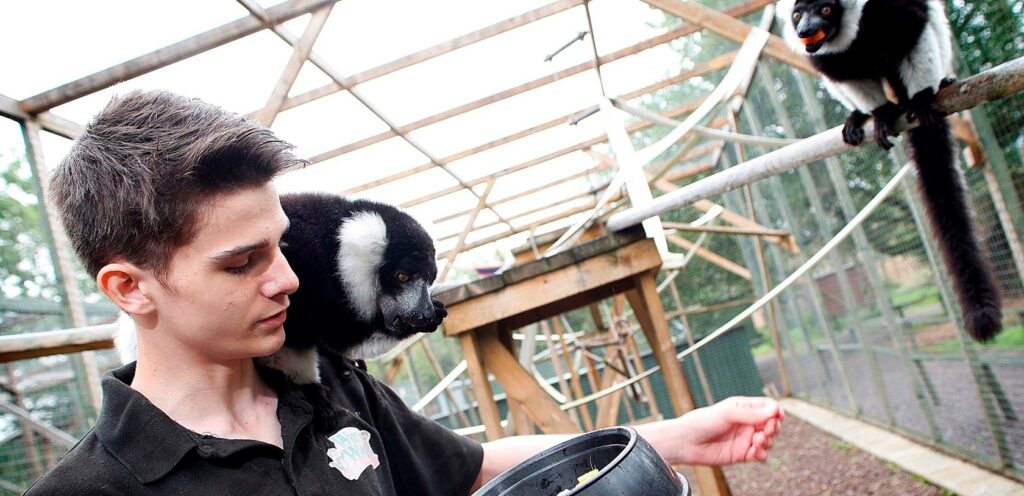 Why try out zookeeping for the day? Also available at Hoo Zoo is a half-day experience as a zookeeper. This encounter gives you the chance to meet a huge variety of animals including lemurs, meerkats, reptiles, hedgehogs, and servals. Time to add zookeeper to the CV! find out more
Outdoor Adventure Experiences
Maybe you've dabbled in water sports experiences, but why not take it to the next level?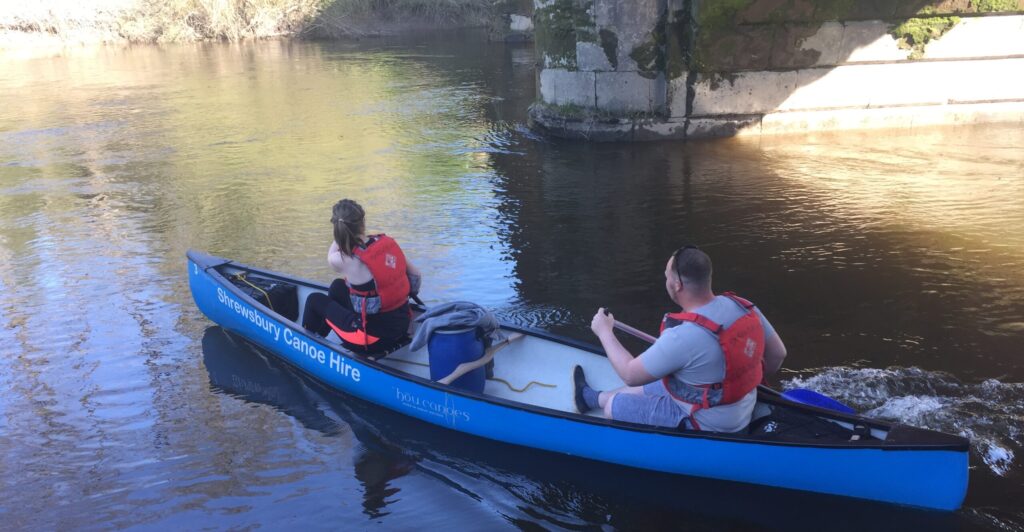 Take on the ultimate adventure experience with an overnight canoe excursion. With Shrewsbury Canoe Hire, you'll spend two days following the river as it twists and weaves through the Welsh and English borders. Pitch your tent at Montford Bridge for the night with toilets and showers on site. Not to mention the delightful pub on your doorstep for a rewarding pint!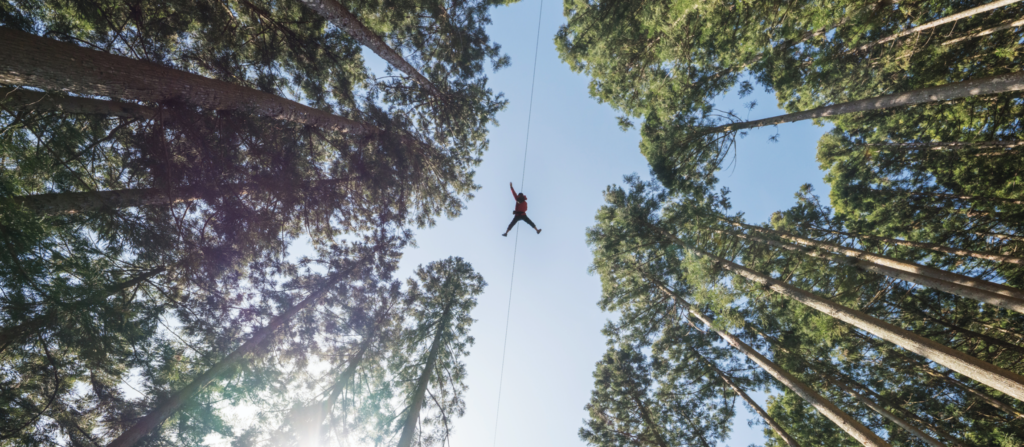 Fancy flying through the trees on an exhilarating ride through the Shropshire hills? The Black Hawk Zipline is one of the longest in the UK with incredible views! You'll reach speeds of up to 50kph – that's one way to have an adrenaline-pumping experience!
Boozy Experiences
Immerse yourself in a gin tasting experience at The Shropshire Distillery and discover a world of craft gin.
The gin school experience is jam-packed with all of the fabulousness of the gin tours, plus the opportunity to create and produce your very own bottle of gin. If successful in producing a tasty gin, The Shropshire Distillery will hold your recipe so that you can re-order your bespoke gin whenever you find yourself running low.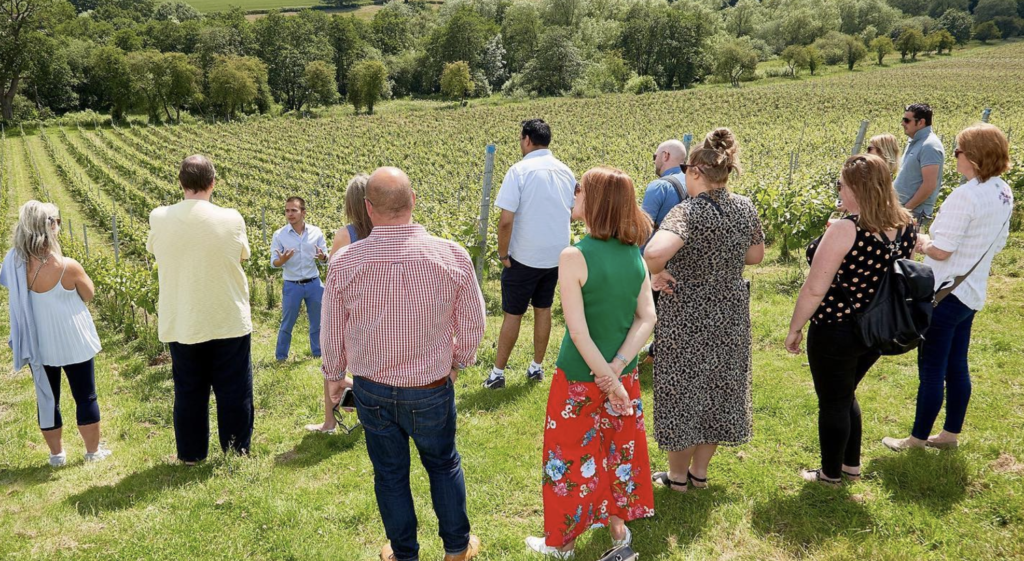 Alternatively, if you consider yourself more of a wine connoisseur, book yourself in for a tour and tasting at Hencote. Witness the harvest in action whilst you learn how hencote produce their popular vinos. After that, you'll move to the winery garden where you can enjoy 5 Hencote wines, paired with a locally produced cheeseboard.