A Dog Friendly Day Out in Oswestry
Enjoy a tour of Oswestry with your four-legged friend – with so many historic walking routes and iconic landmarks to explore nearby, bringing walking boots and a camera is essential! Why not enjoy a picnic on your travels? Our traditional market is the perfect place to discover locally grown and baked treats for you and your dog! Or if you don't feel like preparing your own, one of our many dog friendly cafes and pubs will give you a warm welcome!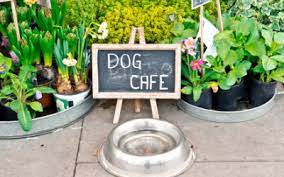 Begin at the Beginning at Old Oswestry Hillfort
Nestled in between North Shropshire and the Welsh Borderlands, Oswestry is steeped in myth and history. Oswestry Hillfort is one of the best-preserved hillforts in Britain!
It's thought Oswestry Hillfort might have been the birthplace of King Arthur's Queen Guinevere, whether it was or not, this 3000 year old Iron age hillfort is a fantastic place to begin your borderland adventure – walk up here to discover a haven of wildlife and unspoilt views across the surrounding area.
Run Wild at Old Oswestry Racecourse
This 22 hectare site used to be an 18th century racecourse – can you find and follow the old track? Explore the remains of the grandstand to imagine the splendour of the events that would have happened here in the past.
From here you can choose to follow the historic Offa's Dyke Path through the picturesque Racecourse and Candy Woods. Enjoy a break on a nearby bench for a picnic with a view!
Explore a Highwayman's Hideout at Nescliffe
Nescliffe is infamous with locals for being the place where a highwayman once lived. Walk in Humphrey Kynaston's footsteps as you explore the area to discover his cave – can you imagine what it would have been like to have lived here?
The impressive landscape here features mixed woodland and heathland – walking up to the top will take you to an iron age hillfort. Don't forget your camera – the views up here are fantastic.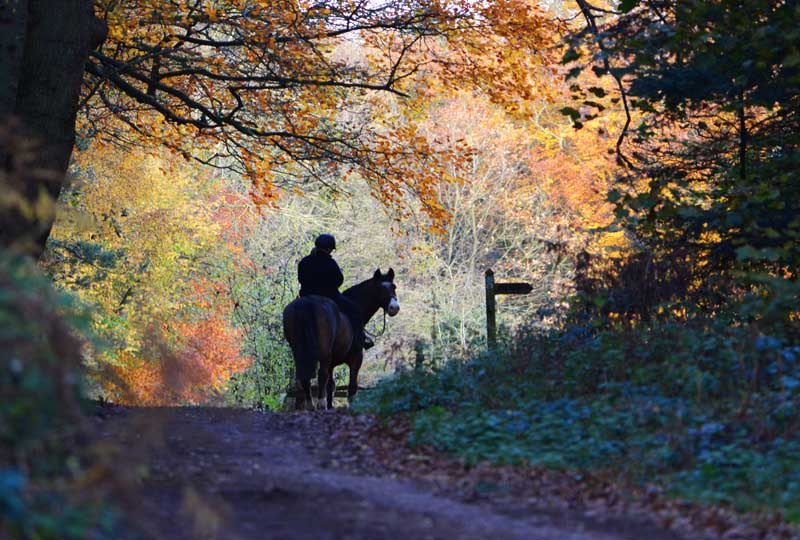 Can you Walk Across this Stream in the Sky?
Walking across the 126ft high Pontcysyllte Aqueduct is sure to test your head for heights – can you cross without looking down? The UNESCO World Heritage Site is a stone's throw from Oswestry, and following the canal will lead you to many iconic industrial heritage landmarks including Chirk Aqueduct and Viaduct and the Horseshoe Falls in Llangollen. Expect to meet ducks, canal barges, and even horse drawn boats on your walk!
Market Days are a Must in Oswestry
Oswestry is a historic market town and visiting on market days today you will see the streets buzzing with our friendly independent stalls. Whether you pick up organic locally grown goods, tasty treats, or something yummy for your dog, our town market really does have it all!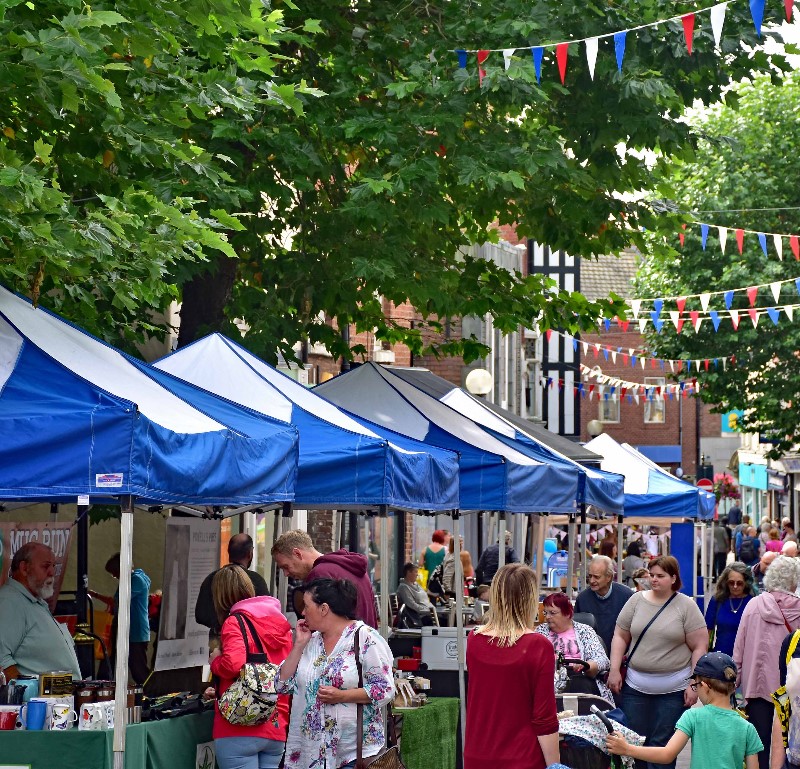 Come Face to Face with a Heavy Metal Safari at The British Ironwork Centre
Take a walk on the wild side – the sculpture trails at The British Ironwork Centre are sure to blow you away! Find yourself standing face to face with ferocious creatures that are larger than life – what will your dog make of the life sized safari trail? Make sure you finish off with an ice cream!
Unwind in a Country Pub or Cosy Café
Whether you opt for one of our traditional country pubs, or in town friendly cafes, Oswestry has so many dog friendly food and drink venues to choose from. You could find yourself sat canal side at Llangollen Wharf, in historic tudor beamed Oswestry Old School House, or outside in the cider orchard at Stonehouse Brewery. What better way to end the day?
Dog Friendly Accommodation to Suit Everyone
After a busy day you'll be ready to relax at one of our dog friendly hotels, B&Bs or campsites. Whether you stay in town or in nearby countryside, you'll be amazed at how much there is to do and see nearby.