Find out which Shropshire shops and stalls are selling their products online for home delivery this Christmas.  Shropshire has a varied and wonderful independent shopping scene which you can still enjoy! Each of the brilliant Shropshire businesses listed below deliver to your door. Why not support local this Christmas whilst also getting yourself or a loved-one a lovely treat!
Happy Shopping!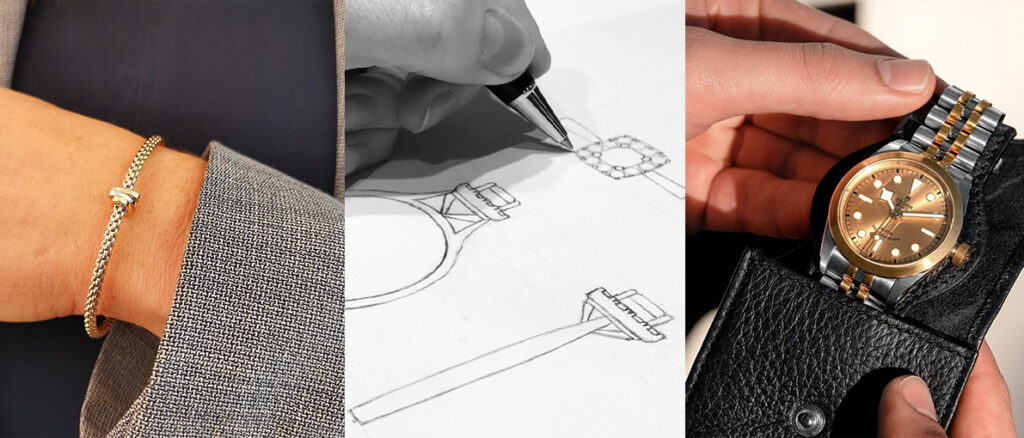 This family-run, independent jewellers is located in the heart of Shrewsbury. Goldsmith's offer a variety of indulgent gifts for a loved one or even yourself! From luxury watches and jewellery to wallets and limited-edition Mont Blanc pens. For a real treat, take advantage of their in-house jeweller for truly one-off handcrafted jewellery!
Start shopping at Goldsmith's Shrewsbury.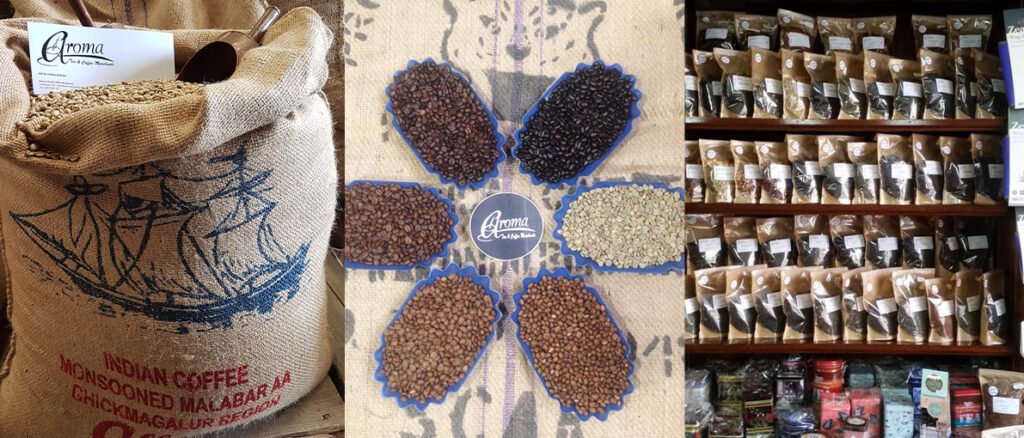 Are you shopping for a coffeeholic, serious tea drinker or both? Aroma Tea & Coffee has been in the brewing game since 1981, here you'll find ethically sourced single-origin coffees, unique home blends and every possible tea you can think of. Shop by origin, roast or see what the connoisseurs recommend.
Start shopping at Aroma Tea & Coffee.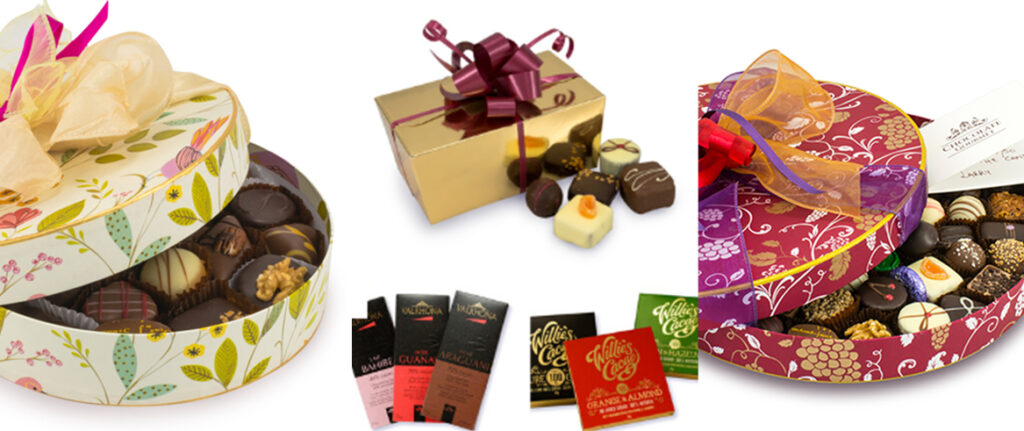 When in doubt, the answer is always chocolate! With 18 years under their belt, these Ludlow based Chocolatiers offer high quality truffles, organic chocolate 'Grand Cru' and single origin bars. For the perfect Christmas gift, pick up one of their luxury chocolate boxes. These bespoke boxes are wrapped, hand filled and delivered to your door!
Start shopping at Chocolate Gourmet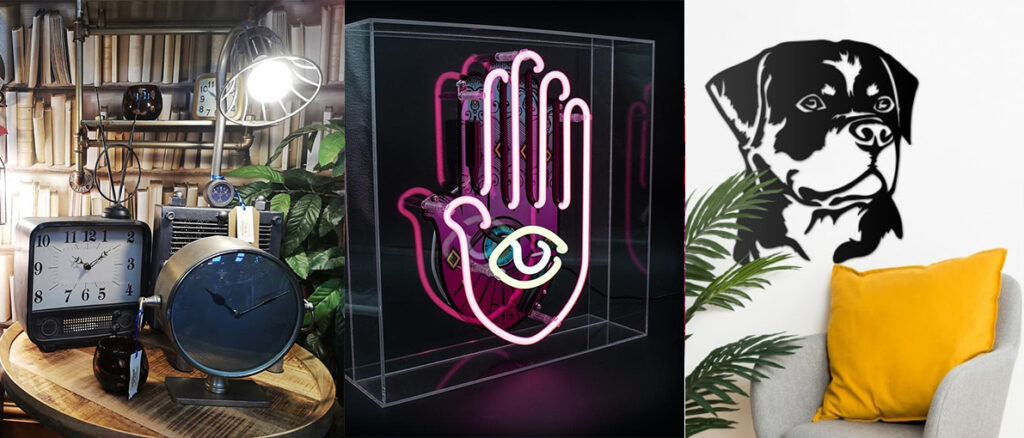 For a truly unique Christmas gift, shop online at the British Ironworks Centre. Every item you see online is made onsite by their very own Sculptors and blacksmith's. Shop homeware for uniquely designed clocks, wall art, wine racks and so much more! You might recognise the British Ironworks Centre for their creation of the infamous knife angel. This 20ft tall sculpture was created from over 100,000 seized blades and is now known as the National Monument Against Violence & Aggression.
Start shopping at the British Ironworks Centre
Discover more of Shropshire's Shops here