Imagine waking up at the majestic Marrington Escapes in Chirbury, ready for a day packed with adventures and exploration. Whether you're here with friends or family, this charming corner of England offers a plethora of attractions and events that promise to make your day trip an unforgettable experience. Let's dive into the exciting activities awaiting you!
Order the 2023 Visit Shropshire Map & Guide!
1. Bishops Castle: Uncover the Magic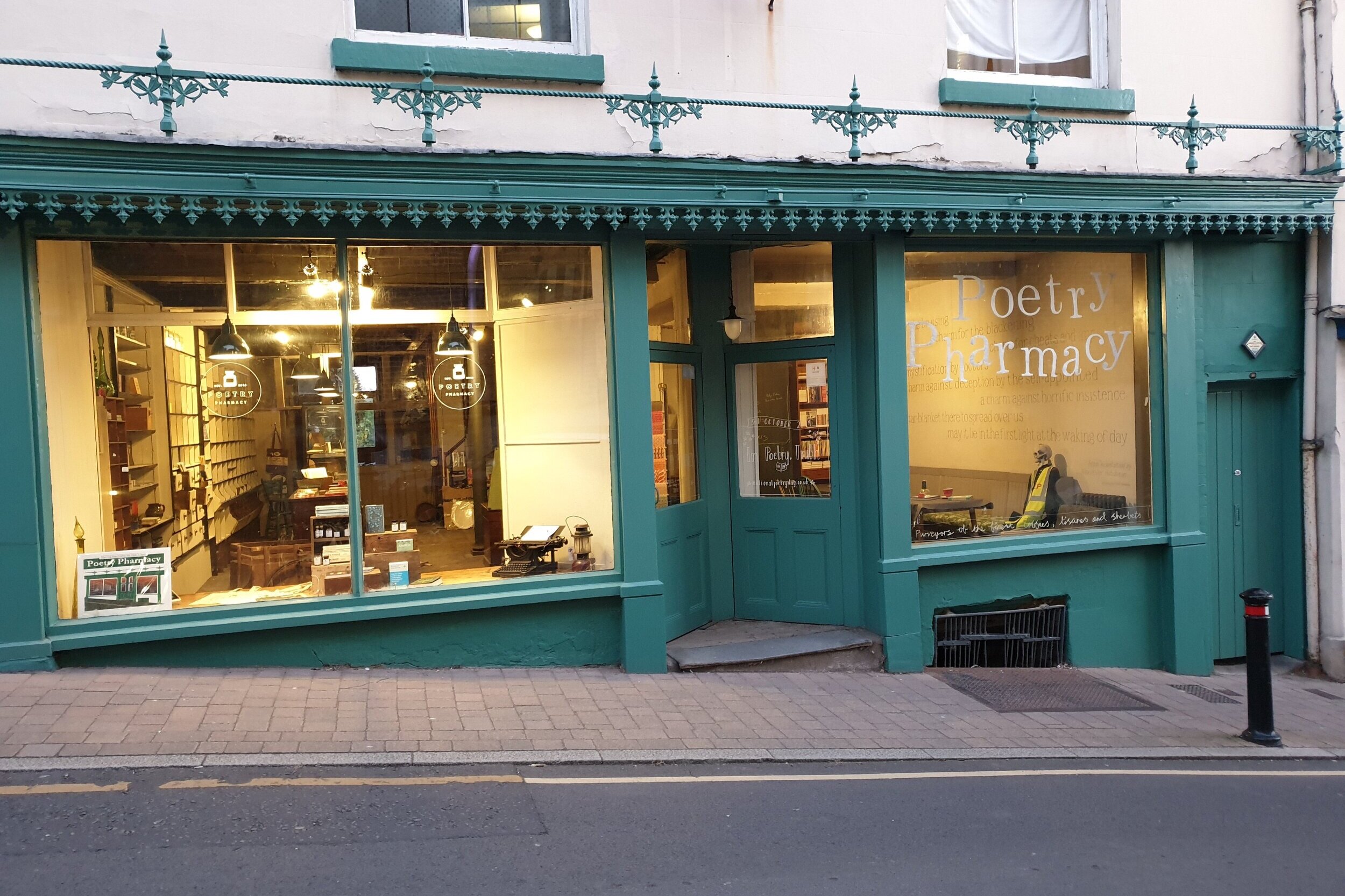 Begin your day by strolling through the enchanting streets of Bishops Castle, a town bursting with character and charm. Don't forget to pay a visit to the Poetry Pharmacy, where words weave their magic as you immerse yourself in the healing power of poetry. Let the whimsical vibes of the town transport you to a world of inspiration and creativity.
2. Ludlow Castle and Food Festival: A Double Delight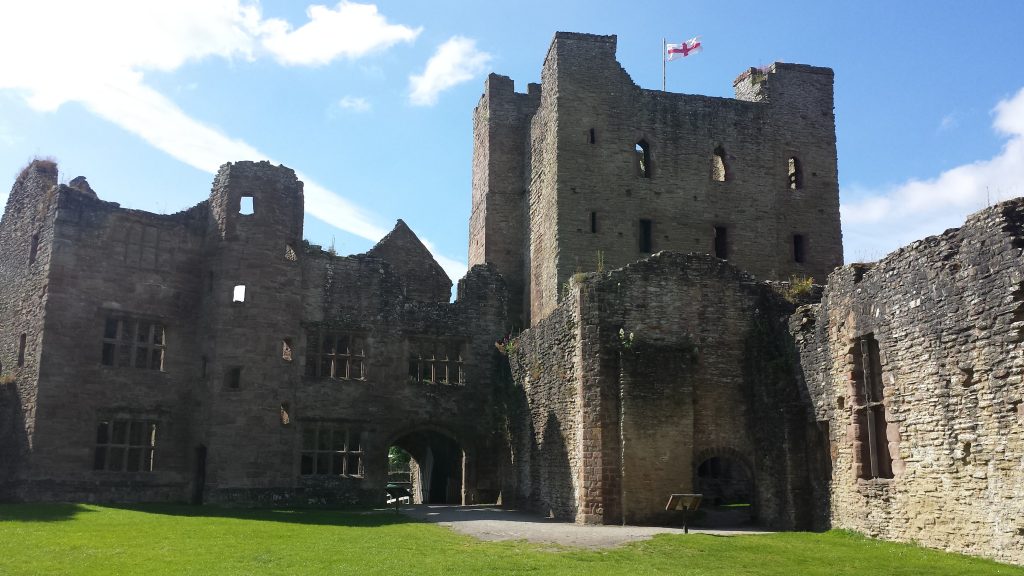 For a taste of history and gastronomy, head to Ludlow Castle, a medieval marvel that will transport you back in time. Explore its towering walls, marvel at the impressive architecture, and soak in the rich heritage of this fascinating castle. And if that weren't enough, time your visit with the Ludlow Food Festival (8th,9th, 10th September), a gastronomic extravaganza where you can indulge in flavorsome delights from the finest local producers.
3. Stokesay Castle: A Step into the Past
Journey to Stokesay Castle, a picturesque fortified manor that seems like it has been plucked right out of a fairytale. Take in the exquisite timber-framed architecture and wander through its beautifully landscaped gardens. A guided tour will reveal the castle's captivating history, offering insights into the lives of the people who once called this place home.
4. Shrewsbury: Shopping, History, and More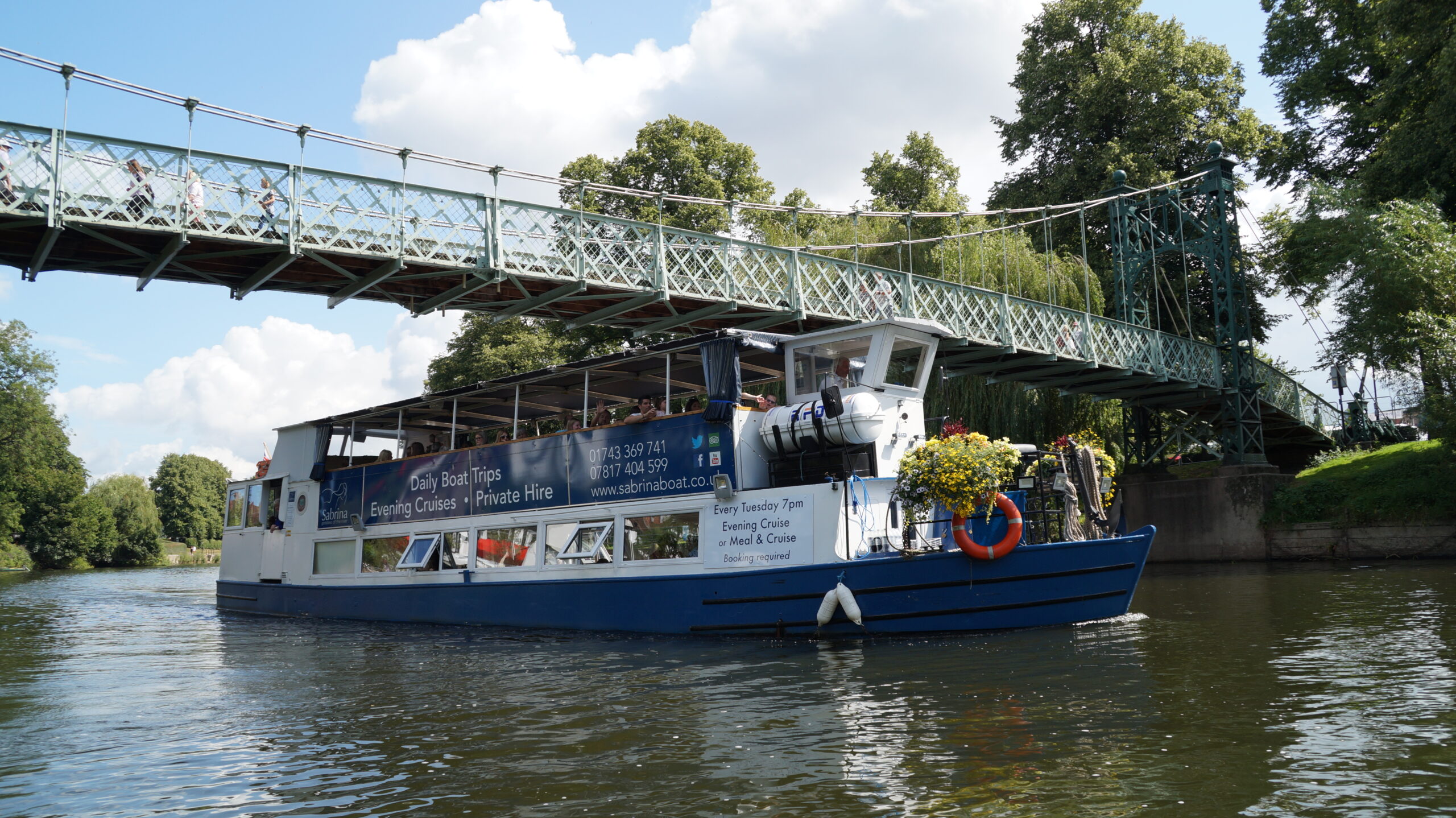 Immerse yourself in the vibrant energy of Shrewsbury, a town that effortlessly combines history and modern life. Delve into its charming boutiques, antique shops, and bustling markets, and give yourself the royal treatment with a visit to Shrewsbury Castle. And to take in the beauty of the town from a different perspective, hop on a Sabrina boat cruise along the River Severn, enjoying picturesque views and a unique way to explore.
5. Stiperstones: Nature's Playground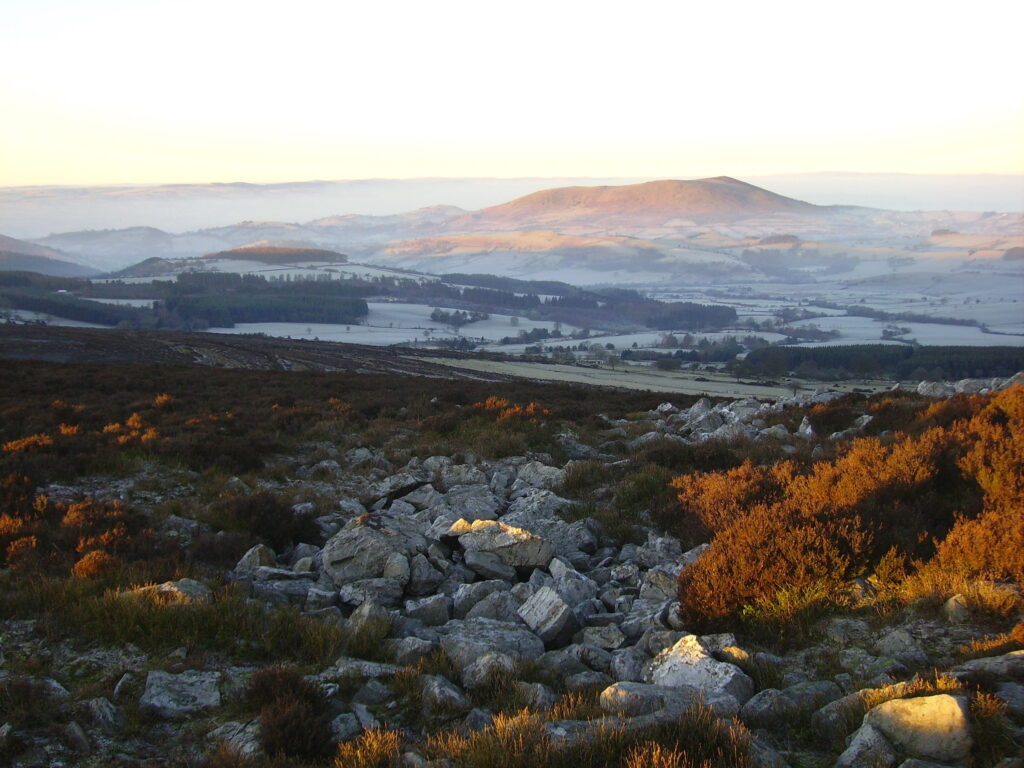 Lace up your boots and venture into the breathtaking beauty of the Stiperstones. With its rugged landscape and sweeping vistas, this nature reserve is a paradise for nature lovers and hikers alike. Follow the trails through heather-strewn hills, and let the ancient legends and stories of this mystical area captivate your imagination.
Wrap Up Your Day
As the sun sets and you return to the tranquility of Marrington Escapes, reflect on the marvelous sights and experiences you encountered throughout the day. Chirbury and its surroundings offer a perfect blend of culture, nature, and gastronomy, ensuring that your day trip from Marrington Escapes will be filled with adventure and memories to cherish.