It's starting to look like a packed October coming up in Shropshire, with a host of adult focused Halloween shenanigans as well as family-friendly half term activities on the horizon, including:
HALLOWEEN FOR GROWN UPS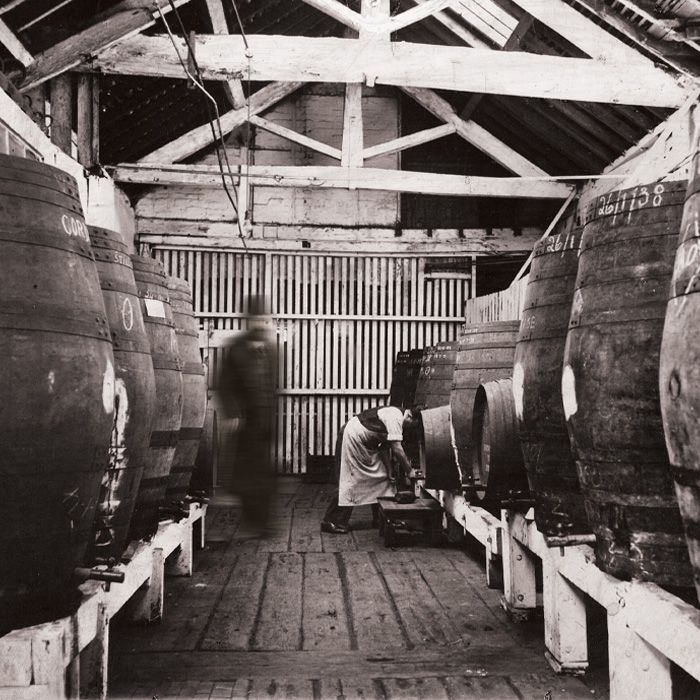 A very Dickensian Halloween Tour : This Halloween, in Tanners historic wine shop – which dates back to 1872 and is very much the oldest in Shrewsbury – costumed guides will take visitors on a journey through the past with tales of ghosts, haunted sightings and the sometimes bleak history of this ancient market town. Here, on Friday 27th October, between 19.00 and 21.00, visitors will be able to acquaint themselves with the many darkly Dickensian characters of this Wyle Cop Tavern, some of whom will be glad to greet you, others might be a little less welcoming. It's not all to be feared, though – there will be a quality glass of bubbly on arrival and a warming glass of Tanners' finest port on departure, too! £25pp including drinks. Visit www.tanners-wines.co.uk
New for 2023…Halloween Drive in Cinema : At Alderford Lake in North Shropshire, adults will be treated to the Lake's first Halloween Drive in Cinema experience between 27th and 29th October. This drive-in movie experience will feature classics such as Scream, Texas Chainsaw Massacre and Addams Family. Cost £25 per car. Visit www.alderford.com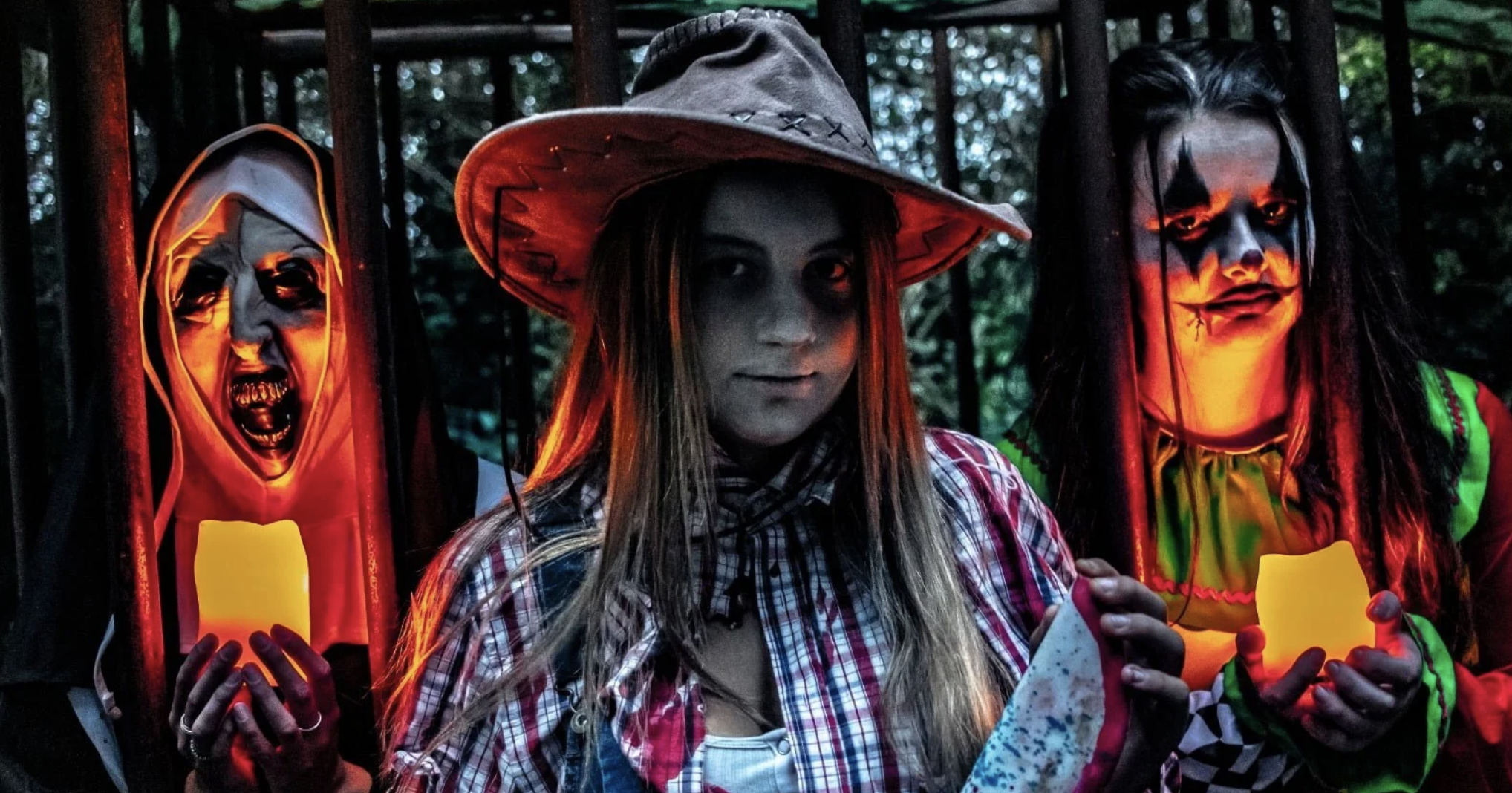 Nightmare Island at Alderford Lake : Also created very much for 18+ adults is Nightmare Island, a terrifying outdoor escape room experience. Under the veil of darkness, scare-seekers are taken by boat to the island on the lake where troubled souls have been left to fester, locked away from the outside world. New island arrivals must escape for their life and unlock a series of scare-filled mysteries to free themselves from their Halloween hell. Available on 27th and 28th October, the Nightmare Island sessions run from 6-10pm and cost £25. Children aged 16yrs + must be accompanied by an adult. To book and for more information www.alderford.com
HALLOWEEN FOR FAMILIES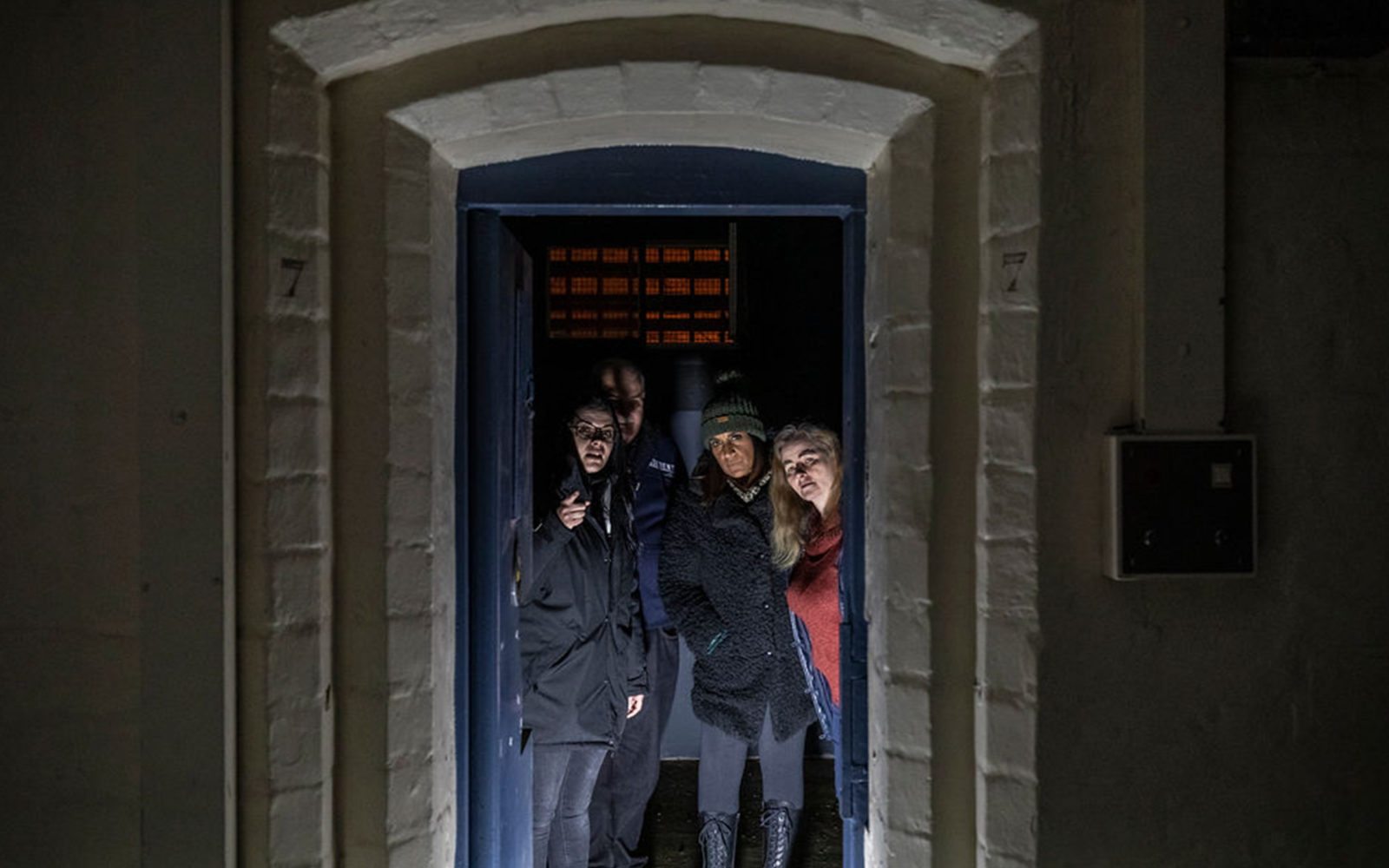 Shrewsbury Prison Haunted Ghost Tours: Not for the faint hearted, the ghost tours at HMP Shrewsbury Prison invite you to explore this haunted location – in the dark.
From Shadow Man and the Grey Lady to the little Georgian boy and a ghostly former Prison Governor's wife, encounters from the past 200 years await visitors to Shrewsbury Prison's Ghost Tour experience. Including cold, isolated cells, a maze of corridors and the execution room where many met a very unpleasant death by hanging, the guided tour mixes heritage, real stories, encounters and an in-cell experience. This finale includes being shut in a half-lit cell to experiencing the sound of the prison at night – and for those brave enough, the lights will be totally turned off. From 23-31st October, the prison will be staging a daily tour at 18.30, as well as a 20.30 on the 25th October. Tickets cost £25 (aged 12yrs +) https://www.shrewsburyprison.com/prison-tours/ghost-tours/
Shrewsbury's spooky Ghost Cruise: Shrewsbury's gruesome past will be brought to life this October aboard an atmospheric journey along the River Severn. Looping the Shropshire town's waterway, from 7pm every Monday evening throughout October, passengers aboard the Sabrina Boat's night time Ghost Cruise can listen to spooky tales of the ancient town on a 45 minute ghost tour. Tickets £12 adults; £6.50 children and families £34 (2+2). For more information www.sabrinaboat.co.uk
Halloween in an English Heritage Setting: Two of Shropshire's finest historical properties – Boscobel House and Stokesay Castle – are opening their doors for half term Halloween activities this year. Families visiting both between 28th October and 5th November are invited to follow a ghoulish trail to solve creepy clues before being treated to spooky stories in these history-laden settings. Price is included in the regular admission fee, which costs £15.00 for a family ticket comprising one adult and up to three children.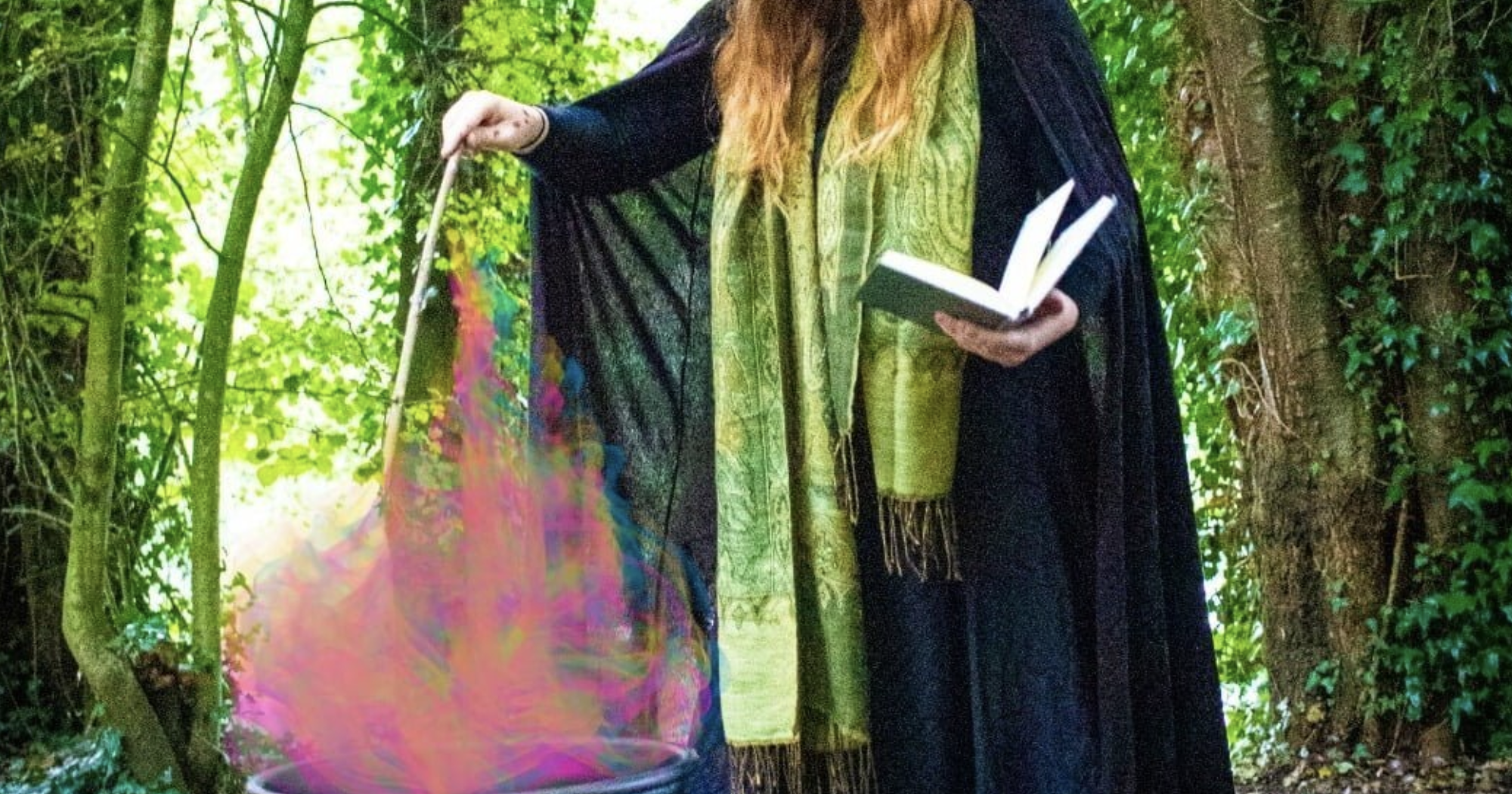 Making Magic at Alderford's Witchcraft Wood: Winnie Witch and Wilbur Wizard will be creating magic in the woods at Shropshire's Alderford Lake this half term at a special event aimed at children aged 10 years and under. After choosing their wand and creating their own special pet, children at the Witchcraft Woods event will enjoy a magic-themed crafting workshop and embark on an adventure of fun and games as they battle against fellow students to become the best wizard in their class. The event runs 21st -22nd and 26th-29th October, 10am to 4pm. Tickets cost £12.50 per child www.alderford.com
Spooky Island at Alderford Lake: Created to thrill but not terrify ages between 8 and 13, Spooky Island at Alderford Lake in North Shropshire is a Halloween themed outdoor escape room experience. Under the veil of dusk, scare-seekers are taken by boat to 'Spooky Island' on the lake. Here, they must unlock a series of scare-filled mysteries – deal with some spooky characters on the way – and free themselves from their Halloween island captivity ensuring a safe passage back to shore. Booking link: https://alderford.com/halloween/
Timings: 3-6pm, 27-29 October, cost £12.50 per person.
HALF TERM FAMILY FUN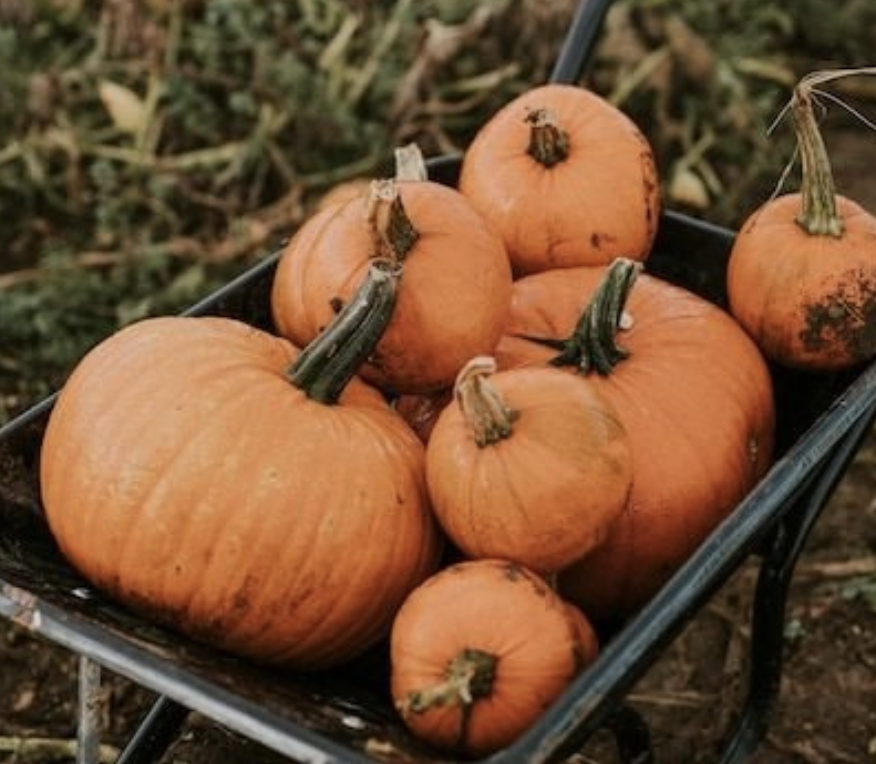 New for 2023 – The Ludlow Pumpkin Patch: This year, for the first time, there will be pumpkin picking at the Downton Hall Estate, which is settled into the rolling Shropshire Hills with panoramic views of Clee Hill. For just £5 per car, redeemable against pumpkins picked, families will be able to enjoy a day in the Shropshire countryside, where over 5000 seeds have been sown in this inaugural year. There'll be plenty of hot drinks, snacks and entertainment for all ages, too – and dogs are welcome. Visit: www.downtonhall.co.uk/ludlow-pumpkin-patch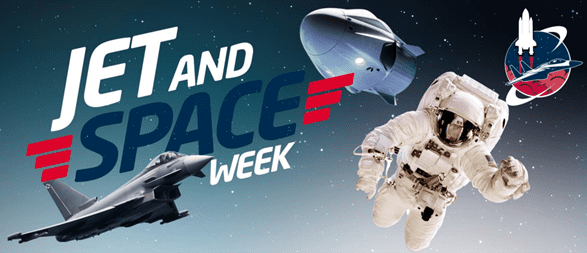 Jet and Space Week at RAF Museum Midlands: This half term, from 28th October to 5th November, the RAF museum in Cosford will be hosting an inaugural Jet and Space Week with a series of activities exploring space, jets and the future of the RAF. Pop-ups include a mobile Planetarium which will stream a fantastic 3D film all about space flight. Plus, there'll be more night sky musing at the special out-of-hours star gazing evenings, featuring workshops on how to use a telescope and understand the constellations. The attraction will also offer interactive hands-on displays, including seeing a spacesuit up close and learning what an astronaut wears underneath! Plus, for those keen to test their wits and diplomatic skills, the Cuban Missile Crisis Decision Game is a thrilling cold war role play experience. Entry to the museum is free, with special activities from £5 per child. Visit www.rafmuseum.org.uk.