Shropshire is beautiful whatever the weather but it's extra glorious in the summer sun, and there's plenty of things to do in Shropshire to make the most of it! Here's your guide to the ultimate summer bucket list in Shropshire
Embrace the great outdoors!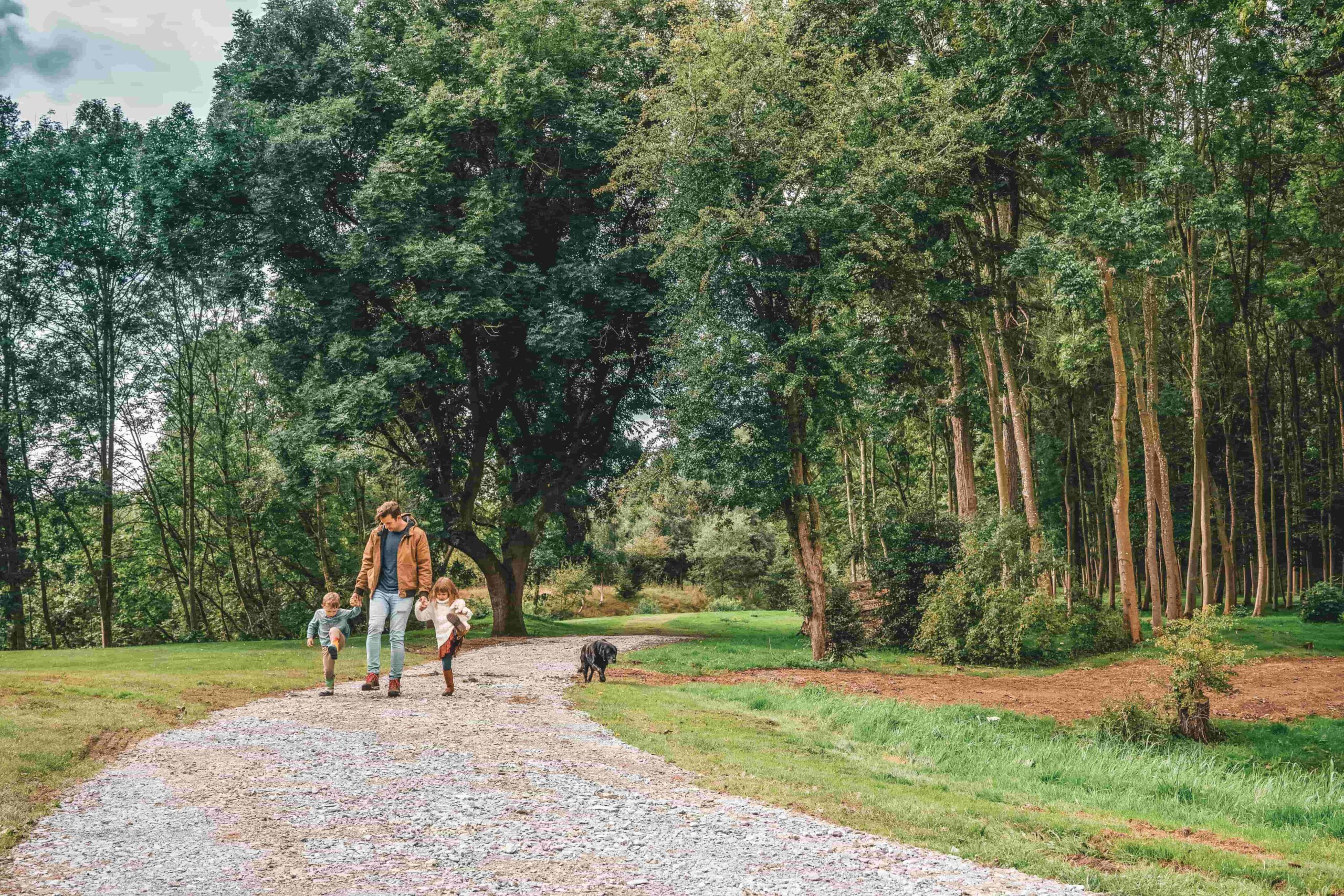 With an Area of Outstanding Natural Beauty covering 802 square kilometres, vast rolling hills and stunning meres to the north, Shropshire is a dream for outdoor lovers.
Visit one of Shropshire's 16 Castles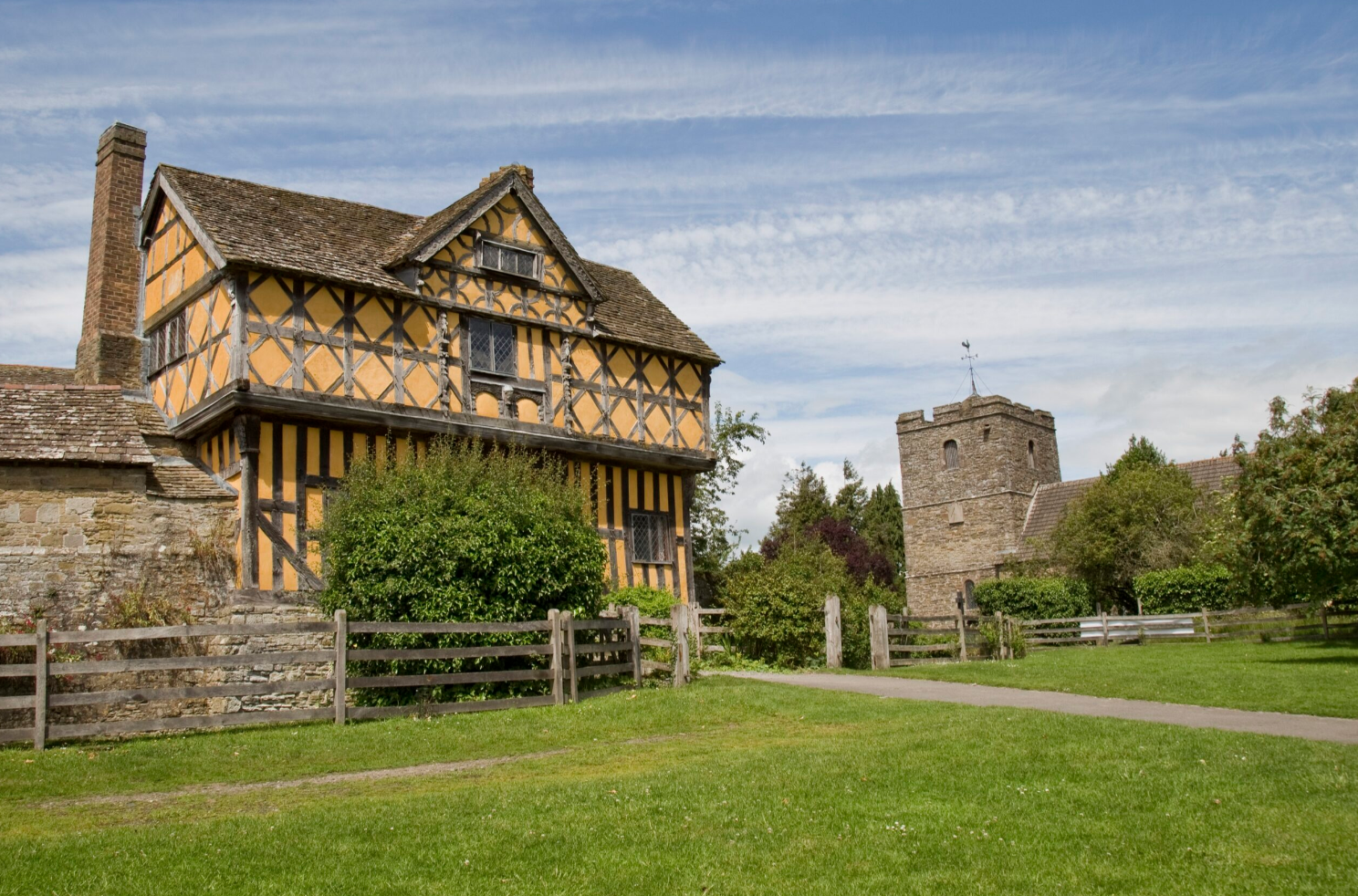 From the rugged ruins to the best-preserved medieval castle in England, Shropshire's castles are sure to impress, whether you're looking for a fun family day out or searching for some spooky tales. Check out our castles guide
Enjoy a scenic drive along the long Mynd
The Long Mynd is a large and long plateau which, together with the Stiperstones, make up the largest area of heathland in the Shropshire Hills. The hill road leading from Church Stretton is known as 'The Burway' and it's certainly not for the faint-hearted! But, once at the top, you're greeted with incredible views.
Dine-in a traditional Shropshire pub
When it comes to a classic British pub, we are simply spoiled for choice in Shropshire. You'll find a cosy traditional pub in every town, village and country road in Shropshire with many offering the best local tipple, if they haven't brewed it themselves!
Visit our UNESCO world heritage site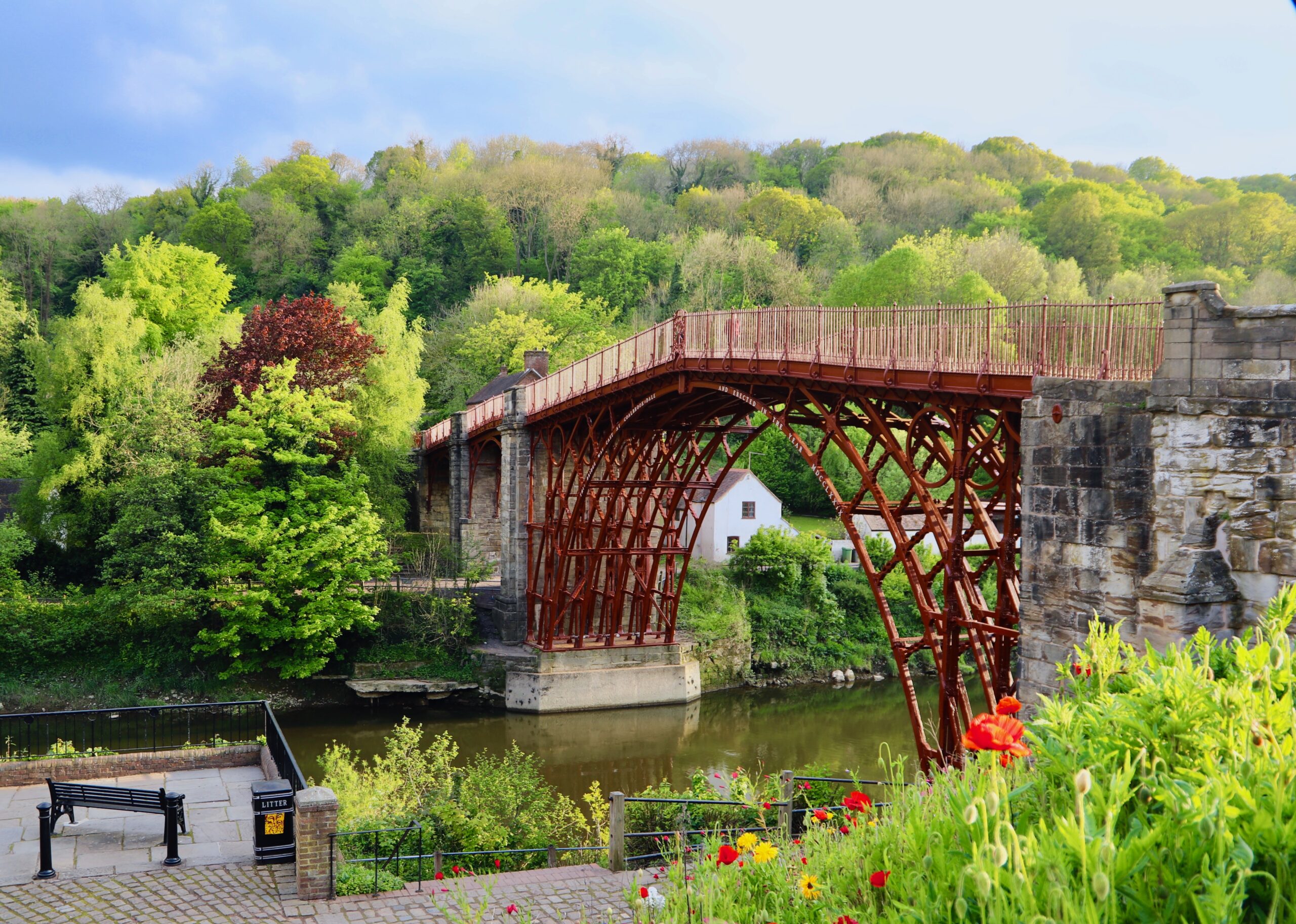 Now a peaceful valley, the Ironbridge gorge was once the heart of the industrial revolution. The World's first iron bridge was erected over the River Severn in 1779. A visit to this spectacular structure is a must when visiting Shropshire.
Discover Shropshire's lake district
The town of Ellesmere in North Shropshire is surrounded by nine incredible meres. The largest, just outside the town is the size of 70 football pitches and is home to an abundance of wildlife. In the summer months, you can even hire rowing boats to spend a peaceful afternoon exploring.
Treat your tastebuds in Ludlow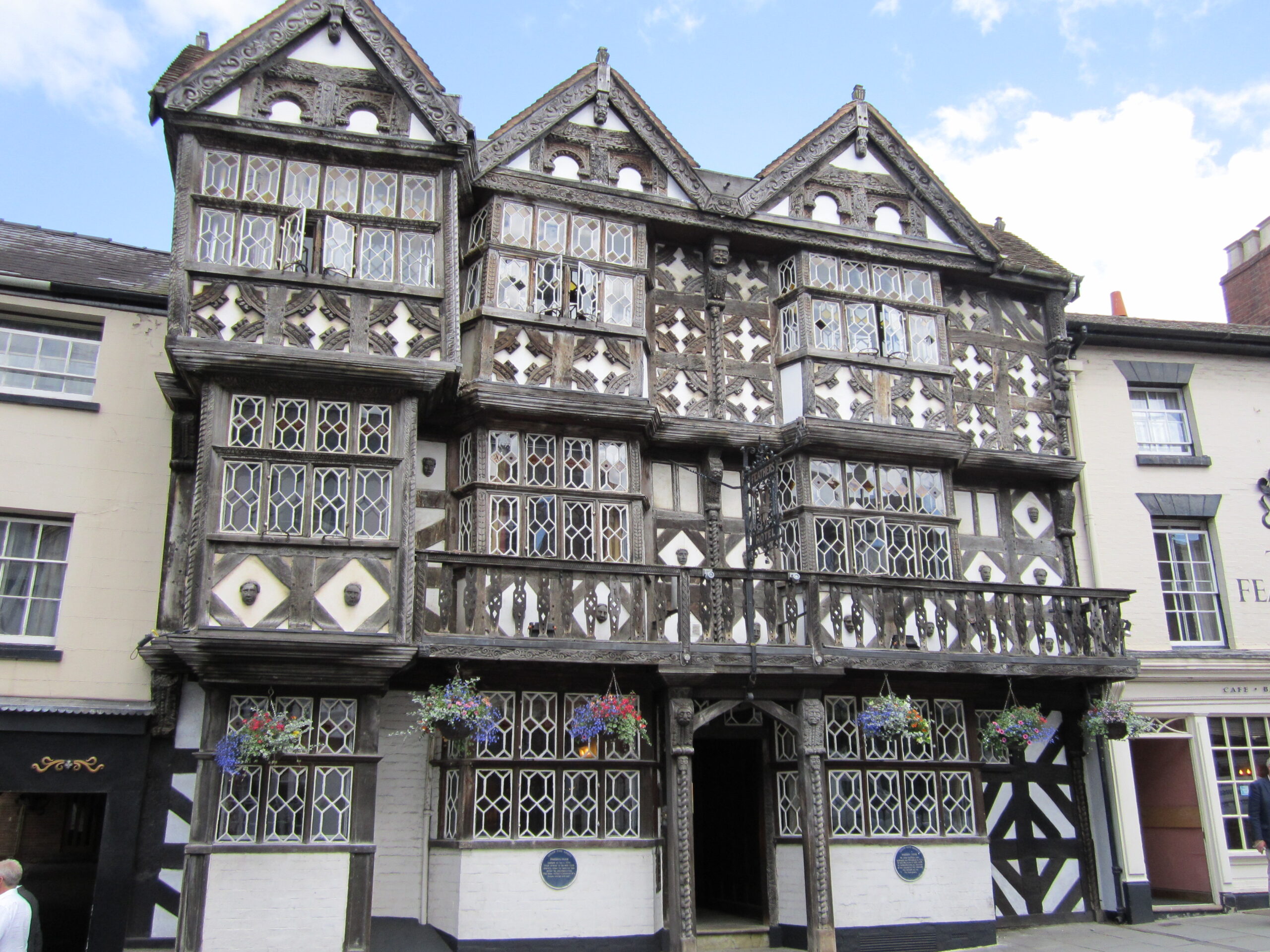 It's no secret Ludlow is considered to be one of the best towns to visit for food lovers. Home to the first food festival in the UK, here local delis and restaurants are just as iconic as the town's pristine Tudor architecture. Visit on a market day if you really want to be spoilt for choice!
Canoe on the River Severn
The River Severn touches nearly every corner of Shropshire, so there really is no better way to explore the county than by canoe! Take off from the Quarry Park in Shrewsbury with Shrewsbury Canoe Hire or Hire A Canoe, alternatively head down to Ironbridge with Shropshire Raft Tours.
Take a scenic Shropshire hike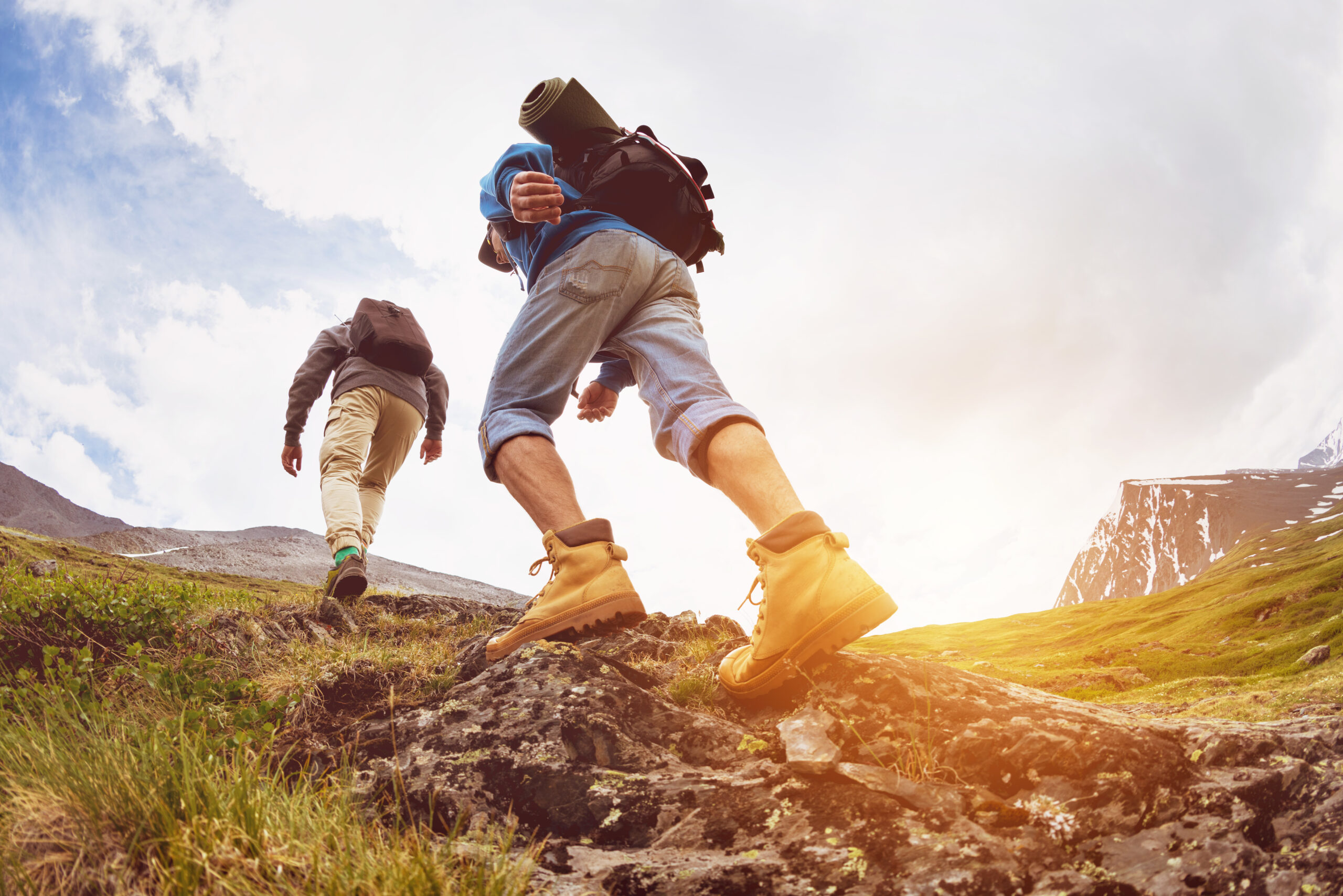 When it comes to scenic hikes, you're spoilt for choice in Shropshire. The paths and open spaces will take you along river valleys, through meadows, ancient woodlands, and over hilltops of rock and heather. Get your camera ready!
Spend a night glamping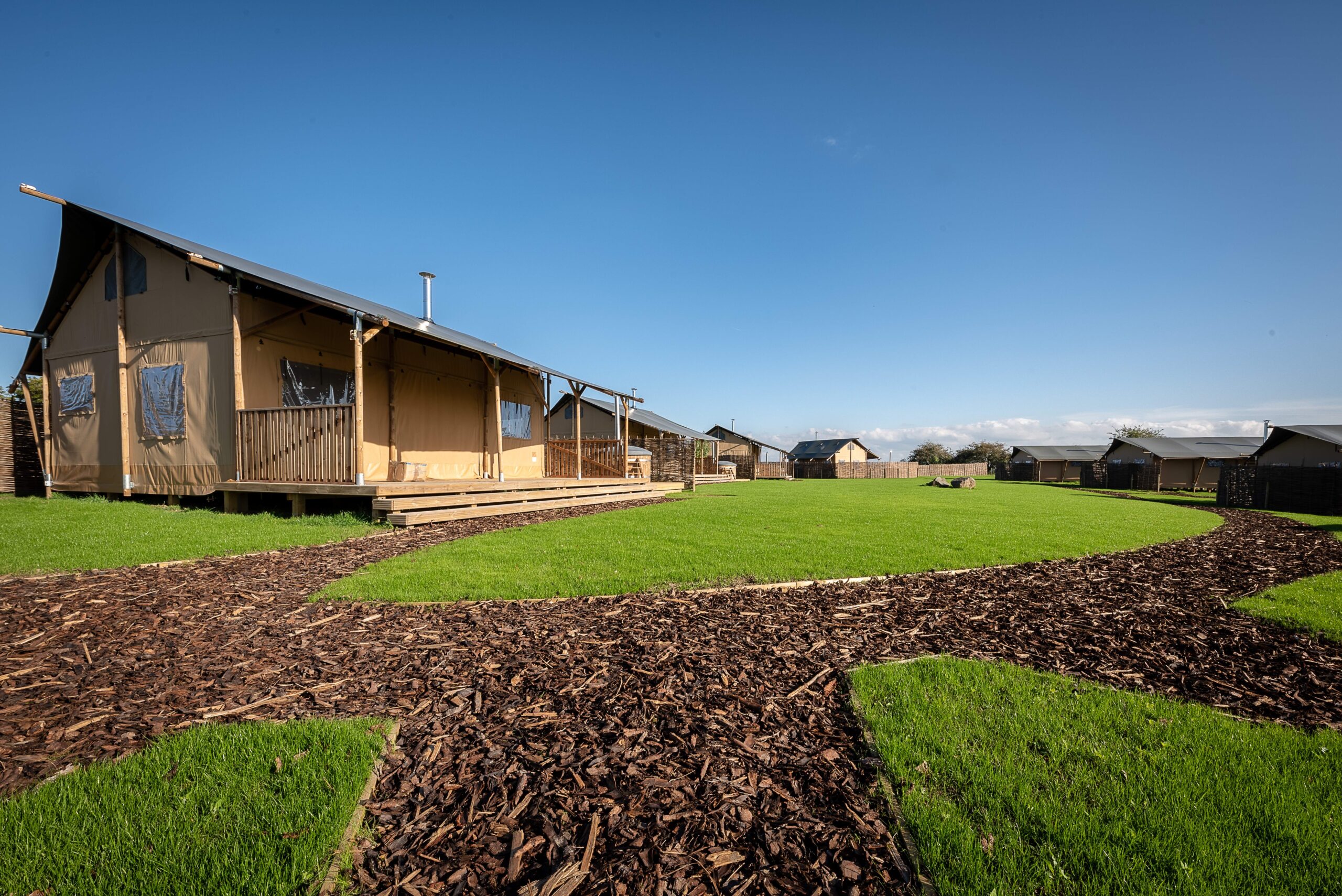 A place to stay is about much more than getting a good night's sleep. In Shropshire, you'll find amazing quirky glamping sites that fire the imagination. From shepherds' huts and log cabins to safari tents and even train cabins! A night of glamping in Shropshire is a must!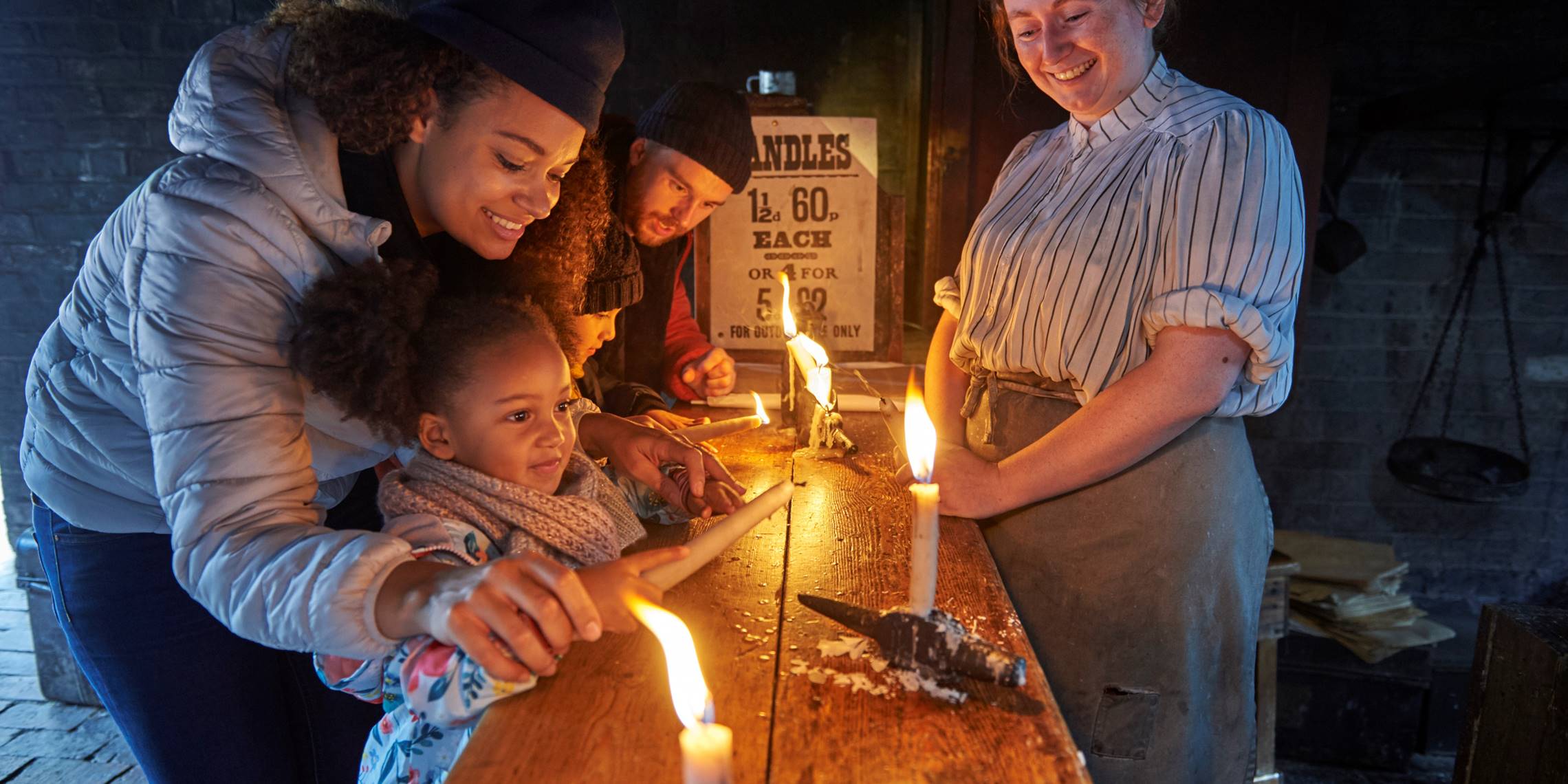 Experience Shropshire in the age of Queen Victoria. Meet the Victorians in their authentic shops and cottages and witness tradespeople in action in their atmospheric workshops and factories.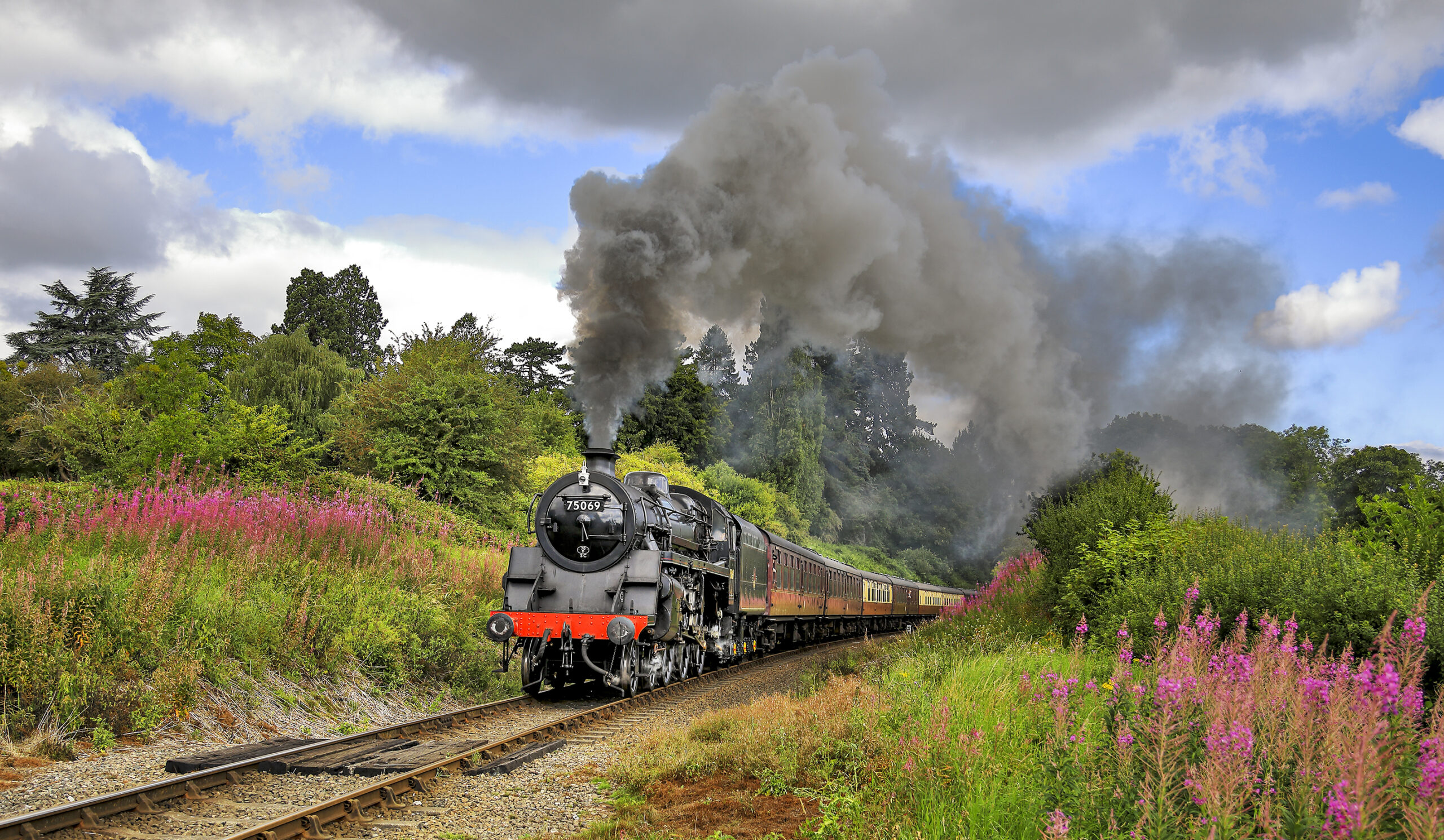 The Severn Valley Railway is a 16-mile-long heritage railway running between Kidderminster and Bridgnorth. Whether it's the beautiful countryside, fabulous engines or the many interesting places to stop on the journey, Severn Valley Railway is will thrill all ages! Make sure to stop off at the engine house mid-way along the line. Here, you'll be able to interact with many steam engines and carriages
Visit one of the best parks in the UK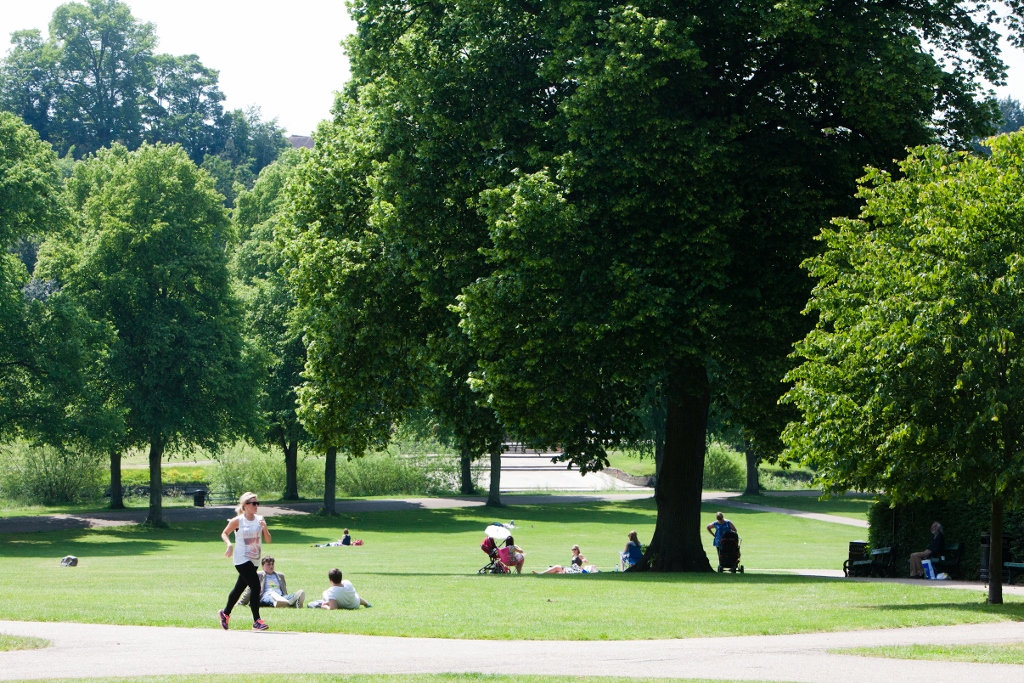 The Quarry Park in Shrewsbury has been voted one of the best parks in the UK by TripAdvisor users, and it's easy to see why! The Quarry is a 29-acre parkland encircled by the majestic loop of the River Severn. At the heart of the Quarry lies the Dingle, a floral masterpiece cultivated by world-renowned gardener Percy Thrower. Perfect for a lazy afternoon picnic!
Take a tour of Shropshire's vibrant vineyards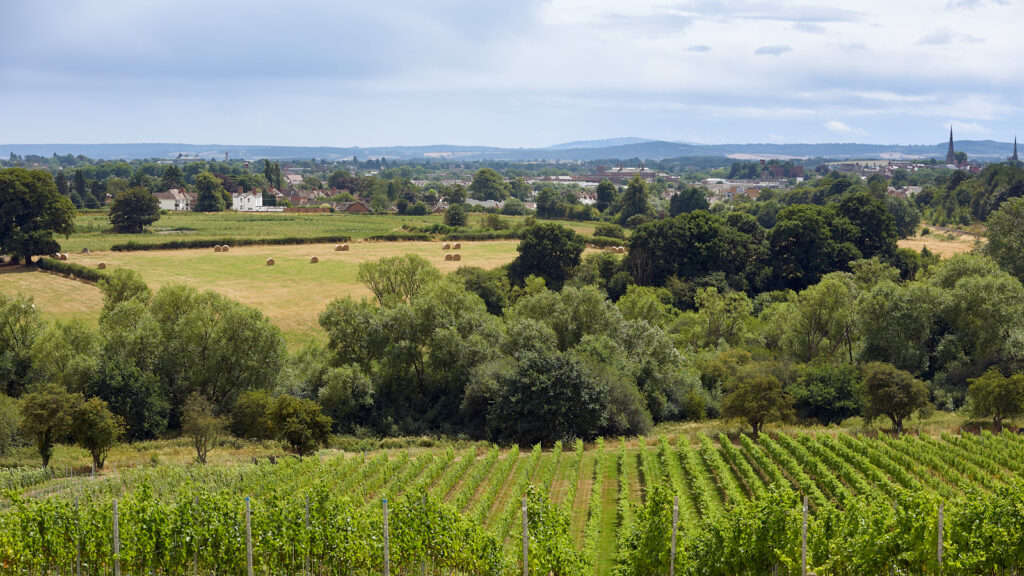 Think of wine and France or Italy might spring to mind, but did you know there's a thriving wine scene right here in Shropshire? Head to Hencote for a wine tour with some of the best views in Shropshire.
Shop on the longest row of independent shops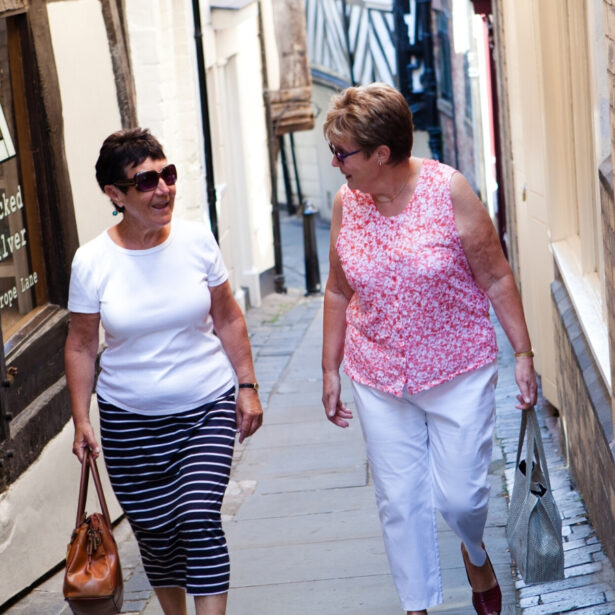 The vibrant street of Wyle Cop in Shrewsbury has a proud history – brimming with independent retailers selling everything from clothes and gifts to great food and drink.
Tantalise your tastebuds at a local food festival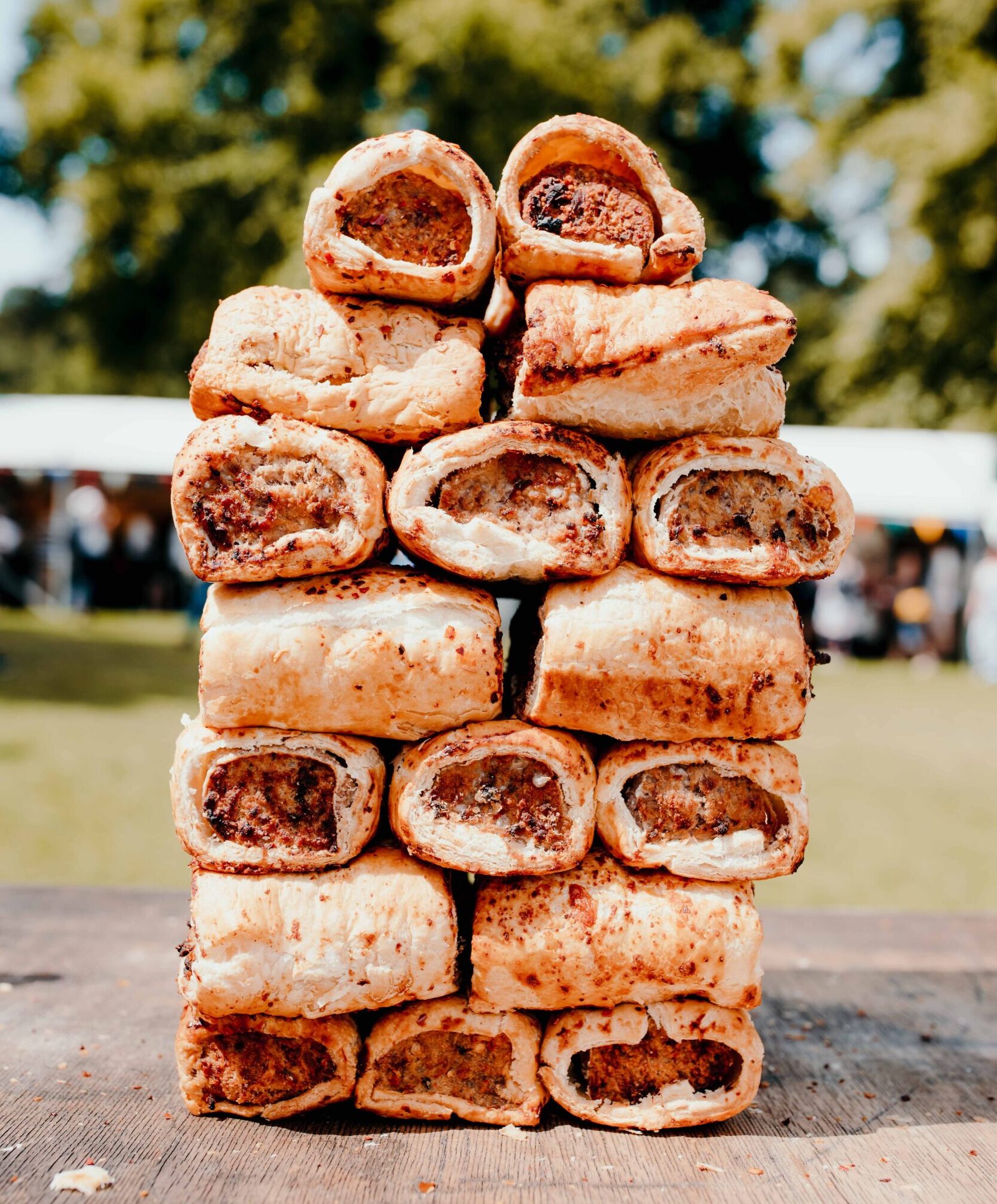 Offering the perfect recipe for a fun, foodie day out for the whole family. Shropshire's food festivals are a great chance to tuck into tasty local food and drink.