With an abundance of stunning stately homes and breathtaking countryside, it's little wonder that Shropshire is regularly used as a backdrop for blockbuster films and TV series. Here's a round-up of some of the most famous movies and programmes filmed in Shropshire!
Shrewsbury
The BBC six-part adaptation of Charles Dicken's Classic Great Expectations was partially filmed in the heart of Shrewsbury! Iconic streets and passages including St John's Street and St Mary's Water Lane were transformed into 18th century busy London streets.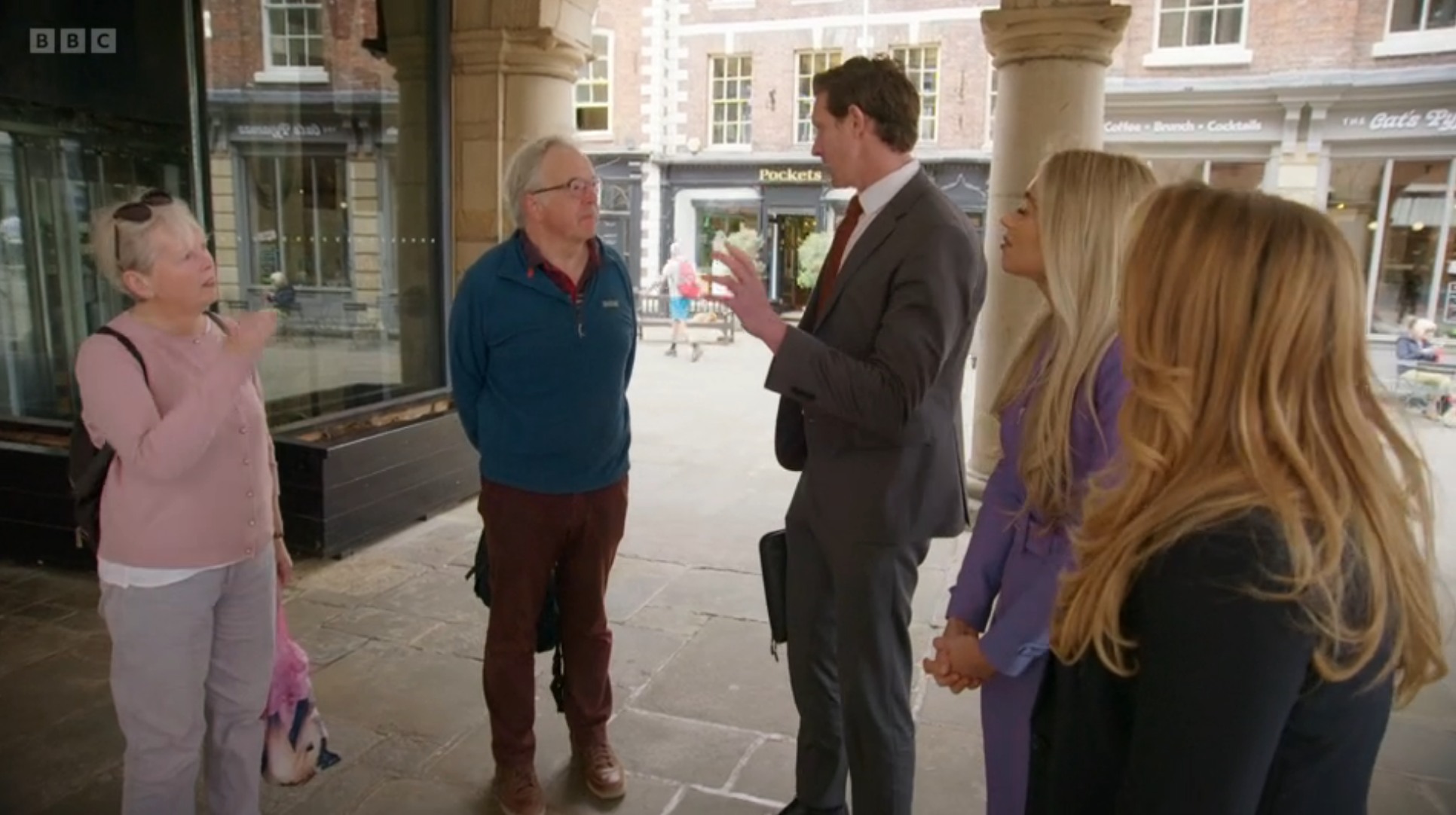 In February of 2023, Shrewsbury hosted The Apprentice as contestants descended on the town to sell as many tickets as possible for two of Shropshire's immersive events to the public and local businesses.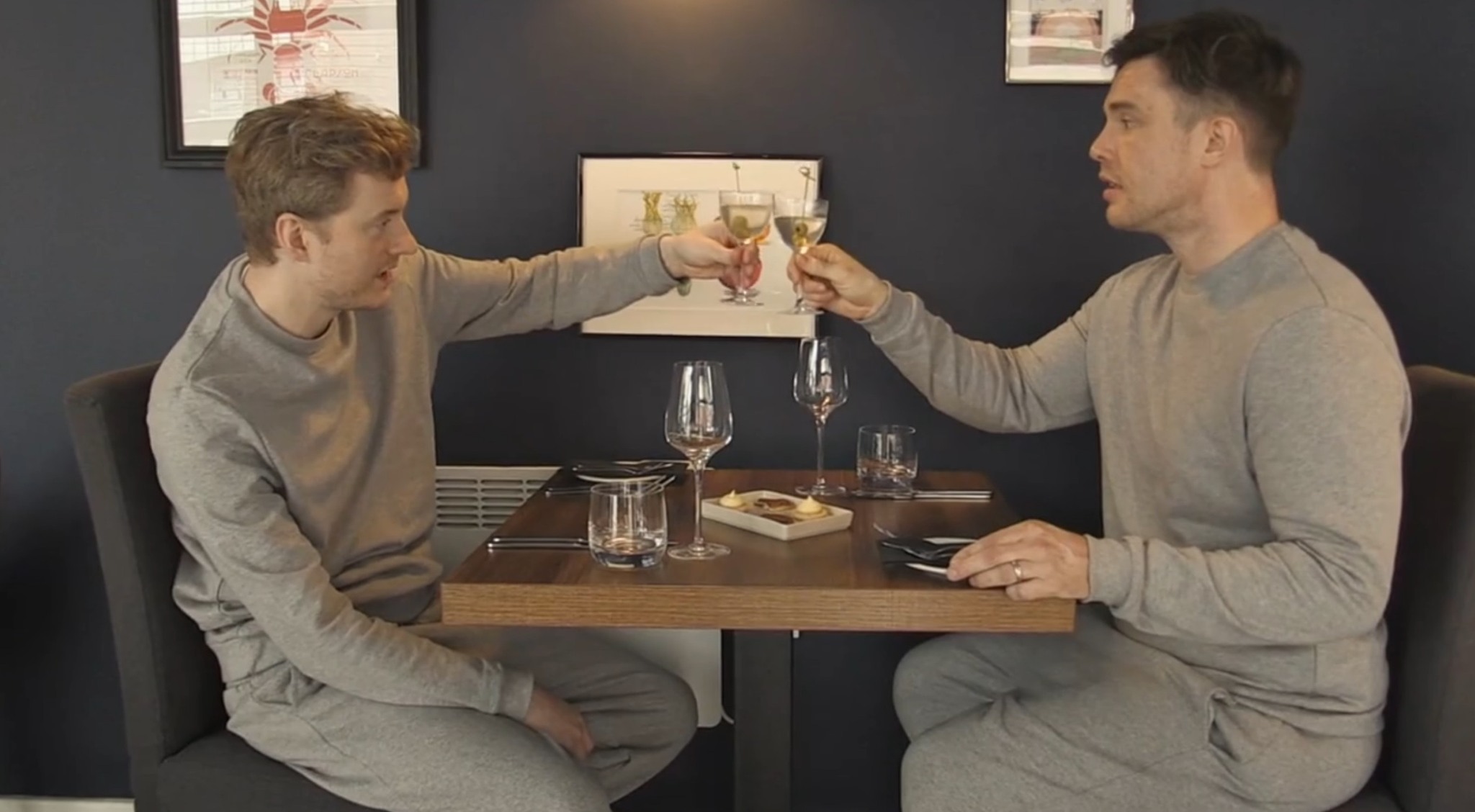 Shrewsbury was once again on our TV screens in March 2023 with Channel 4's Celebrity Hunted. Celebrities were released from Shrewsbury Prison in the first episode and raced through the town to escape the elite team of hunters chasing them down.
Shrewsbury Prison
Shrewsbury Prison was decommissioned in 2013 and has since become a popular tourist attraction for those interested in dark tourism. It's also Shropshire's most popular filming location a regularly used for major TV soaps including Holby City, Casualty and Coronation Street. Most recently it's attracted the multi-bafta, award-winning production 'TIME'.
Stokesay Castle
Stokesay Castle was constructed at the end of the 13th Century by Laurence of Ludlow, who at the time was one of the richest men in England. It's the finest and best-preserved fortified manor house in England. In 2021, it was the home of Luna Dunham's latest movie – Catherine Called Birdy, Starring Bella Ramsey, Andrew Scott and Billie Piper.
RAF Cosford
RAF Cosford Museum is home to an incredible array of aircraft from around the world. Most recently, it became home to Netflix's Heart of Stone, starring Gal Gadot and Jamie Dornan which is set to hit our screens in the Summer of 2023.
Stokesay Court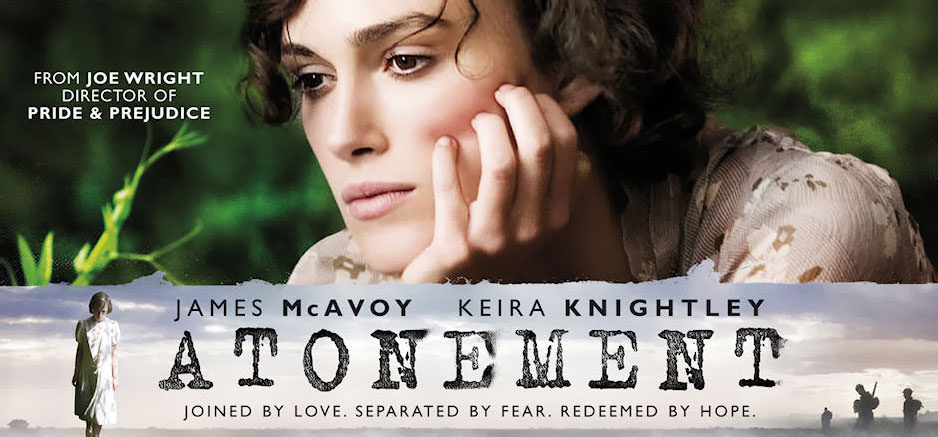 One of Shropshire's biggest productions is still an incredibly popular film to date – Atonement. Stars Keira Knightley, James McAvoy and Saoirse Ronan spent nearly 6 weeks shooting key scenes in and around Stokesay. Director Joe Wright (Pride and Prejudice) described their experience as 'an absolutely wonderful time. Our time in Shropshire was heaven'