Friendly, historic and surprising – that's Oswestry and The Borderlands.
Friendly – Oswestry is a historic market town tucked away in Shropshire's north west corner. Renowned for its buzzing market, independent shops and café culture, it's a great place to enjoy a day our or staycation. You won't want to miss our super friendly and free Food and Drink Festival in September.
Oswestry | Markets | Independent Shopping | Food and Drink Festival | Wilfred Owen's birthplace | Oswestry TIC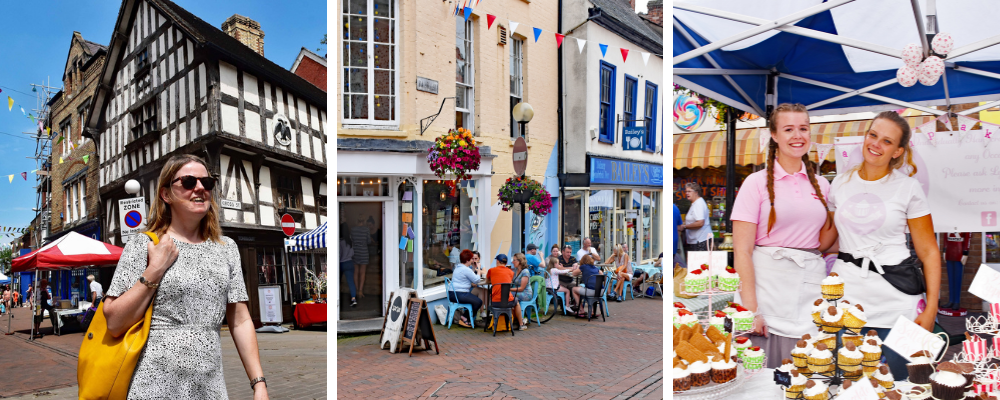 Historic – from the wonder of the World Heritage site of Pontcysyllte and Chirk aqueducts to heritage railways, castles and canals, fascinating and unique attractions thread through the town and borderlands. There are so many ways to explore Oswestry and The Borderlands. You can take a slow boat ride, steam through the countryside on a heritage train, stroll or hike along quiet canals or for a full-on adventure, walk the border trail of Offa's Dyke National Trail.
Pontcysyllte Aqueduct | Welshpool & Llanfair Railway | Whittington Castle | Montgomery Canal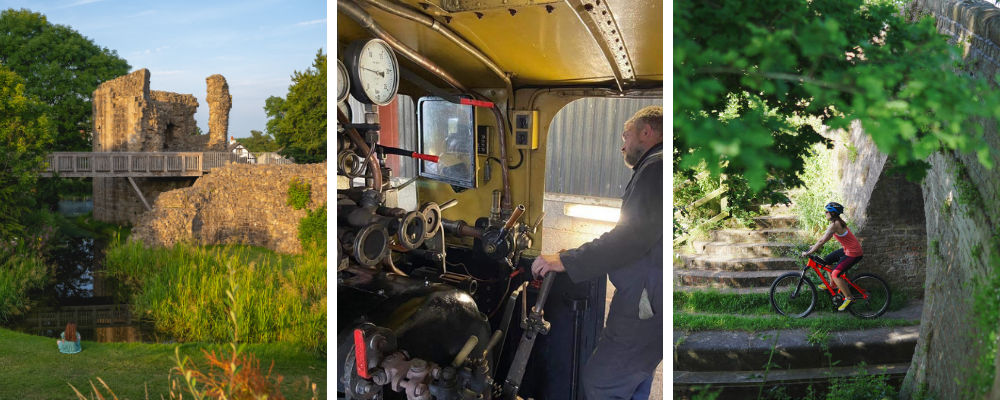 Surprising – there is so much to see and do near Oswestry and some of our attractions will surprise you! You could visit a sculpture park that is all heavy metal, cross the stream in the sky or visit Shropshire's Lake District. Ready to discover a highwayman's lair?
British Ironwork Centre | Chirk Aqueduct | Ellesmere | Nesscliffe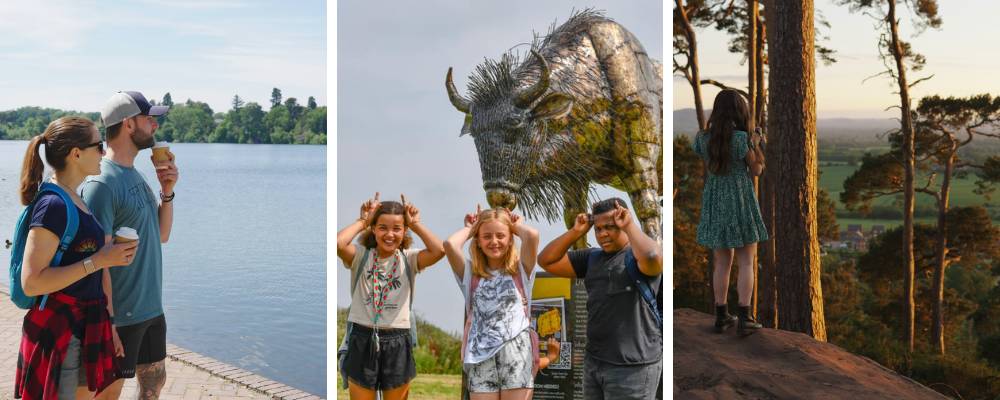 Ready to visit? Take a look at the best places to eat, drink and stay and we hope to see you soon. Visit Oswestry – where Shropshire meets Wales.
Stay | Eat and Drink | Dog friendly