The Blackberry Fair takes place on the 7th of October 2023, I bet you are all as hyped as I am. For those who want to learn more and find out what's happening this Saturday, here is the summarised programme for Blackberry's 2023 fair.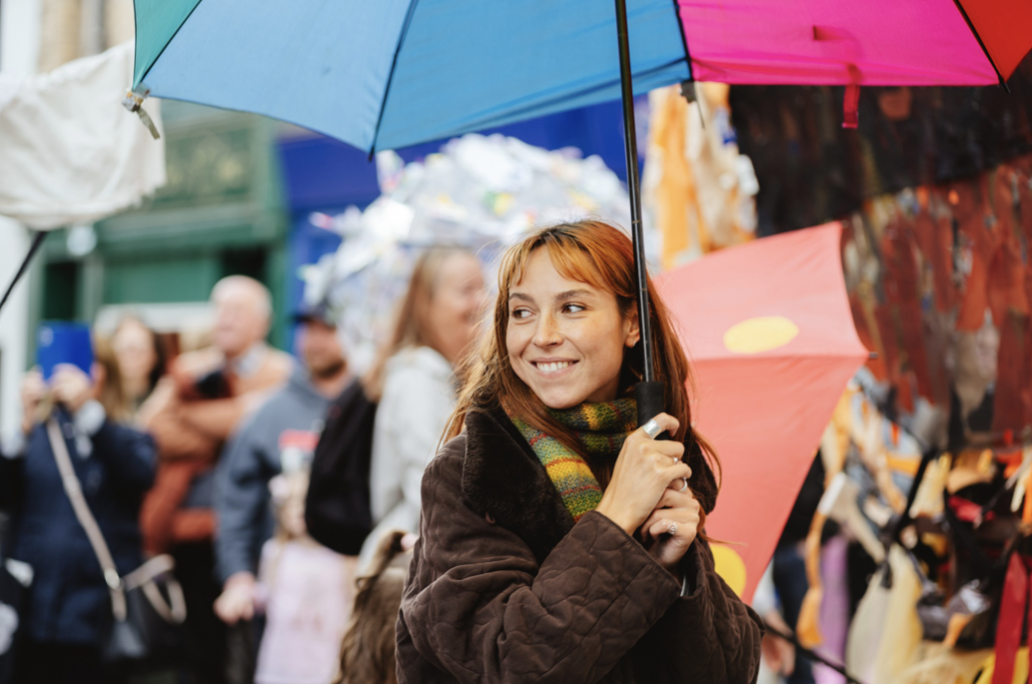 Timeline:
10:00 – The Grand Opening
What to Expect: The day commences with the ceremonial unfurling of the fair's wonders. Immerse yourself in a day-long celebration and revelry that promises the magic of tradition and the buzz of the new.
11:00 – Social On The Sofa
Location: All along the high street.
What to Expect: Poetry aficionados, brace yourselves! Steve and Emma grace Whitchurch once again with their lyrical marvels. Allow the words to wash over you as the duo draws you into their world.
15:00 – The Garden At The End Of The Road
Location: St Alkmund's Church.
What to Expect: Journey through an engrossing narrative with Alf The Elf, presenting a tale that mirrors our contemporary world in more ways than one.
15:50 – Great Coffee Joust
Location: Opposite the Old Town Hall Vaults – St Mary's Street.
What to Expect: Dive head-first into the quirky world of Steam Punk. Witness a friendly duel of biscuits, where competitors test the endurance of their soggy confections.
16:30 – Carnival Of Hope
Location: Parade begins at the back of the Fae market.
What to Expect: Embark on a whimsical journey with a company of chaos. The renowned Samba band 'You Can't Miss Them' will set the rhythm for this vibrant parade together with:
1. Street puppets,
2. Giant bubbles,
3. Plate spinning circus,
4. A dragon,
5. Face painting!
All day – Beating the Beat
Location: At the top of the high street.
What to Expect: Ready to groove? Join in the revelry with the Morris dancers, Clerical Error, as they bring traditional dance to life on the streets of Whitchurch.
19:00 and Onwards – Evening Celebrations
Location: Fae Market.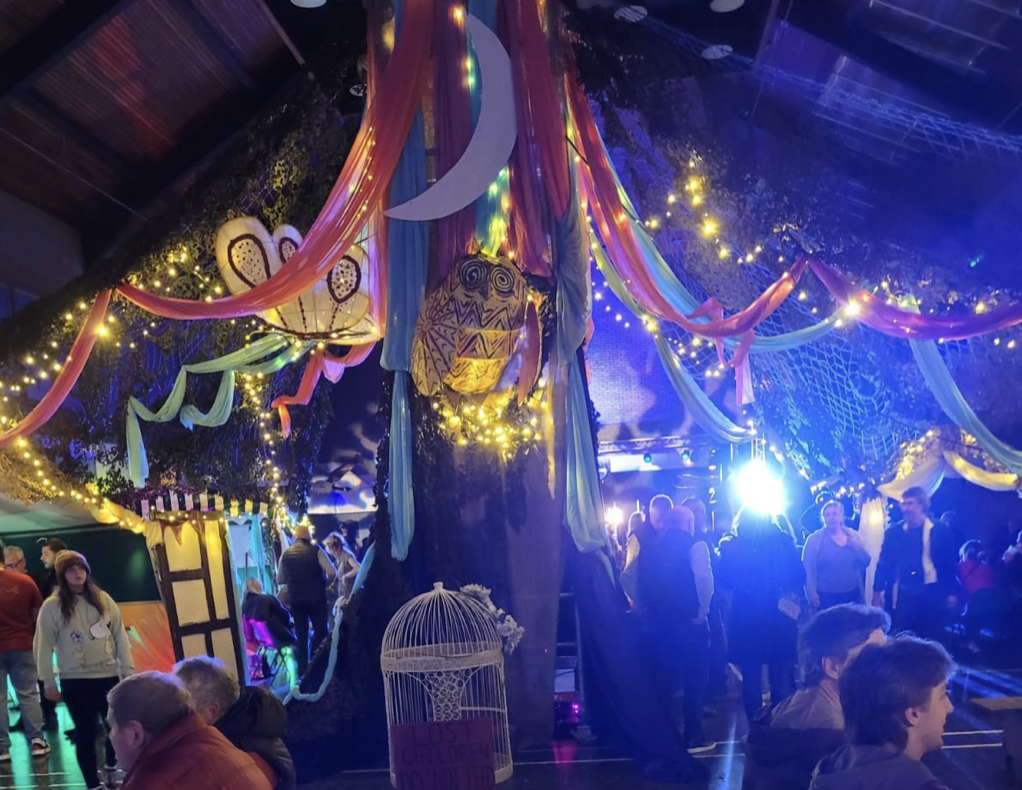 What to Expect: As the sun dips, the festivities climb a notch higher. Raise a toast at the rustic bar and let Deadzone's live music serenade you into the night.
This is just a summarised timetable for Saturday's event where more information can be found here [Link here: https://www.blackberryfair.co.uk/2023]. From dawn to dusk and beyond, Blackberry Fair promises to be an incredible day. Be it the rhythmic beats, the poetic verses, or the enthralling tales, there's something in store for every soul. So, mark your calendars and be a part of this grand celebration in Whitchurch, Shropshire! From Green End and the High Street, round the Magic Walk in Bluegates to the Faery Market in the Market Hall there's something for everyone around every corner.
Article written By Gregory Ebbs, The Antique Stores, Whitchurch.