Looking for a luxury holiday? Shropshire has got you covered!
Grand countryside estates, boutique 5-star hotels, lavish yet homely B&B's, Shropshire has loads to choose from when looking for a place to rest your head.
Find your perfect luxury accommodation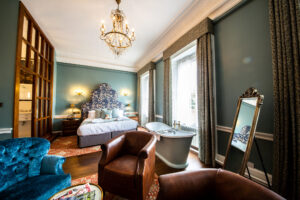 Looking for a bit of retail therapy? Shropshire is a county where small, independent businesses are treasured. You're guaranteed to find your new favourite designer clothes shop or a one-off gift in our towns' many markets. Make sure you have your shopping bags at the ready!
Discover Shopping in Shropshire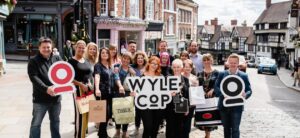 Is luxurious fine dining a top priority when booking your holiday? You'll be right at home in our foodie town. Ludlow, home of the country's first food festival, is renowned for its collection of fine restaurants. Ludlow maybe our foodie's dream destination, but throughout Shropshire, you'll find bright, ambitious chefs creating adventurous food with produce of our region.
Take a look at fine dining in Shropshire