2020 – Enola Holmes
Where to watch: Netflix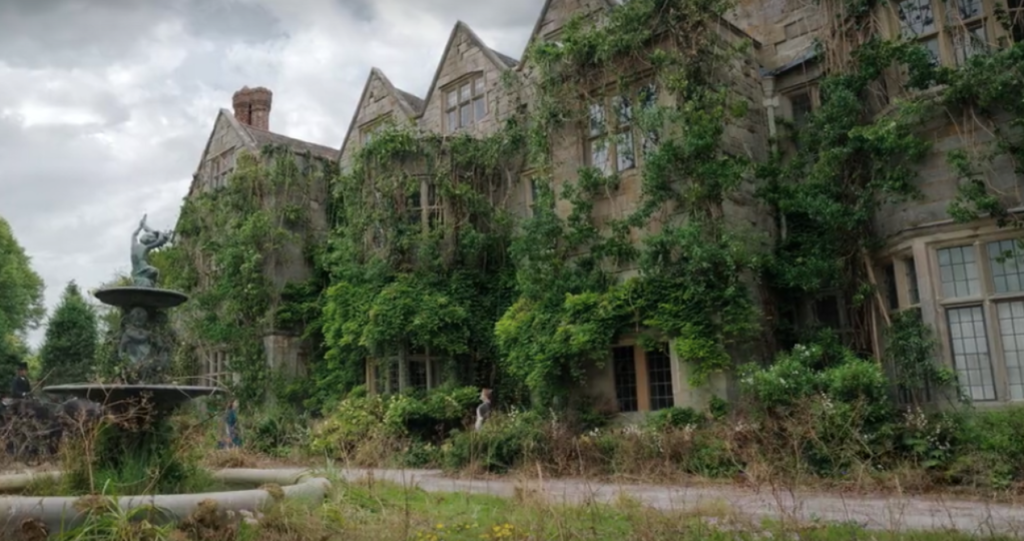 Enola Holmes is based on a book series that was turn inspired by the tales of Sherlock Holmes. The Netflix hit features the likes of Helena Bonham Carter, Henry Cavill and Millie Bobby Brown.
Benthall Hall in Shropshire is the exterior of the Holmes estate. For the filming of Enola Holmes, the groundskeepers kindly left the greenery on the estate to grow wild. The house was covered in vines and fake plants were added to enhance the unkempt look. In reality, the house is very well maintained and is typically available for public tours!
2011 – Sherlock Holmes: A Game of Shadows
Where to watch: Netflix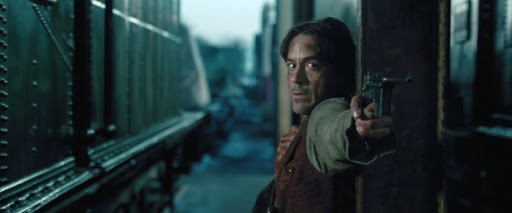 In this period action, detective Sherlock Holmes is on the trail of criminal mastermind Professor Moriarty, who is carrying out a string of random crimes across Europe. Look out for the scene at Victoria Bridge! If you've ever journeyed from Kidderminster to Bridgnorth onboard Severn Valley Railway you'll have crossed this massive 200-foot single span bridge!
2005 – The Chronicles of Narnia
Where to watch: Amazon Prime/Disney+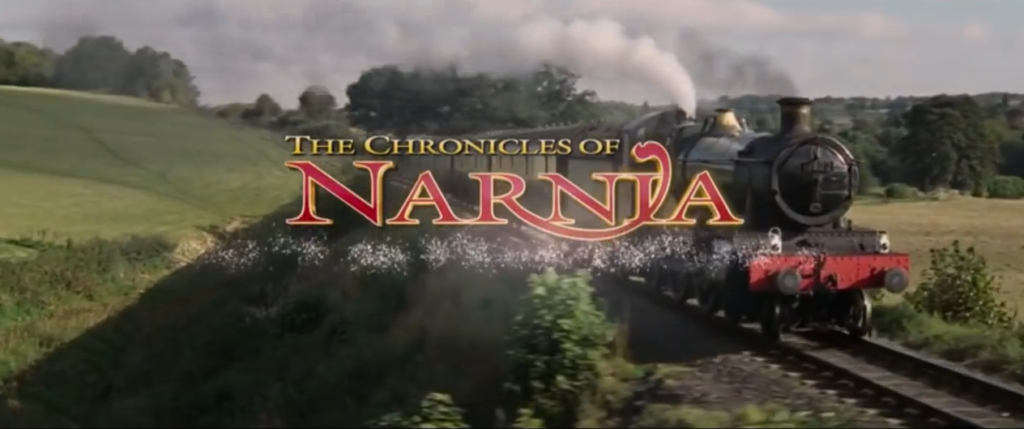 This fantasy novel adaptation narrates the adventures of 4 siblings as they unfold the magical secret world of Narnia during WWII. Severn Valley Railway features yet again as 'Pewsey Station' where the children arrive as evacuees. This is in fact Highley Railway Station on the SVR line in Shropshire.
1984 – A Christmas Carol
Where to watch: Amazon Prime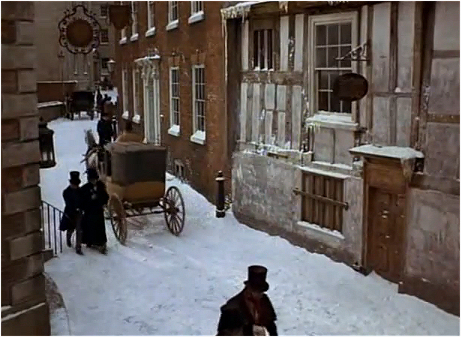 Looking to get into the festive spirit? Roger Hirson's 1984 adaptation of Dickens's 'A Christmas Carol' was entirely filmed in Shrewsbury! Many locals will recognise all the streets throughout the film, which recreated the look of 18th century London streets. In fact, if you were to visit the graveyard at St Chad's Church today, you'd still find the grave of Ebenezer Scrooge!
2014 – ITV Prey
Where to watch: Amazon Prime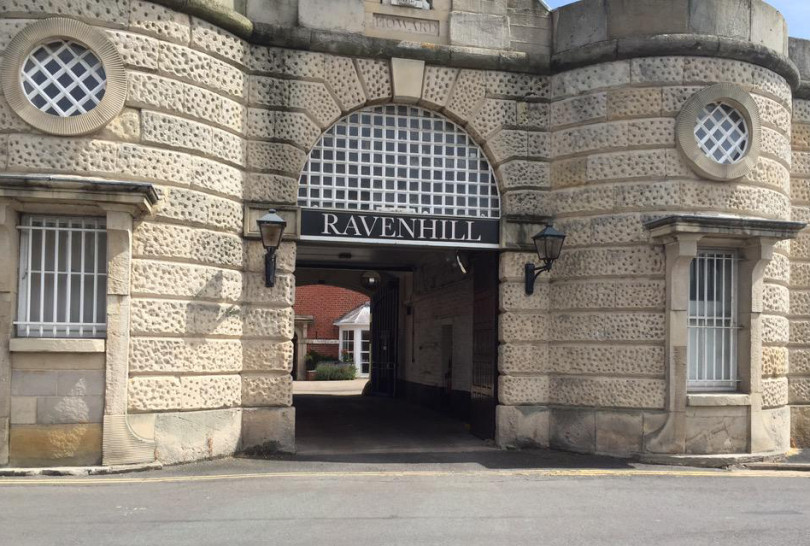 On the run accused of a terrible crime, Manchester Detective, Marcus Farrow tries to prove his innocence while being hunted by his former friends and colleagues. The prison featured in this 3-part drama? Shrewsbury Prison of course!
2017 – Rivers – Jeremy Paxman Episode 2
Where to watch: Amazon Prime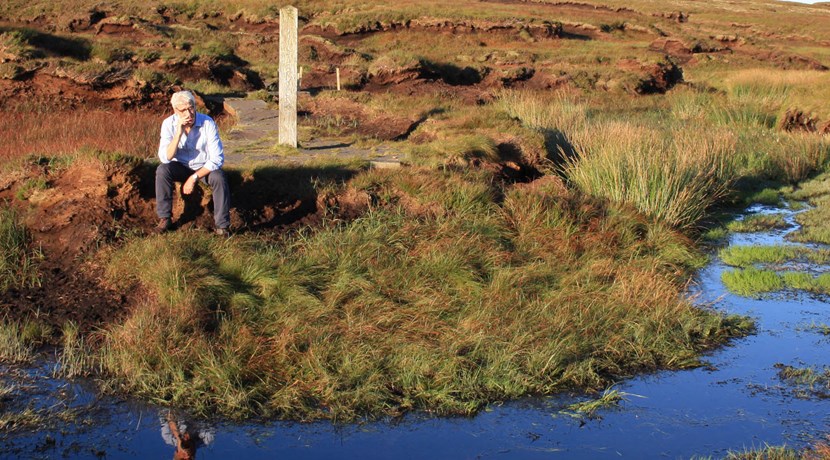 Watch Jeremy Paxman explore the River Severn, Britain's longest river. Along the way, he visits the largest ship graveyard in the country, meets the last practitioners of an unusual form of fishing and attempts Coracle polo in Ironbridge.