"Ludlow is probably the loveliest town in England with its hill of Georgian houses ascending from the river Teme" – John Betjeman, 1943
Nestled on the edge of the Shropshire Hills Area of Outstanding Beauty Ludlow is a Market Town renowned as a food and cultural gem. With a bustling community, Ludlow is jam-packed with events and festivals throughout the year including our famous Food Festival, the Annual Mayfair and Ludlow Fringe to name a few.
This small market town has a charm collated from the Medieval, Tudor and Georgian eras with just under 500 listed buildings. The cobbled streets are lined with a mix of independent shops, tasty eateries, sprinkled with high-street favourites, and an award-winning outdoor market.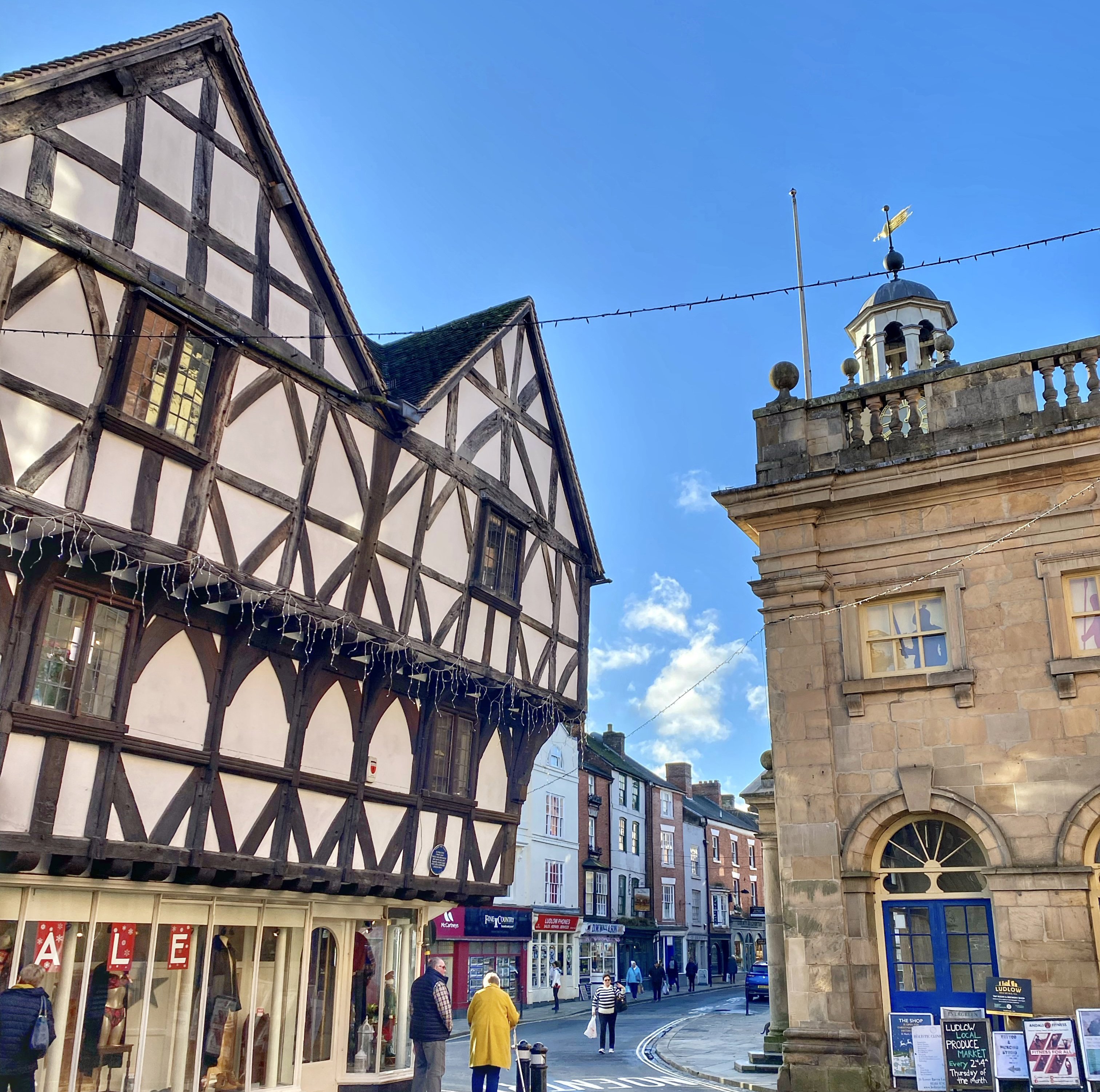 Must see
A weekend in Ludlow
Shopping – Ludlow is proud of its unique and wonderful selection of independent shops. With carefully sourced antique stores, charming boutiques, alluring homeware finds and irresistible delicatessens. It's difficult to resist the magic of Ludlow's independents.
Stretch your legs – Enjoy beautiful views of Ludlow with a variety of walks and hikes. From Whitcliffe and Breadwalk to a stroll through Ludlow Castle Gardens and The Millenium Green and not forgetting the Magnalonga (A food and drink walk of circa 8 miles in the Ludlow countryside), Ludlow has walks for all abilities. Walking in and around Ludlow
See what Ludlow's all about – Ludlow is notorious for having a jam-packed calendar of events. See what's on and join us for our legendary food events, concerts at the Castle, Ludlow Races or Arts and Culture events.
Get a taste of Ludlow – Once described as a foodies heaven, a visit to Ludlow isn't complete without a tasteful trip through the medieval streets. Enjoy delights from the Food and Craft and Local Produce Markets on various Thursdays and Sundays, sweet treats from local bakeries, and locally sourced dishes from quaint cafes and restaurants around every corner.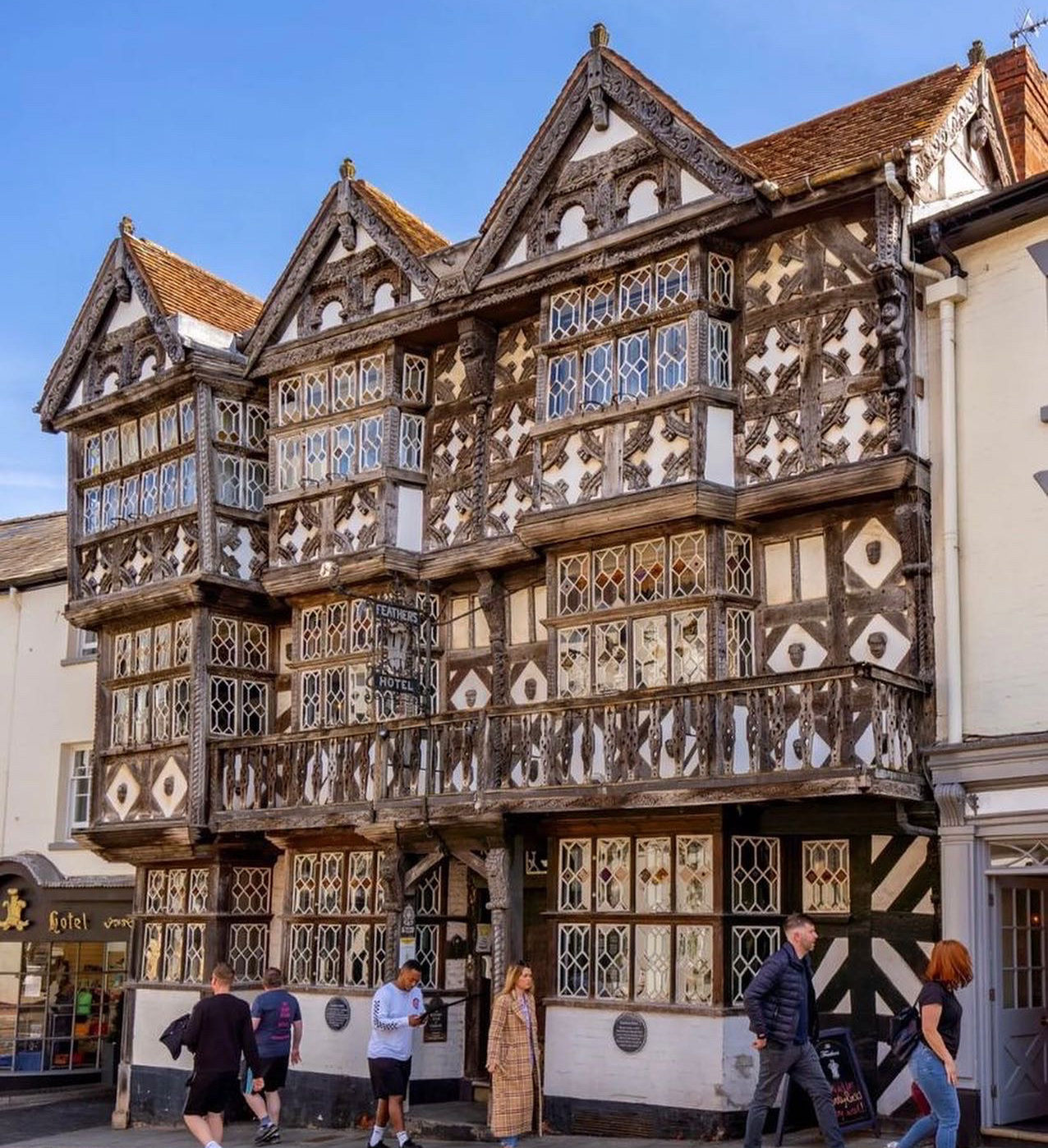 Links