Shropshire is the perfect choice for a family break all will enjoy. With an abundance of green spaces to explore, a visit to Shropshire is stress-free, and despite being a rural county, it is packed with activities to keep children of all ages entertained.
With wide-open spaces free from traffic where you can let the little ones roam to their heart's content. You don't need to spend much money to make memories, either. Forests and hills, castles and country parks: all provide safe, imagination-fuelling adventures for the explorers in your life.
Whether you are a young family on one of your first trips, an active family looking for adventure breaks or you've got multi-generational, a visit to Shropshire has something for every style of holiday.
Wondering how to keep them busy? Check out kids activities in Shropshire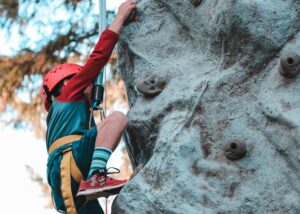 Want to spark the imagination with your stay? check out unique and quirky places to stay in Shropshire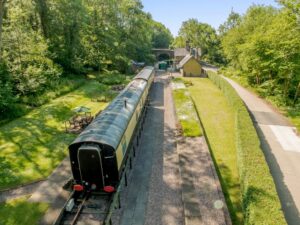 Bringing the furry friends? Find your dog-friendly accommodation here