Market Drayton – The most quintessential of Shropshire's Market Towns……
Located in North Shropshire Market Drayton is a traditional Shropshire Market Town with origins dating back to before the Domesday book, in 1245 King Henry III granted a charter for a weekly Wednesday market, giving Market Drayton its current name. The bustling and vibrant market is still held every Wednesday and attracts residents from all over Shropshire and surrounding Counties.
A wealth of appeal await those wishing to explore Market Drayton, the streets have much historic character with a mix of half-timbered, Georgian and Victorian buildings, the streets converge on The Buttercross market shelter, a covered market area that was erected in 1824 on the spot where a buttercross had been since the 16 Century, from where farmers' wives sold their dairy produce.
The Shropshire Union Canal is a short walk from the Town Centre, Talbot Wharf is a regular stop off for canal traders operating a 'floating market' with a unique brand of merchandise, The canal offers some delightful circular countryside walks, together with walks through the Tern Valley and Walkmill Meadows…., countryside, nature and wildlife in abundance.
The town has an active arts and culture scene, the Drayton Festival Centre, established in 1984 is run by volunteers and has expanded considerably over 30 years which now includes a cinema and theatre, an art gallery and a range of modern meeting rooms.
The Drayton Arts Festival is held every year in October, the annual Ginger & Spice Festival in September and the Town's very own annual Festival of Lights at Christmas where the whole Town get together to celebrate the turning on of the towns Christmas lights whilst enjoying a Christmas street market.
Market Drayton has a spectacular hospitality offering; authentic and welcoming public houses offer all manner of nightly entertainment, whilst restaurants, bistros and retail outlets offer a unique blend of artisan appeal.
Visitors to Market Drayton can be assured of a very warm welcome…..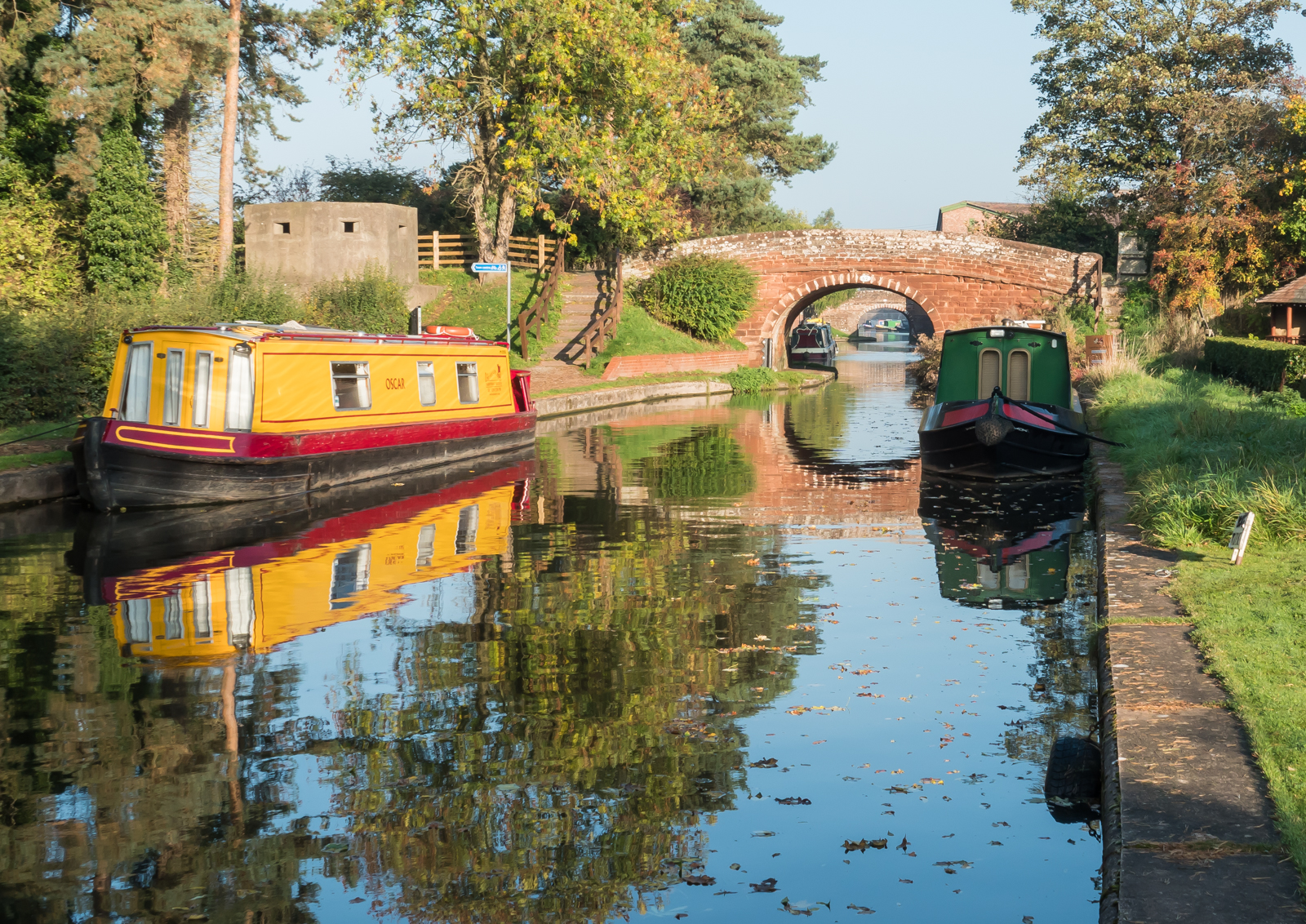 5 top sees and do's
Dorothy Clive Gardens explore and discover the intimacy and tranquility of both a formal and informal country garden
Fordhall Farm – 1 Farmer – 8,000 landlords. Eat, Shop, explore
Browse the local shops and Wednesday Market
Enjoy one of the local walks; walk down the canal to Tyley Wharf
Picnic at the picnic area then enjoy a walk through Walkmill Meadows Nature Reserve and a stroll beside the river tern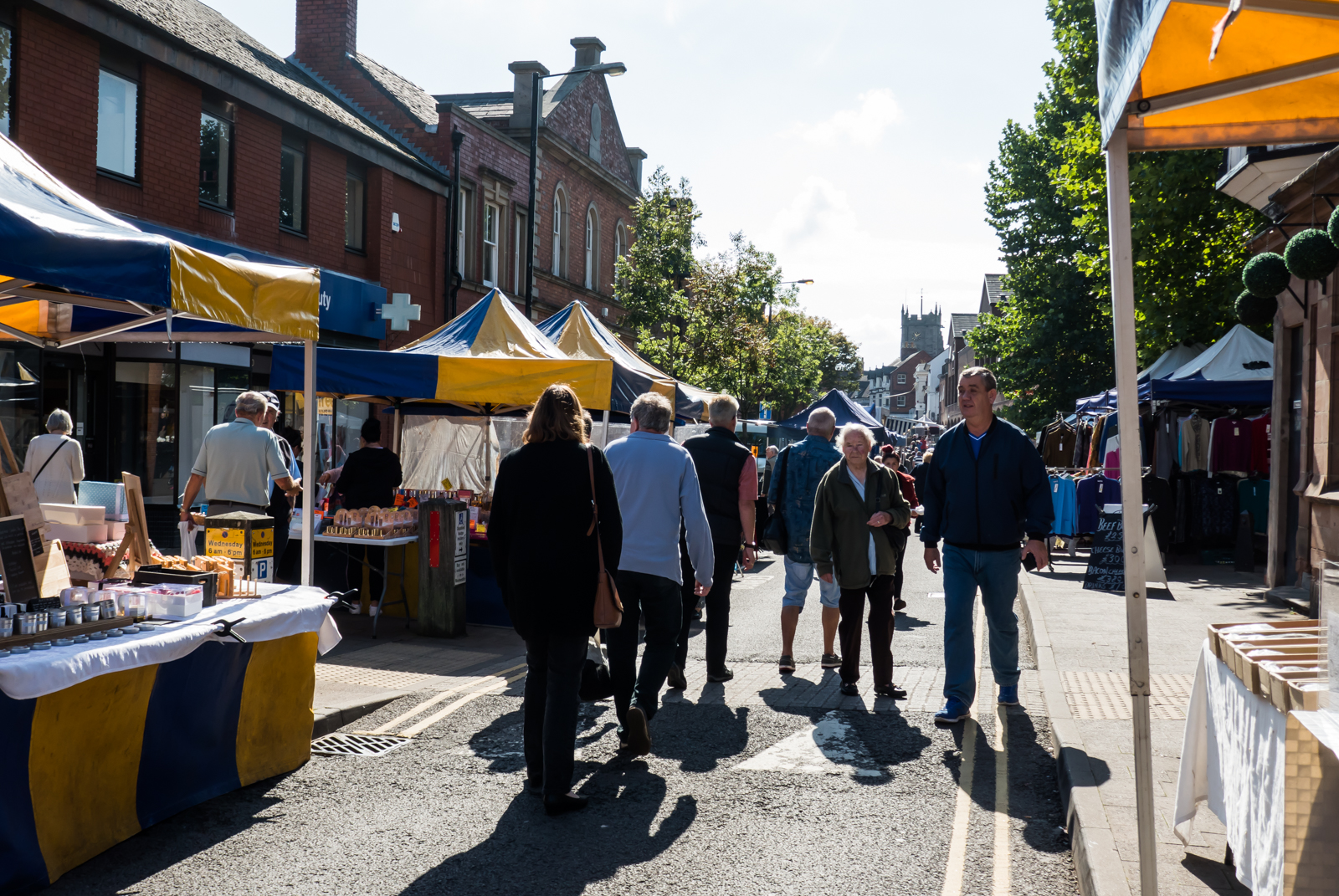 24hrs in Market Drayton and surrounding area
(Wednesday) Up early and look around the cattle market which provide a snapshot into Country life, calling in at the Grazers Café for breakfast.
Heading into town look around the Wednesday Street Market on Cheshire Street and the Indoor Market browsing the wares for sale.
Pop into the Market Drayton Museum & Resource Centre, 53 Shropshire Street (open Wednesday and Saturday, 10.30am until 1pm from May to October.
Travel a short distance out of town to Wollerton Old Hall Gardens and spend the afternoon looking around a world class example of an English garden.
Back into Town for an evening meal at one of the local pubs and possibly a tour of the local brewery or attend an event at Festival Drayton.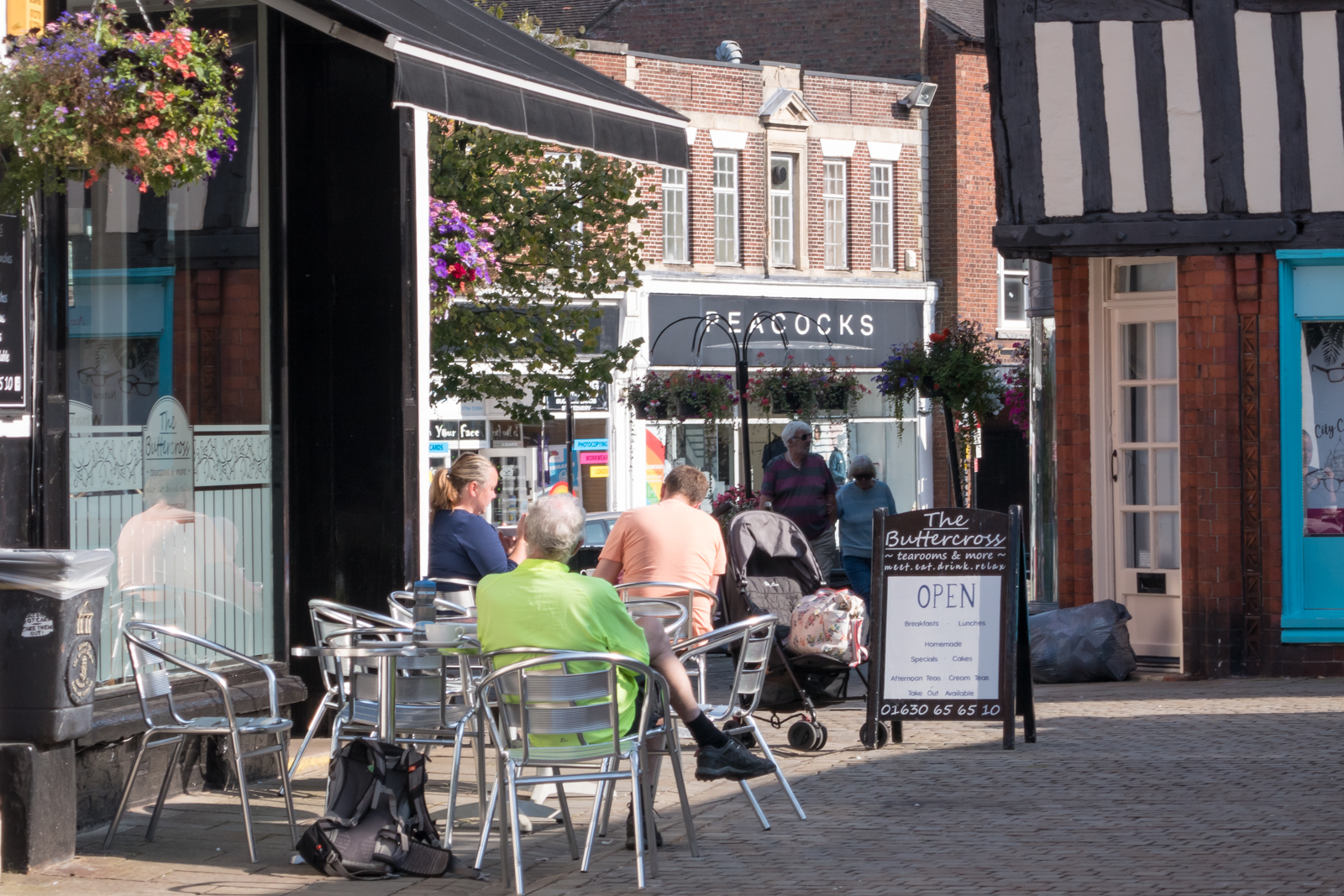 Find out more about Market Drayton here