Shropshire comes well equipped for outdoor adventure. If you're a couple looking for an activity break, a solo traveller wanting outdoor adventure activities or a family seeking a multi-activity holiday then Shropshire is the place for you!
With over 3000 miles of walking routes, several countryside heritage sites, over 7,000 ha of open access land and a quarter of the county designated as the Shropshire Hills Area of Outstanding Natural Beauty, you will be spoilt for choice with stunning walks and views around every corner.
Discover some of our best locations for walking and cycling here. For the more adventurous traveller, Shropshire is also home to rafting, mountain biking, rock climbing and one of England's longest zip lines. How will you explore Shropshire?
Enjoy exploring the countryside on foot?  Walking holidays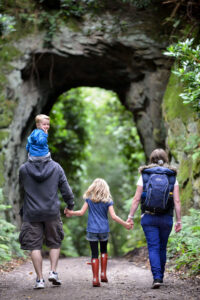 Prefer exploring on two wheels?  Cycling holidays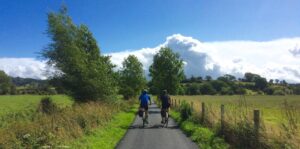 Fancy an adventure? Rock Climbing in Shropshire Mountain Biking in Shropshire